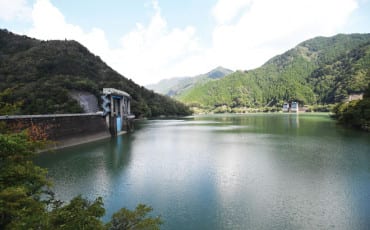 A full-filling journey
In Aichikogen-Okumikawa, you'll find your all-time food faves but with a twist—think pizza with local ayu fish, curry rice shaped like a dam, and deep-fried wild boar....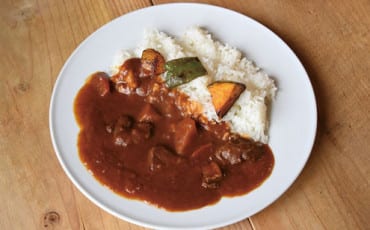 Gifts from nature
713 Minami Mizuwakare, Kuroda-cho Toyota City,  Aichi 441-2524 Tel: 0565-83-3601From mountain mist-sheltered tea to sake made with spring water, it's easy to bring home a piece of Aichikogen-Okumikaw...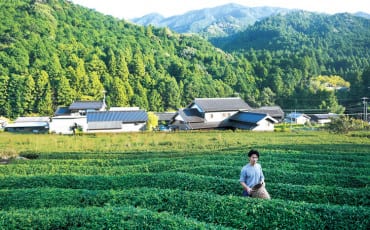 Eat and rest well in the Aichi Hig...
After a detox holiday in the countryside here, Aichikogen-Okumikawa, you'll return feeling refreshed and rejuvenated. Speaking of traditions, a cannot-miss annual event at Koto City is the Fuka...