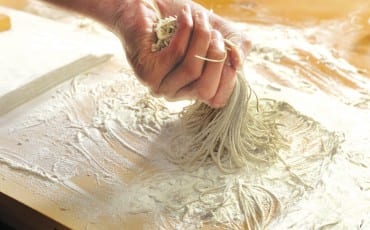 It's Raining Men
To be more specific, the "men" we're about to explore is of the culinary variety: noodles. Consumers in Singapore have a strong taste for ramen, but why not consider these other types of Japanese nood...
A Pinch of Salt
In Japan, salt is not just a condiment used to add flavour to food. The Japanese have created a wide variety of salts to complement and enhance the flavour of various ingredients. Here's a look at som...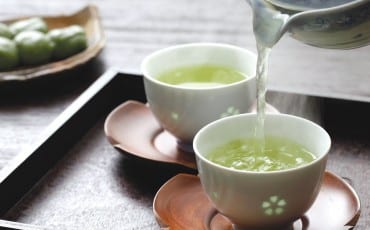 Time For Tea
The terms "matcha" and "sencha" are used interchangeably, but they are actually two very different variants of green tea. And just how did the Japanese tea ceremony evolve? Find out everything you wan...