FHA-Food & Beverage 2020
31 March to 2 April (10am to 6pm), 3 April (10am to 4pm)
Singapore Expo
Bringing You the Largest International MB Showcase in Asia
The platform of choice for 48,000 industry professionals, including distributors, importers, manufacturers and retailers from Asia to see and source for high quality, new-to-market food ingredients, drinks and fresh produce. More than 80 per cent of the 2,000 exhibitors participating in FHA-Food & Beverage are renowned manufacturers and brands hailing from 70 countries and regions. ProWine Asia (Singapore), a satellite event of the highly successful ProWein in Dusseldorf, Germany, will return for its third edition alongside FHA-Food & Beverage.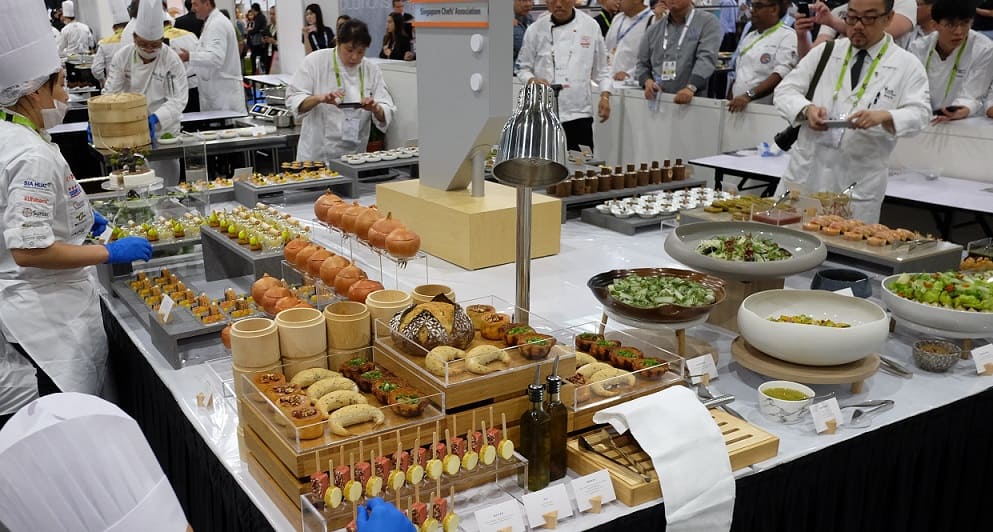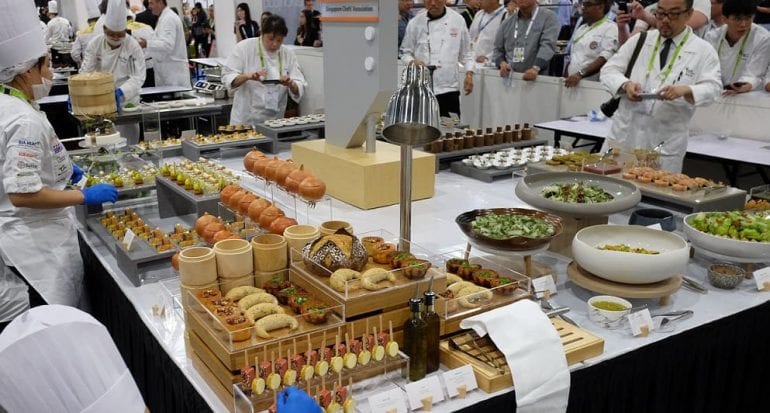 FHA-Food & Beverage will highlight industry developments and future trends in food manufacturing with the new FoodTech Zone showcase that encapsulates the entire spectrum of food production to processing, packaging to logistics. Attendees will understand how advances in food science, smart manufacturing and innovative solutions in cold-chain, warehousing or logistics can help businesses enhance the quality of products, save energy, lower manufacturing cost, and achieve sustainability goals. Features include a Startup Village, Sandbox and seminar sessions.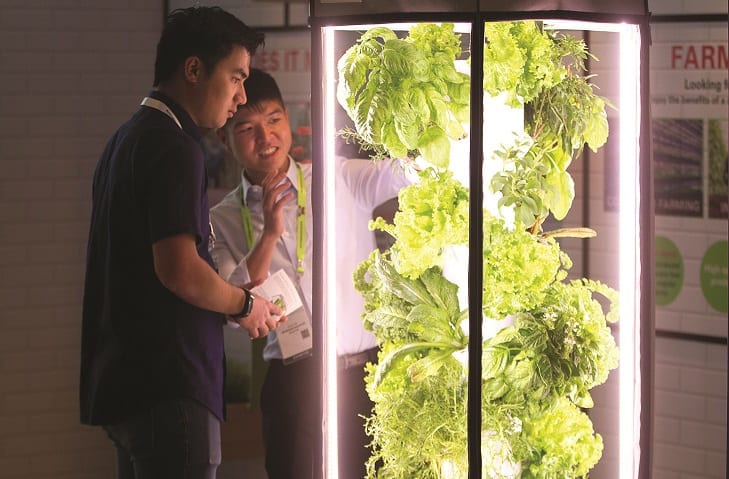 The new Halal Zone will include a panel discussion among the Muslim governing bodies in the region covering four main areas – halal certification and regulatory developments in the region; practical case studies and best practices; digitalisation with a focus on blockchain within the sector; and investment opportunities in halal market.
Beyond the show floor, the FHA-Food & Beverage 2020 Conference will see industry leaders and global innovators discussing pertinent issues, opportunities and market outlook for the F&B industry. Attendees can also embark on activities such as business matching and workshops, and catch high-octane competitions – the new FHA Beer Awards and FHA Culinary Challenge – to round up their overall event experience.