SJ50 KANPAI!! 2016 SAKE DAY
1 October 2016
Tower Club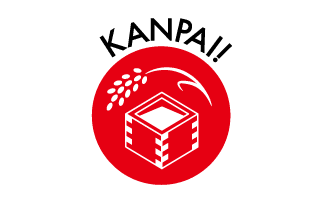 Let's KANPAI at the stunning and prestigious Tower Club. Sample a wonderful variety of sake while experiencing diverse cultures.
SJ50 KANPAI!! 2016 SAKE DAY
– KANPAI! Party for $140 nett for free flow sake + BA XIAN's special buffet
– Special event: DAN TAKEDA's live Ikebana performance
– Grand lucky draw
Overview
Time

5:30pm open / 6pm start

Tel

6737-3388

Supporters

Sakemaru, Wago, Premium Water, Tower club, Tillmans INC, RIM-JAPAN INC

Organiser

 JScompass

Terms & conditions

Reservations are subject to availability, at our discretion. Please email your name , telephone number, number of seats.
Cancellation after 24 September will be charged full amount.
9 Raffles Place, 63rd Floor, Republic Plaza1, Singapore 048619
9 Raffles Place, 63rd Floor, Republic Plaza1, Singapore 048619