When you're wedged between Japan's highest mountain and deepest bay, there is no doubt you are standing in the presence of gastronomical greatness. Welcome to Shizuoka prefecture, home to the magnificent and ever-elusive Mount Fuji, and the abundantly stocked Suruga Bay on the Pacific coast of Honshu.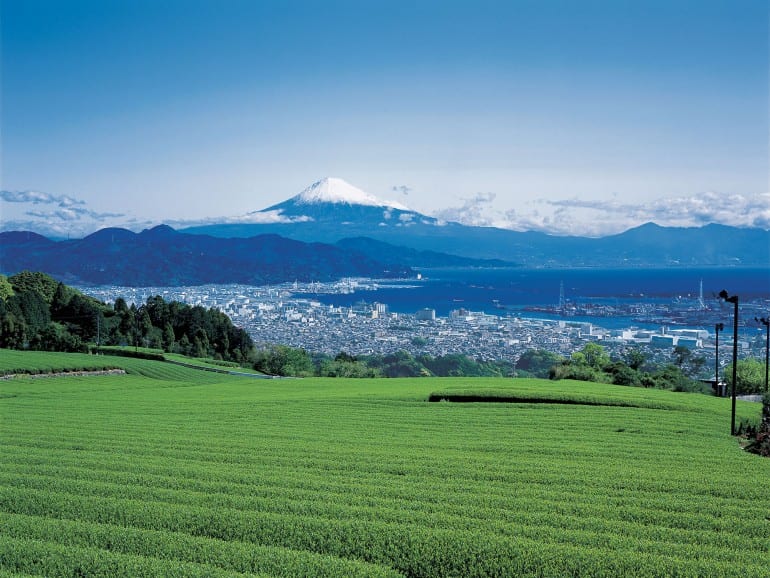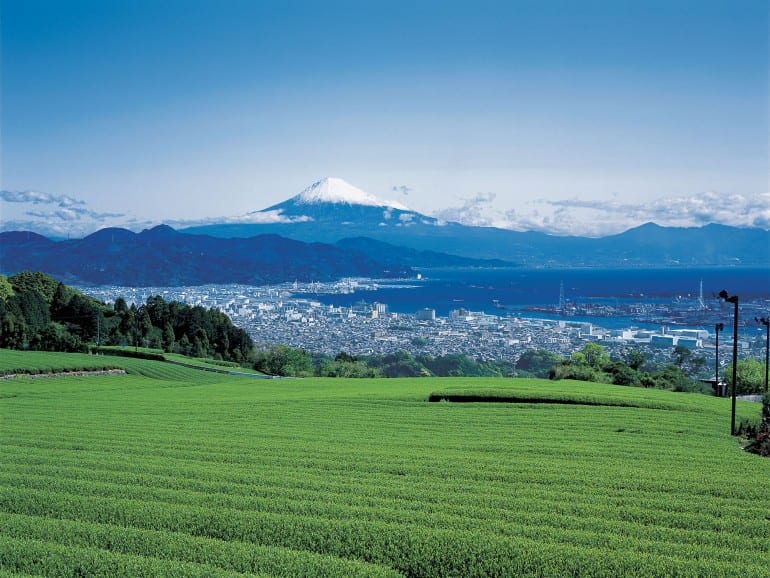 Shizuoka prefecture is divided into four parts: Central Area, Izu Area, Fuji Area, and Western Area. The bulk of what you're about to read focuses on the Central Area, in which the prefecture's capital Shizuoka City is situated. This historically rich city, which dates back to the Nara period (710 – 794), offers amazing views of Mount Fuji – if you're lucky to witness her glorious beauty, that is!
Apart from its aforementioned prime location, the city is also blessed with a warm climate, making Shizuoka an incredible environment coveted by producers from not only Japan but also around the world. From the seasonal sakura shrimp, skipjack and green tea to year-round wasabi and musk melon, Shizuoka is truly the master producer of exceptional ingredients. In fact, it is responsible for 439 top-quality agricultural and marine produce – a quantity that's among the highest in the country.
Truth be told, it is almost impossible to put into words the stirringly profound relationship between Shizuoka producers and chefs. Which is why there's no one better than the world-acclaimed Chef Tetsuya Wakuda – Shizuoka produce ambassador, and head chef of Waku Ghin in Singapore and Tetsuya's in Sydney, Australia – to take us on an exclusive culinary journey through the bountiful land to uncover some of the finest, most extraordinary ingredients that are found in no other.
So, are you ready to join Chef Wakuda on an epicurean adventure?
(Text Tan Lili photography Norio nagata, yoko fujimoto & Tetsuya onoda)
>>Read more about Shizuoka Food
>>Read more about Shizuoka Sightseeing
>>Read more about Shizuoka Experience