Grand Copthorne Waterfront Hotel Singapore General Manager Cheong Hai Poh talks about Singaporeans' growing love for sake.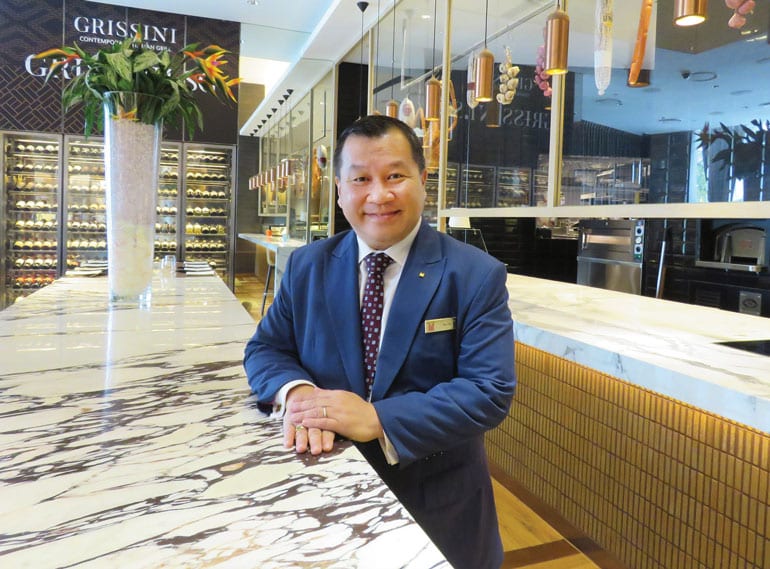 As a three-decade veteran of the hospitality industry, Cheong Hai Poh's first love on the job was housekeeping, but over the years the General Manager of Grand Copthorne Waterfront Hotel Singapore has developed a keen interest in the tastier food and beverage (F&B) side of things. Most recently, his taste buds have been piqued by the elegant flavours of sake.
He says: "My first job in the industry was working part-time at Orchard Hotel in housekeeping. I gained a lot of knowledge from the experience; l learnt about fabrics, the quality of the bedsheets and most importantly, about the people I worked with. It was what first got me excited about my career.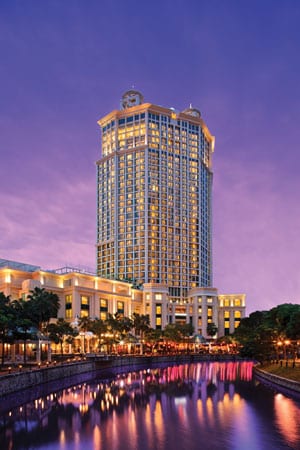 "My experience with F&B started when I became a management trainee at Orchard Hotel and helped to open Hua Ting, which is one of the most famous Chinese restaurants in Singapore today. I asked the chef from Hong Kong a lot of questions and what I learnt was enough to write the menu!"
After that, Mr Cheong moved around to different roles, from front desk to catering sales, but he always had a nose for the latest trends in F&B, which—together with the rooms—he describes as the body that holds together a hotel. What he noticed about 10 years ago was the fast-growing popularity of Japanese food and, consequently, sake.
He explains: "In the '80s and '90s, Japanese food was considered a very expensive fine-dining cuisine, but it has since become more accessible with more restaurants opening. This trend has also helped to promote Japanese culture here."
Sake has also become more popular as more Singaporeans become exposed to it through Japanese restaurants, he adds. Today, Singapore is one of the top seven importers of sake.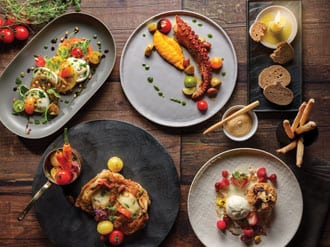 "As more Singaporeans travel to Japan, they have also become more exposed to different types of sake and their tastes have become more sophisticated. Younger drinkers in the 25-35 age group are now going to cocktail bars to try mixed and flavoured sake in the world."
Keen to cater to the changing tastes of this discerning clientele, Grand Copthorne Waterfront Hotel Singapore is now working on introducing its own sake offering at the Tempo bar.
"We want our guests to enjoy sake, whether they are popular ones that are easy to drink, more classic ones or even cocktails. We also want sake to be paired with our heritage food, like a bowl of laksa. Drinking sake with food brings out a different flavour in the food compared to wine."
To generate awareness of the beverage, the hotel is hosting the annual Oishii Kanpai! event that will see sake brewers and distributors showcasing their offerings at the hotel's Italian restaurant, Grissini on 1 October—which marks the first day for brewers to prepare new sake in the coming year.
"With this event, we hope to bring in new varieties of sake and also different methods of tasting. For instance, we might have blind tastings that can create more excitement for the audience!"
(TEXT FRANCIS KAN)