The Hidden Gems of Hokkaido
Think Hokkaido is just about tasty ramen and seafood? You are in for a pleasant surprise! Read on as you learn about the island like you never have before.
When we think of Hokkaido, our mind instantly conjures up vivid images of postcard-perfect powdery white snow and, of course, wonderfully scrumptious and exquisite food that draws hordes of tourists all year round.
But beyond the aforementioned amazing qualities of Hokkaido, lies a treasure trove of little-known wonders waiting to be discovered by the world.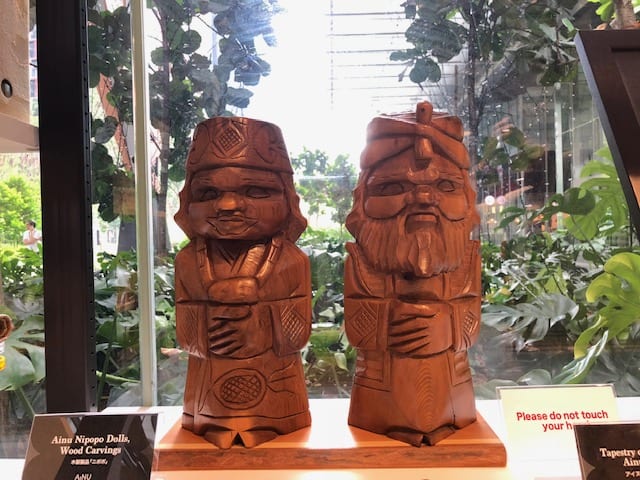 Safe, all-natural materials
Blessed with pristine forests, mountain ranges and abundant snowfall, Hokkaido's natural beauty is undeniable. At the same time, they translate to rich natural resources, including pure spring water and high-quality wood, which are then used to create a plethora of crafts and cosmetics unique to the island.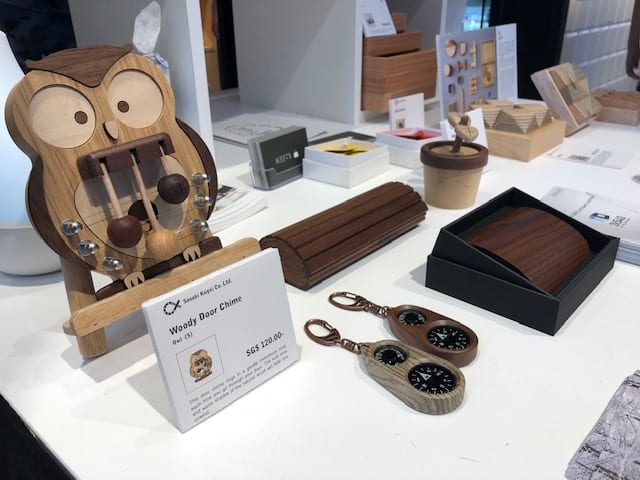 The great news? You can now bring home Hokkaido's little-known gems, thanks to Hokkaido White Luxury – a group that showcases some of the island's exclusive crafts and cosmetics through pop-up stores and trial sales around Singapore.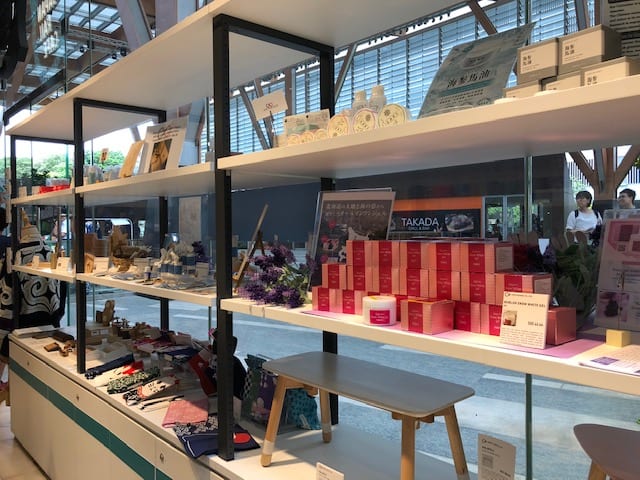 The picturesque mountainous town of Asahikawa alone is home to a few amazing finds, such as woodcraft label Sasaki Kogei and dyehouse Mizuno Somekojo. The former engages both machine and hand to produce fine artisan woodcraft made out of Asahikawa's superior Japanese oak, while the latter features traditional Japanese hand towels (Tenugui) hand-dyed with the help of the town's rich underground water from Daisetsuzan National Park.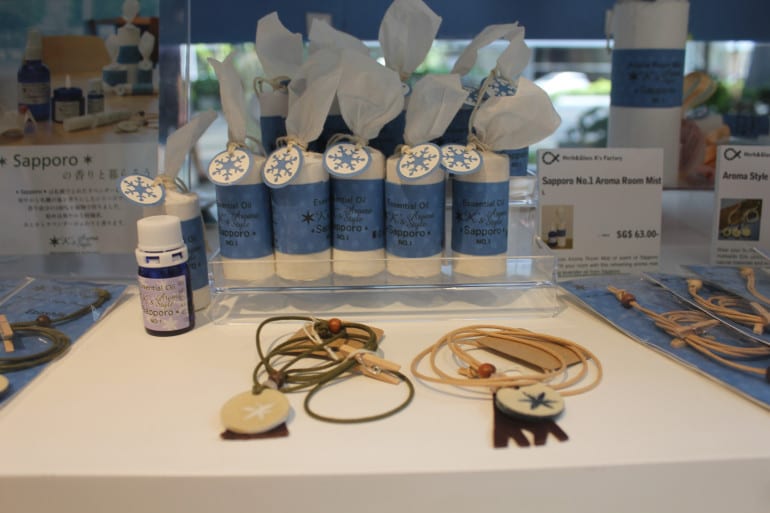 Apart from crafts, don't miss the multi-benefit skincare labels, including Mimlon – the Mimlon Snow White Gel is made from the pure spring water of Mt. Daisetsu and the rare antioxidant-rich black soybeans of Hokkaido – and Abyssal Japan – Abyssal's Sucremor line of sugar scrubs are free of artificial preservatives, fragrances and colours, while its beet sugar is sourced from the world's only non-GMO sugar beet farm.
Whether you are looking for skin-loving natural products or unique crafts to liven up your home, you may find them all at Hokkaido White Luxury.
Coming soon
Missed the last Hokkaido White Luxury pop-up at Japan Rail Cafe in September? For two months starting October 1, 2018, see and test for yourself Hokkaido's exquisite crafts and cosmetics at the Hokkaido White Luxury showcase at Supermama and Welcia-BHG!