Jul 30, 2019
Get a taste for ramen, sushi, mentaiko and more at these five food museums and theme parks in Japan.
Mental about mentaiko
Spicy, salty, fishy and somewhat of an acquired taste, mentaiko is raw cod or pollock roe seasoned with mild chilli. It is so popular in Japan that it is dolloped on sushi, yakitori, onigiri, donburi and even Japanese-style pasta and pizza.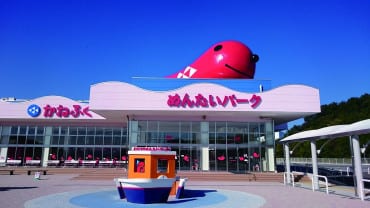 Mentai Park KobeMentai Park has five locations cross the country celebrating these tiny explosive fish eggs, led by an adorable red mascot shaped like a blob of mentaiko. At each of the parks, there are interactive exhibits and you get to see how the delicacy is processed. But the best part is tasting all the weird and wonderful food made with it, including dumplings, crispy chicken wings, bubbling fondue and — brace yourself — a savoury mentai soft-serve ice cream.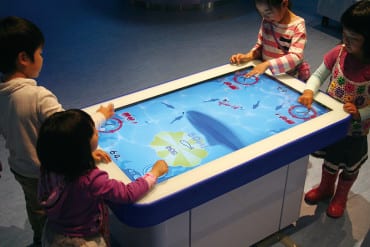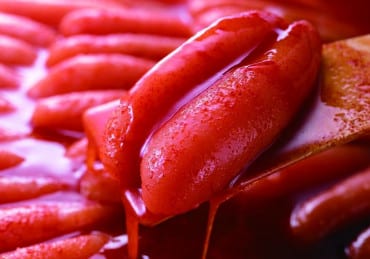 Mentai Park
Cities: Kannami, Kobe, Oarai, Osaka and Tokoname
URL: mentai-park.com
Old-time Osaka food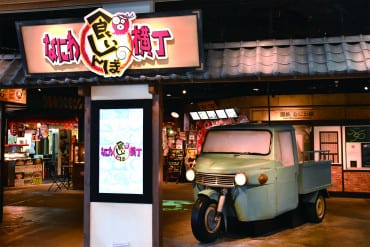 Time travel to Osaka in the 1960s and feast on Kansai dishes at the 20 restaurants in Naniwa Kuishinbo Yokocho.
Takoyaki,  konomiyaki and omu rice are some of the classics you can find here as you explore the warren of lantern-lit alleys, which faithfully recreate the look and feel of Osaka more than 50 years ago. Nostalgic touches, such as a retro round red mailbox, a wooden bus stop, a three-wheeled vintage truck and Shōwa-era posters, set the mood, while the smells wafting from the cosy eateries entice you to enter. There is no better place to experience the foodie city of Osaka, also known as the nation's kitchen.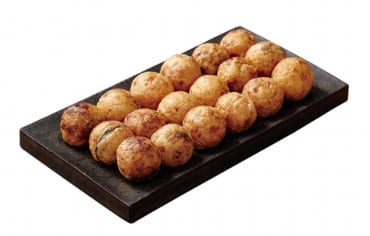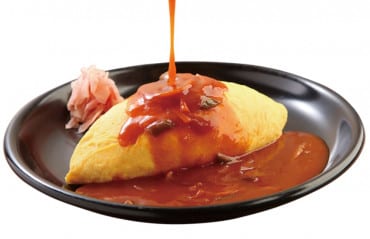 Sumo like it hot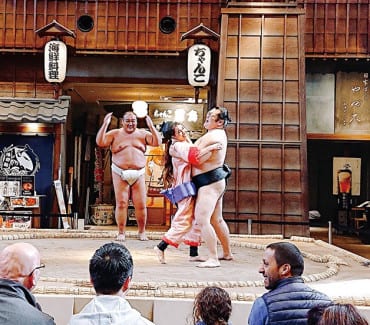 The 12 restaurants of Ryogoku Edo Noren are grouped around a full-sized sumo ring, where you can even grapple with a retired sumo wrestler.
The Ryogoku area is known as sumo town, with the sumo stadium, and numerous sumo stables and sumo-related attractions around it. Even though women are traditionally not allowed in the ring, the rules are relaxed at Ryogoku Edo Noren and everyone is welcome to have a go at toppling the big guy.
After that exertion, chow down on the traditional sumo meal of chanko nabe. Be warned though that the simmering pot of vegetables and protein contains a whopping 10,000 calories or more. You can also get a taste of traditional Edo-style sushi and other dishes from 200 years ago. Don't miss the vending machines here, which dispense 30 types of sake at the touch of a button.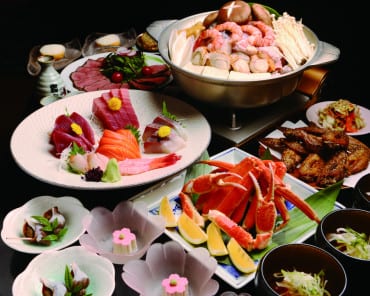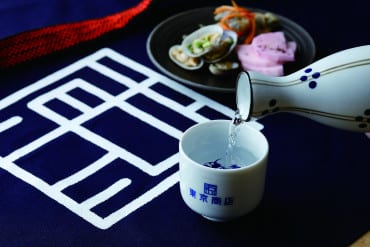 Everybody loves ramen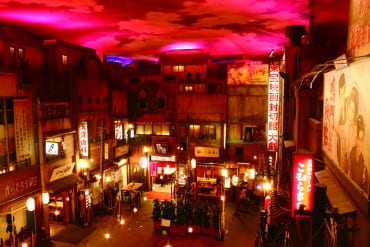 Slurp up ramen from all over Japan under one roof at the Shin-Yokohama Raumen Museum.
Savour different types of soups, noodles and toppings by ordering the mini bowls so you can sample a variety. With its decor of a Shōwa-era market square, complete with samurai movie posters, fluttering laundry and tables along the sidewalk, the museum is designed to take you back to 1958, the year cup noodles were invented.
However, the roots of this umami-laden noodle dish stretch further back to 1859. That was when Japan opened its ports to the world and Chinese restaurants, some of which served noodles, became common. Today, nearly every region of Japan has its own take on ramen, some of which you can sample at the nine restaurants here. At the My Ramen booth, you can even create your own original ramen to take home.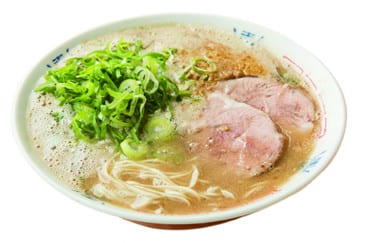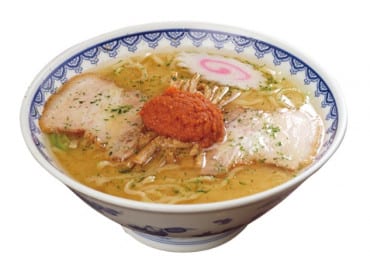 Dreams of sushi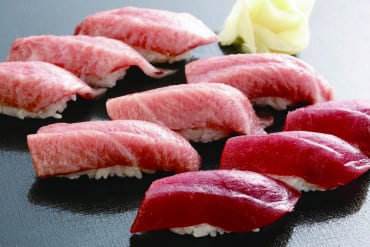 The port of Shimizu in Shizuoka boasts Japan's largest catch of tuna, so it is no surprise that the first sushi museum of the country is located here, together with a cluster of 10 famous sushi shops.
The Shimizu Sushi Museum recreates the hustle and bustle of the streets around the port — without the fishy smells — during the Meiji era and goes deep into the history and culture of sushi.
Although sushi is quintessentially Japanese, it is thought to have come from Northern Thailand or Yunnan in China. After whetting your appetite with sushi trivia, take your pick from the sushi restaurants here, which include a kaiten sushi eatery serving authentic Edomae sushi on a conveyor belt and one that specialises in tuna and local fish.