3rd "JAPAN'S FOOD" EXPORT FAIR
27 -29 November 2019
Makuhari Messe
3rd "JAPAN'S FOOD" EXPORT FAIR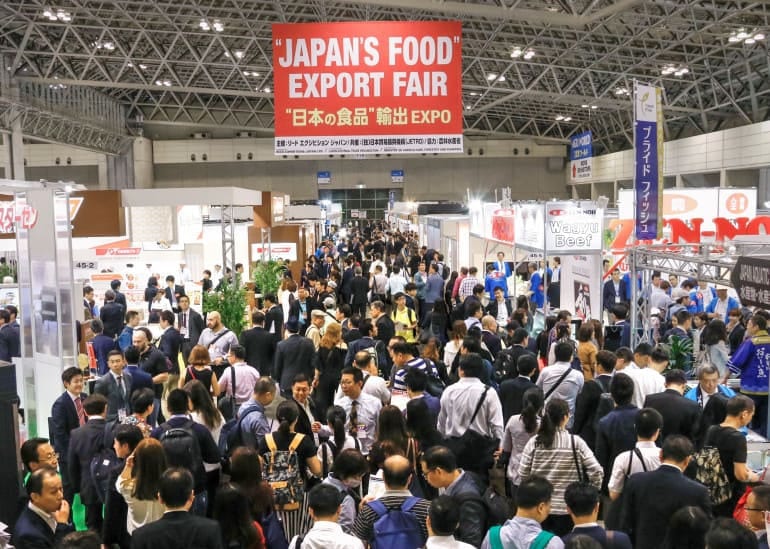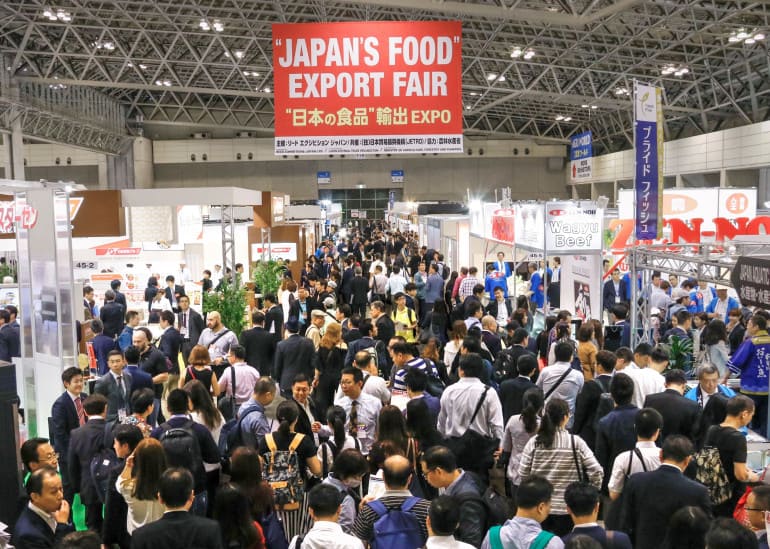 Asia's largest B2B show for international importers and buyers to purchase Japan's foods & beverages.
700 Japanese food suppliers will be exhibiting and actively seeking export opportunities.
To ensure smooth negotiations with international buyers, all exhibitors were required to have English speaking staff as well as pamphlets and product information displays on-site.
The highlights are the newly launching zones of Health & Beauty Food, Japanese Tea, and Alcohol/Sake. Other zones of Seafood, Processed Food, Seasoning, Confectionery/Snack, Beverage, Agri-food/Meat, and Tableware are also doubling its size and the number of exhibitors.
For those who are interested in importing Japanese food, the show is the best platform to visit.
– See more details >> https://www.jpfood.jp/en-gb.html
– Check Exhibit Highlights >> https://www.jpfood.jp/en-gb/visit/feature-19.html
– Register Visitor Ticket >> https://www.jpfood.jp/inv_en/