Fruit Picking in Fukuoka
All year round
Kurume City and Ukiha City, Fukuoka
You can enjoy several fruits through all year round in Fukuoka. It's recommended to fruit pickings for enjoying fresh fruits in the each seasons.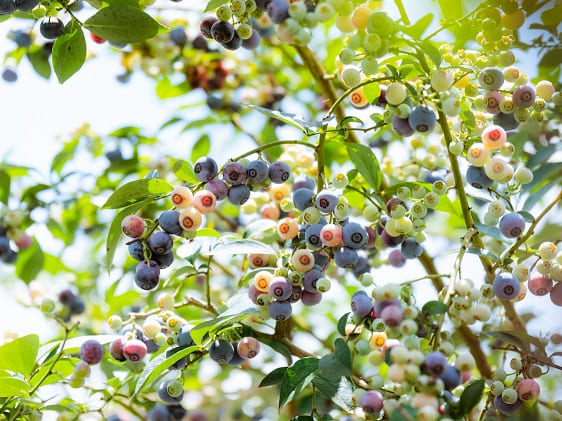 You will taste "AMAOU", a brand has produced by Fukuoka, and The 'king' of persimmons, "Fuyu Kaki", as well as the new variety "Soushu"and"Taishu."
Please enjoy experiencing of Persimmon Pizza Making and tasting of seasonal special sweets at the Cafe with farms.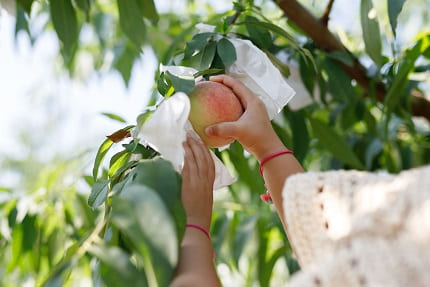 Seasonal Fruits
・Strawberries(Early December~Early May)
・Blueberries(Early June~Late August)
・Mangoes(Late June~Late August only in Kurume City)
・Grapes(Early July~Late September)
・Peaches(Middle July~Late July only in Ukiha City)
・Pears(Late July~Mid- October)
・Figs(Early August~Mid- November)
・Persimmons(Late September~Mid- December)