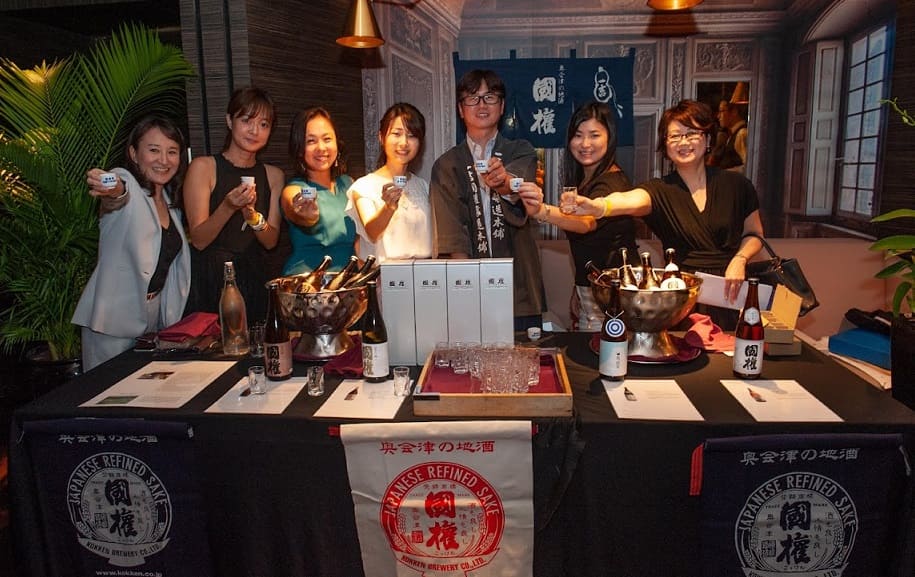 SAKE + FOOD BUFFET
Celebrate the Sake season in Singapore at Goodwood Park Hotel!
OISHII magazine published by Media Japan Pte Ltd, a Japanese publisher in Singapore, will be organizing the main event which will be held at Goodwood Park Hotel on 1st Oct to promote Sake in Singapore.
Date: 1st October 2022 / 7:00pm (open 6:30pm)
>>Get a ticket now!
Menu and Event contents
– Buffet to pair with sake.
– Guests will be able to enjoy Japanese sake free flow.
– Guests might be able to purchase some sake on spot. (Payment would be done by cash)
– Japanese products other than sake might be sold on spot.
– The professional Wadaiko performance.
– KANPAI! Together *connected to Japan side via streaming video
Timeline
18:30 Entrance open / Check-in *serve soft drinks, coffee & tea,and beer etc…to the guests
19:00 Performance(Wadaiko)
19:15 Welcome introduction / Explanation about the day of SAKE by MC
19:20 Organizers speech / Explanation about "KANPAI" by MC and Toast together
〈talking〉
20:00 Live with Japan / Toast together
20:30 Hotel chef greetings & explanation for Today's Food
21:00 Lucky draw & Each Self-introduction & Description of item
〈talking〉
22:00 Event close / MC explain and demo IPPON JIME.
22:30 All guests leave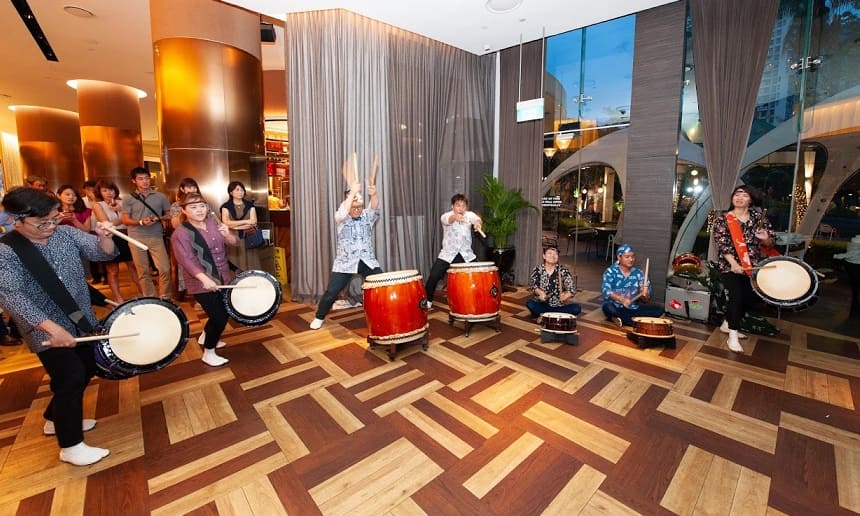 Purpose of the event
To promote Sake in Singapore with correct knowledge and information to enjoy.
Sake is simply an amazing traditional Japanese alcohol beverage to drink and a rich representation of Japanese culture and history.
And we would also love to enhance the beauty of the connection of people through the action of KANPAI!
Together with friends, family and even people you have never met before.
Why 1st October?
1st October is the New Year's Day of Sake when Sake brewers in Japan start brewing Sake with the harvest of rice of the year.
Traditionally Sake professionals in breweries celebrate on the day appreciating the harvest and wishing for a great brew of Sake later. In Japan, many Sake events take place as well to learn the tradition.
Price and ticket selling
– Advanced tickets: S$150 (Adult) and S$80 (Children:17years old and under) net per person.
*FOC Children (12 years old and under – 1 paying adult to 1 free child. Free for children under 5 years old.)
– Early bird (until 10th September 22) tickets: S$130 per person.
– Tickets purchased at door will be priced at S$170 per person.
– The tickets are PRE-ORDER.
Associated Restaurants
We will do KANPAI at the main venue (Good Wood Park Hotel) and 6 associated restaurants all together at 8:00pm.
Tommy's Sake Bar
Reservation:Walk-in
Opening hours:11:30-14:30 / 17:30-21:30
Address:182 Cecil Street #01-09, Singapore 069547
Telephone:6203 5457
Website: http://www.tomisushi.asia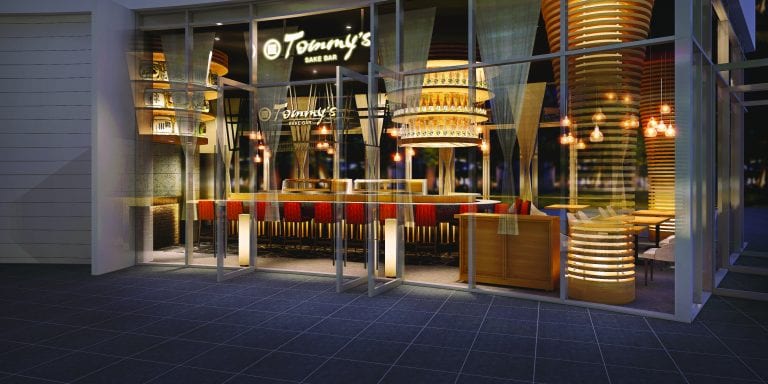 Tomi Sushi Singapore Millenia
Reservation:Walk-in
Opening hours:11:30-14:30 / 17:30-21:30
Address:9 Raffles Boulevard, #02-12/13 Millenia Walk, Singapore 039596
Telephone:6238 1123
Website: http://www.tomisushi.asia
Tomi Sushi Singapore Novena
Reservation:Walk-in
Opening hours:11:30-14:30 / 17:30-21:30
Address:238THOMSON ROAD,♯02-76/77 NOVENA SQUARE (VELOCITY),SINGAPORE 307683
Telephone:6255 2355
Website: http://www.tomisushi.asia
Tomi Sushi Singapore Katong
Reservation:Walk-in
Opening hours:11:30-14:30 / 17:30-21:30
Address:30 EAST COAST ROAD #02-14/15/16 KATONG V SINGAPORE 428751
Telephone:6348 7897
Website: http://www.tomisushi.asia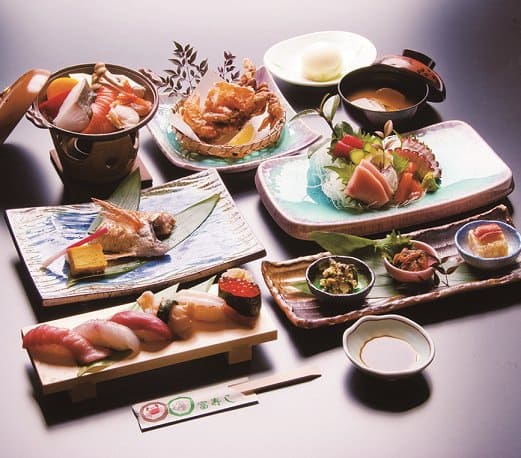 Tsukune Ichigo
Reservation:Walk-in
Opening hours:18:00-23:30(LO. 22:00)
Address:399 River Valley Road Singapore 248295
Telephone:6736 1340
Website: https://www.facebook.com/TsukuneIchigo.sg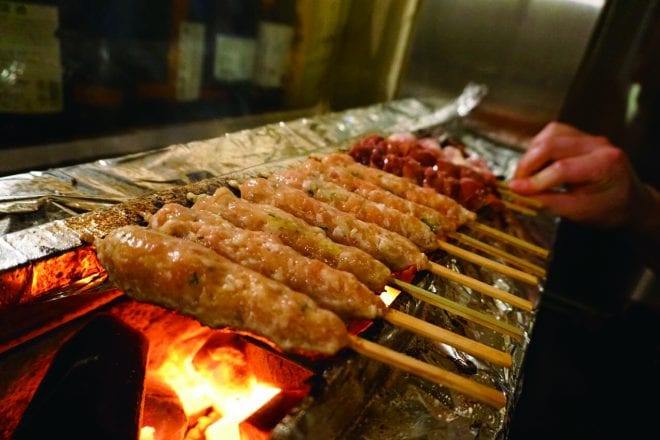 JUN Oden & Sake Bar
Reservation:Walk-in
Opening hours:19:00-23:00
Address:150 Orchard road #02-21 Orchard plaza S238841
Telephone:9625 1224
Website: https://www.facebook.com/JUNSAKEBAR
---