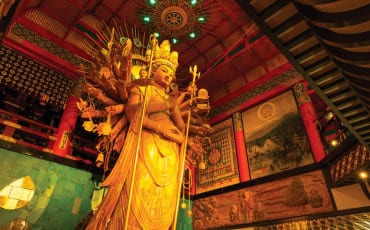 A City of Many Faces
If you visit the city of Komatsu, you'll meet the positive-minded Kabukky. Kabukky who? It's not a real person but is the city's cartoon mascot dressed in traditional Kabuki garments—those of the char...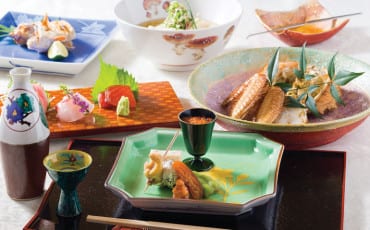 Savour every Flavour
Sweet, spicy or clean tasting—Komatsu City has something for every appetite....