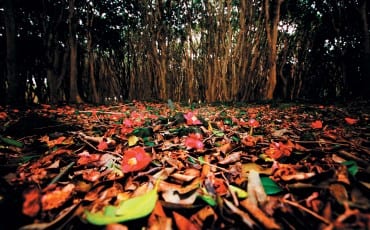 Yamaguhi Prefecture
Oidemase! That means "welcome" in Yamaguchi dialect. "Where exactly is Yamaguchi?" we hear you ask. The westernmost prefecture on Honshu, it might not be the first place that first-time visitors to...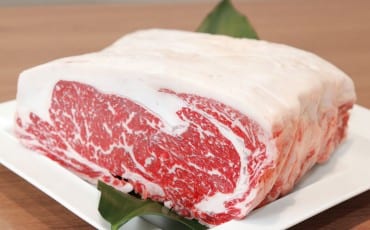 Yamaguchi's Finest
You can get great food everywhere you go in Japan, but you'd truly be missing out if you don't take the chance to sample some regional specialties. For the best of what Yamaguchi prefecture has to off...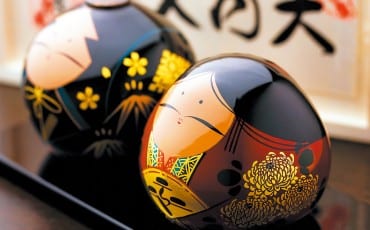 Bring Home a Piece of Yamaguchi
These gifts and souvenirs will mean so much more once you find out more about the stories behind them....