A  sake brewery located in Kurume city in Fukuoka prefecture, Yamaguchi Shuzojo releases sakes under the label Niwa no Uguisu, which means "Bush Warbler (or Japanese nightingale) in the Garden". A popular motif in Japanese poetry, and commonly associated with the ume blossom, bush warblers represent the coming of spring, and are known for their beautiful singing. As Tetsuo Yamaguchi, President of Yamaguchi Shuzojo and its 11th generation owner, explains, "The first generation of sake brewers from my family enjoyed it when these birds came to the garden. Their favourite pastime was listening to the birds while drinking sake". This was over 180 years ago, as the family has been brewing sake since 1832. With such a storied history, it's no surprise that the brewery is renowned for the amount of care and dedication that goes into producing its sake.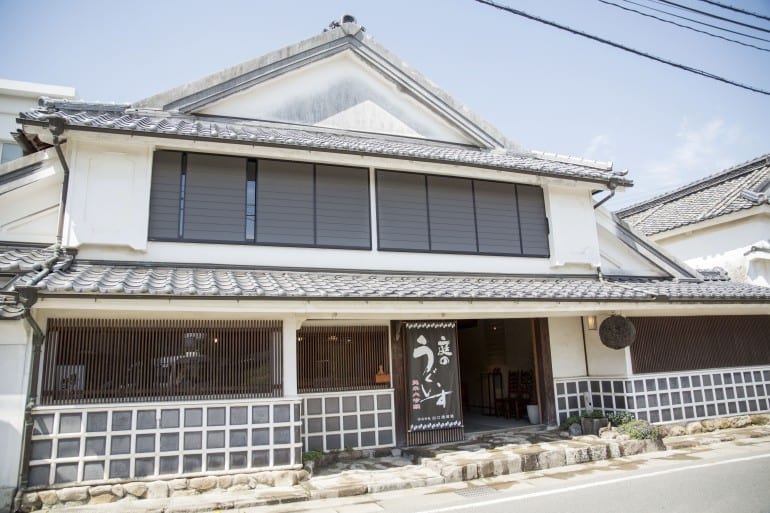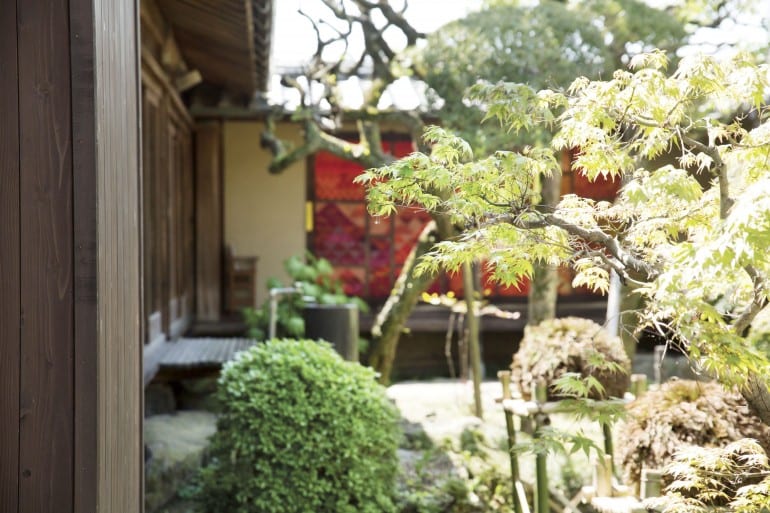 So, what makes Niwa no Uguisu sake so special? Yamaguchi replies, "I can list three things that differentiate us from other breweries: rice, water and people. The rice we use to make our sake is 100 percent harvested from around our brewery. We use mostly Yamada-Nishiki and Yume Ikkon rice. Yume Ikkon is harvested only in the Fukuoka region. When you squeeze it, it has a nice, juicy and interesting aroma. It doesn't keep for long, and is for fresh sake only."
Compared to many other breweries, which use tap water to make their sake, Yamaguchi Shuzojo uses its own spring water. The same goes for the last element, people, as all the people working at the brewery are locals from the area.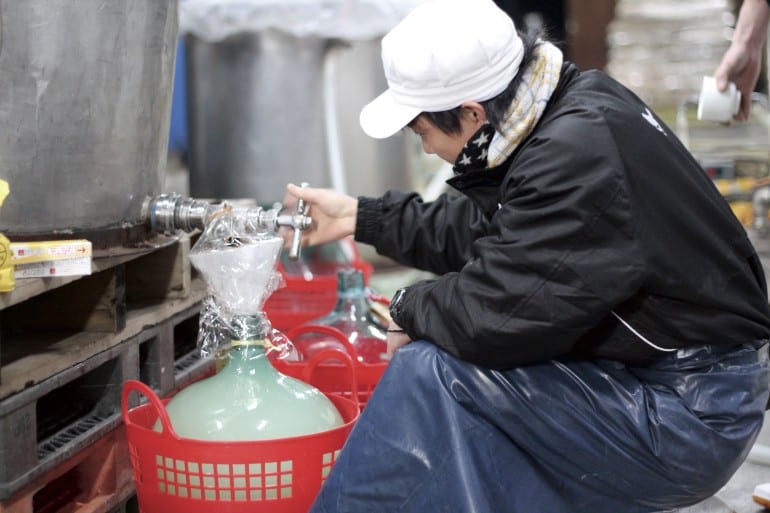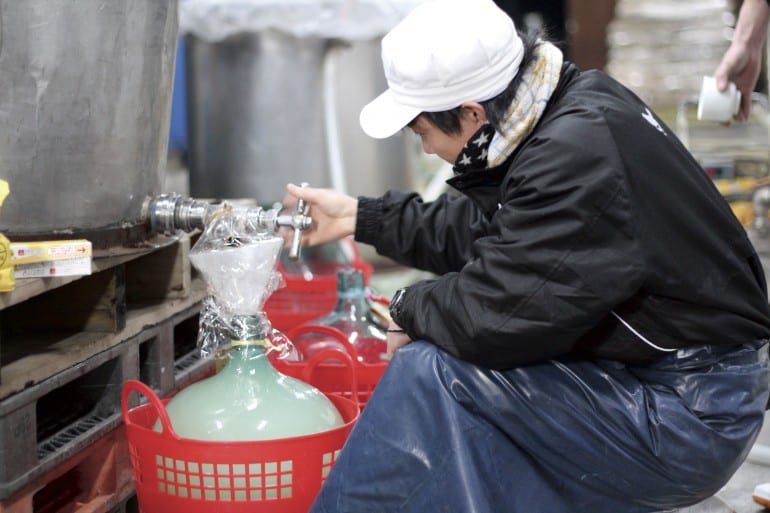 A Perfect Match
There are 17 to 20 different kinds of sake bearing the Niwa no Uguisu label, and of these, half are seasonally released sakes. According to Yamaguchi, "The food we eat changes according to seasons, so we need to create sake that will go with seasonal food. Kyushu is close to the mountains and the sea, with lots of interesting food available, and we want people to appreciate both the food and the sake from here."
This focus on food pairings is reflected in the brewery's bestselling sake, its Junmai Ginjo 60. "Food always comes first. This sake, which is also my personal favourite, is perfect for the Kyushu way of cooking. Kyushu cuisine is a blend of sweet and salty flavours, and consists of fresh, non-oily food. This sake is light, dry and refreshing; it cleanses your palate and brings out the best in the food." Yamaguchi tells us.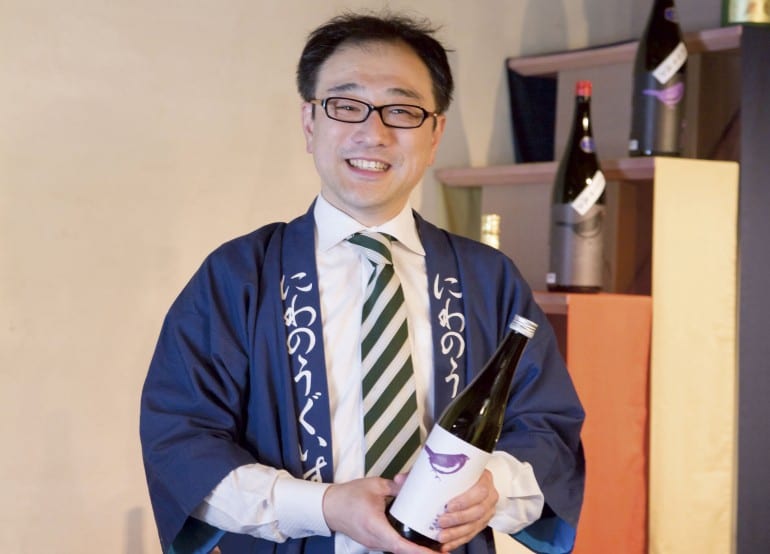 Label Love
Besides Yamada-Nishiki rice, the brewery uses another locally-grown rice, Yume-Ikkon, for its sparkling sakes. With a nice aroma and a rich, juicy flavour, the bright, cheerful sake is a hit with the ladies… as are the bright pink and blue bottle labels.
Speaking of labels, it's clear the design and packaging of the bottles are no mere afterthought. Featuring a warbler in various colour combinations and positions, it's a strong, simple yet creative statement … one that embodies and illustrates the beliefs and philosophies of this sake brewery.
Tast of Fukuoka
Sample some of Yamaguchi Shuzojo's finest brews right here at Orihara Shoten: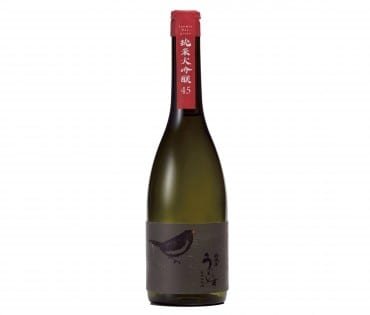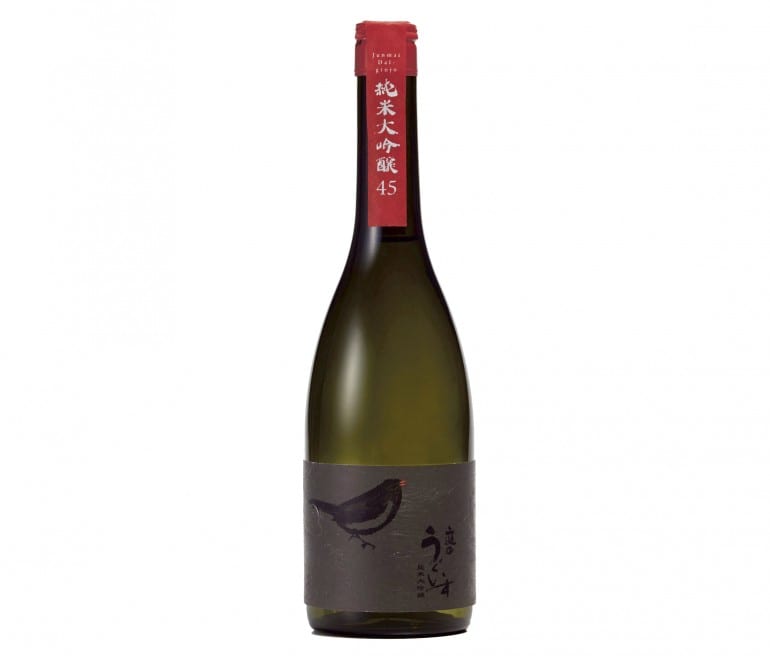 Niwa no Uguisu Junmai Daiginjo 45
Gold Medal Winner for International Wine Challenge 2009, Daiginjo category. It contains hints of tropical fruit and herbs, making it slightly sharp and dry but balanced with a rounded sweetness. It leaves behind a clean, refreshing lingering note on the palate.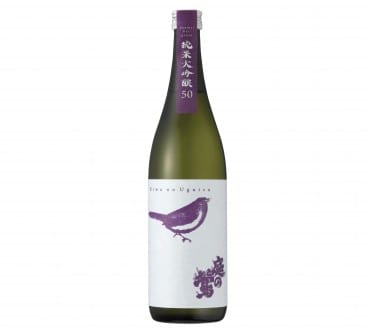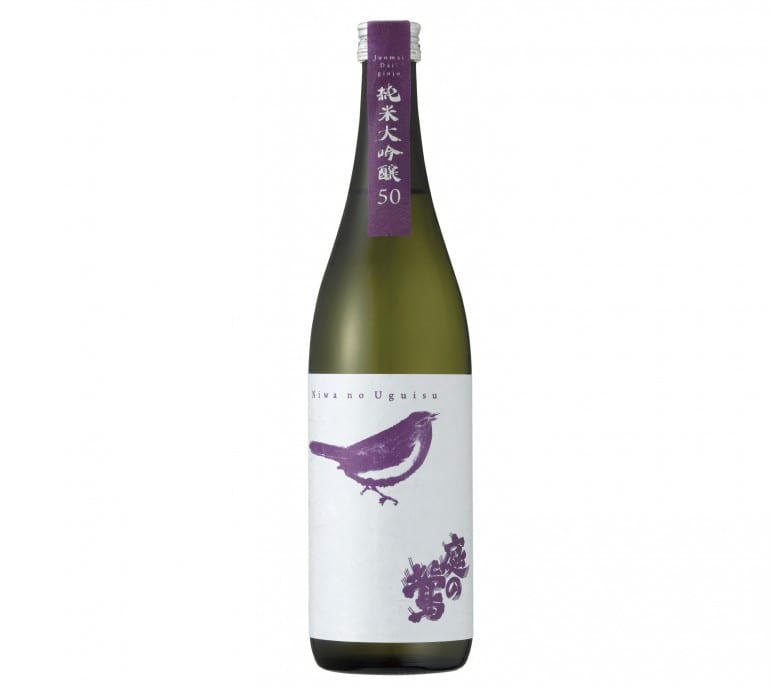 Niwa no Uguisu Junmai Daiginjo 50
Delicate, elegant fragrance and a very gentle texture. Fruity notes comes out in the palate then the good amount of umami and refreshing dryness follows. Excellent to serve chilled right before the start of a meal or dinner as an aperitif.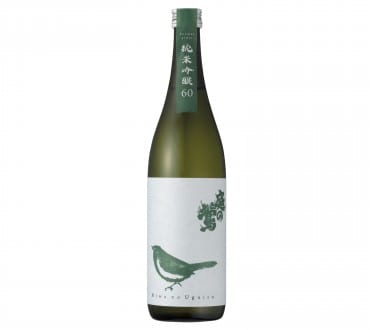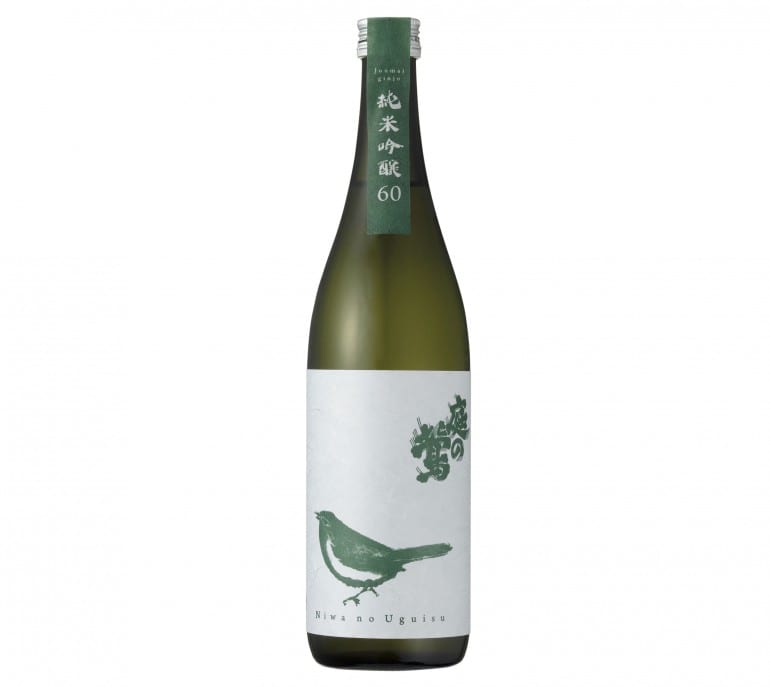 Niwa no Uguisu Junmai Ginjo 60
Sharp and fresh, easy to drink character of Junmai Ginjo shu.  Dry, exhilarating with  a mild  acerbity in the palate. Has a very good presence of the character of the rice used a truly enjoyable sake that is excellent to pair with various types of dishes.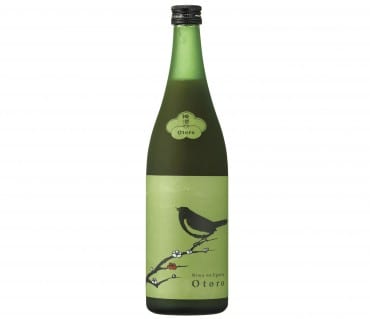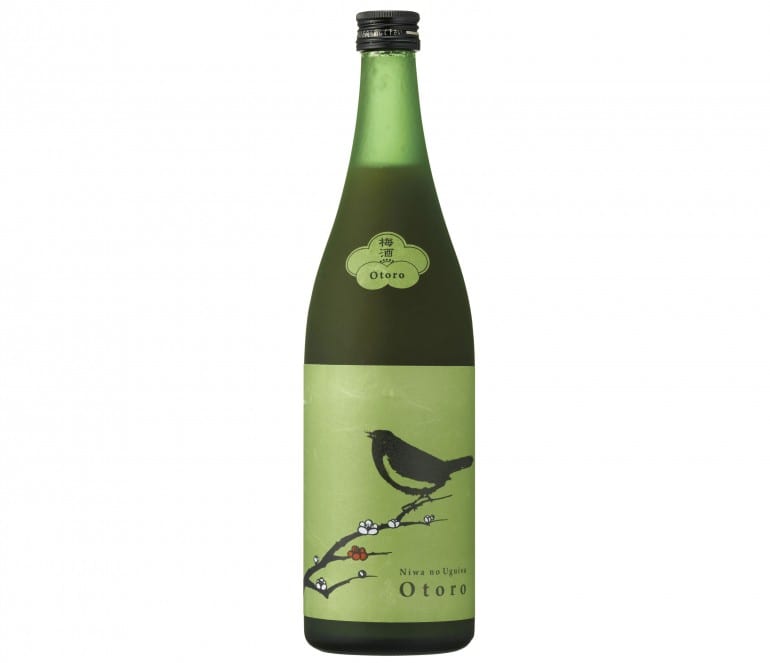 Niwa no Uguisu Tokusen Umeshu Otoro
Fresh lively fragrance and rich taste of pure green plum extract. Thick and flavorful, very elegant finish. aged in the brewery in a constant temperature. Well balanced of acidity and tangy plum character. Winner of 2011 Tenman Tenjin Umeshu Competition. Excellent to serve on the rocks. Produced in a very small scale, this umeshu is hard to find even in Japan.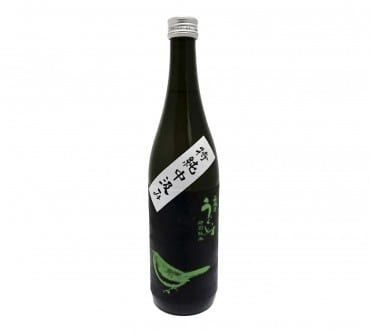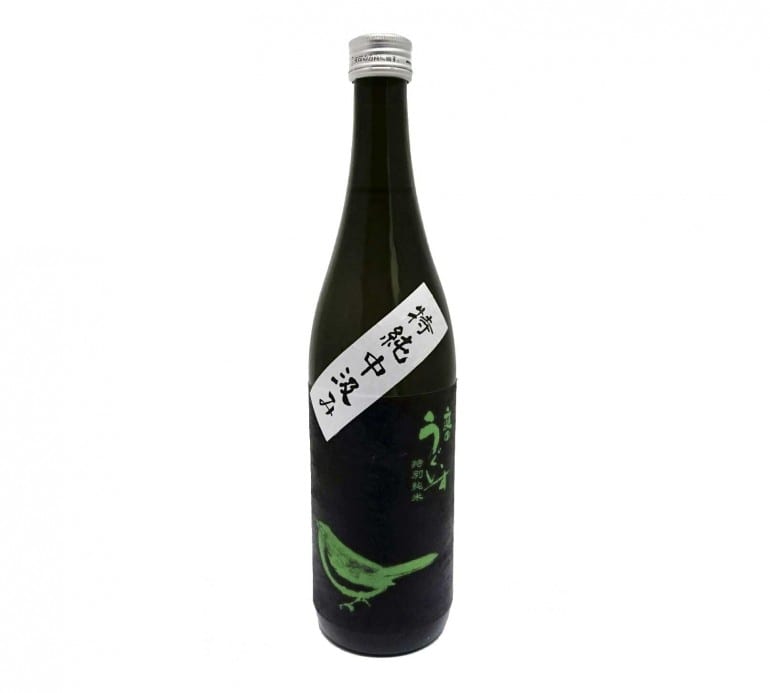 Niwa no Uguisu Tokujun Nakagumi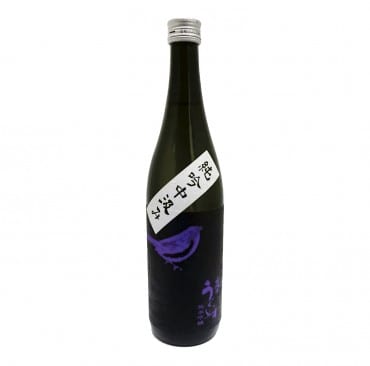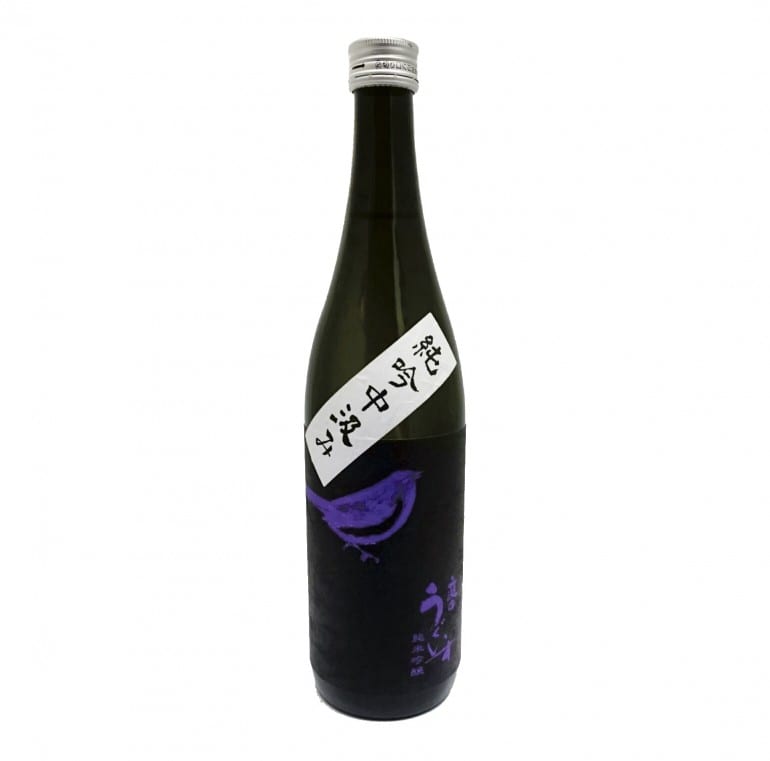 Niwa no Uguisu Jungin Nakagumi
Has a good umami taste acquired from the rice used. Fresh, crisp Shinshu (new sake). First brewed sake of the season in low temperature. Very delicious with light hint of herb like notes right before a sip. Easy drinking sake, you cannot notice the alcohol content is around 16%.
(Advertorial Sponsored by Orihara Shoten )

Orihara Shoten also stocks season-limited Namazake (生酒) , a non-pasteurised fresh sake; and Genshu (原酒), an undiluted sake as part of its lineup.
Orihara Shoten is located at
11 Unity Street, #01-02 Robertson Walk. 
Tel: 6836 5710