Summer in Japan is marked by torpid heat and humidity and so, it's unsurprising that the Japanese have come up with a number of ingenious ways to maintain their cool.
Most of us in Singapore seek respite from the tropical heat by hiding away in offices and malls cooled to arctic temperatures by air-conditioning, but the Japanese have made cooling down in summer almost into an art.
Dealing with the summer heat in Japan involves all five senses. Be it the sounds of the furin, a wind chime, tinkling in the breeze or digging into a bowl of kakigori, summer in Japan is what you can see, smell, taste, hear, and feel.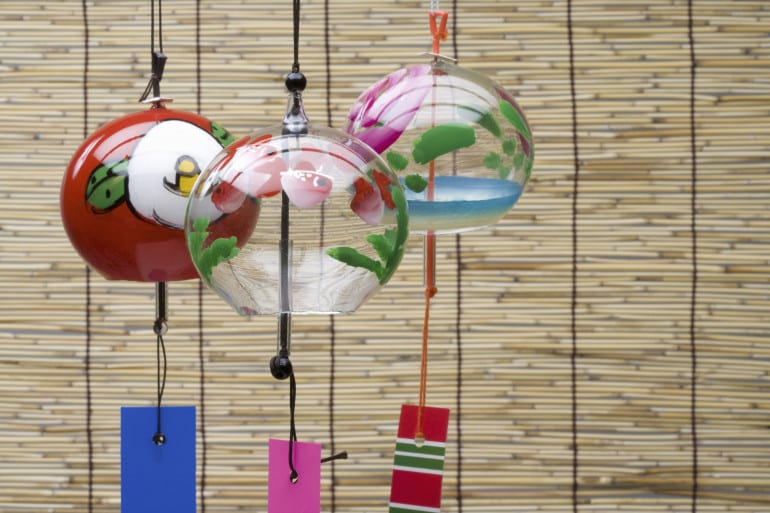 Hear, hear!
In summer, Japanese hang up a furin on their balconies because of the delightful sounds it makes when it catches a breeze.
The furin arrived in Japan from China through Buddhism. However, unlike the Chinese who believe the windchime foretells a certain misfortune, the furin is an ornament that is pleasing to look at and listen to. The glass orb of the furin was created when glass-making was introduced to Nagasaki by the Portuguese and Dutch. Enamoured by the delicate beauty of glass painted in a myriad of colours, the Japanese soon made the furin a permanent fixture at home.
On a hot and humid day, the melodious tinkle of a furin sends a signal to the brain to say, "It's cool!", providing a psychological relief to an otherwise physical discomfort.
Cool kids on the block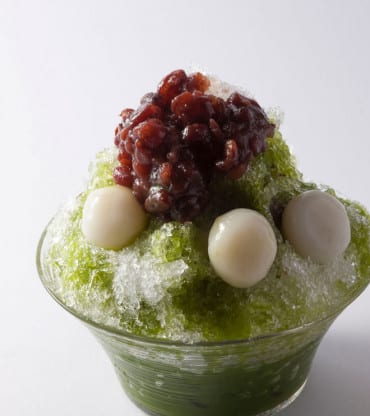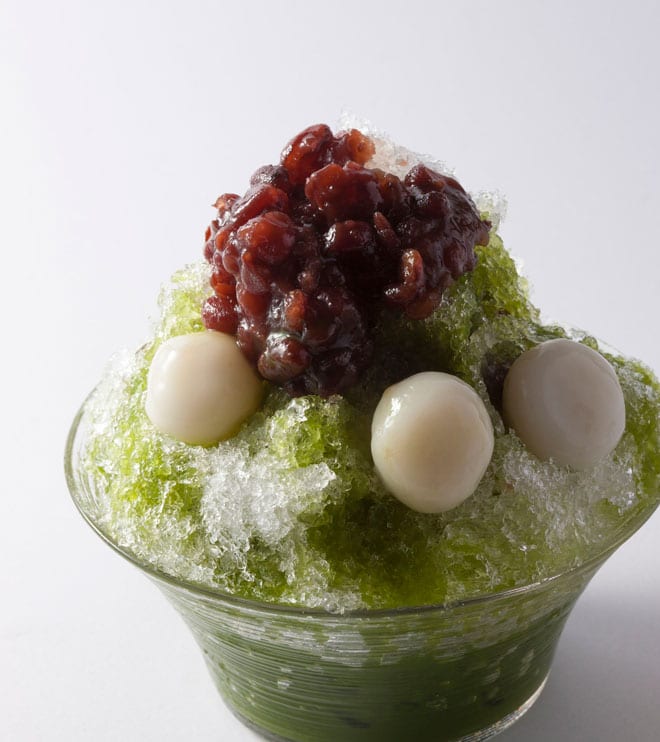 If the relief from a furin's tinkle is too subtle, why not go for the kawadoko experience?
A popular practice in Kyoto, the kawadoko experience sees diners enjoying a meal seated on dining patios extended over rivers. As the water runs under these patios, you'll find your senses uplifted and any heat-induced lethargy swept away by the rushing stream.
For an energy-boost, the unagi is the undisputed culinary choice. Rich in the vitamins A, B1, B2, D, and E, the freshwater eel is consumed to help replenish stamina. And, if you eat it on the Day of the Ox (which is approximately 18 days before the start of autumn), the Japanese believe you'll have more stamina and endurance for the rest of the year.
If you are a fan of unagi, then be sure to read our prefecture report on Hamamatsu – the Number 1 producer of eels in Japan. The coastal city is also famous for being home to Shogun Ieyasu Tokugawa and, more recently, the founder of Honda.
So, get into the spirit of summer with this issue of Oishii! Not only will your tastebuds be tantalised by the mouthwatering spread we have here, your taste for travel will be most certainly be ignited as we take you to yet another spot in Japan many in Singapore have not been before.
A Postcard from Japan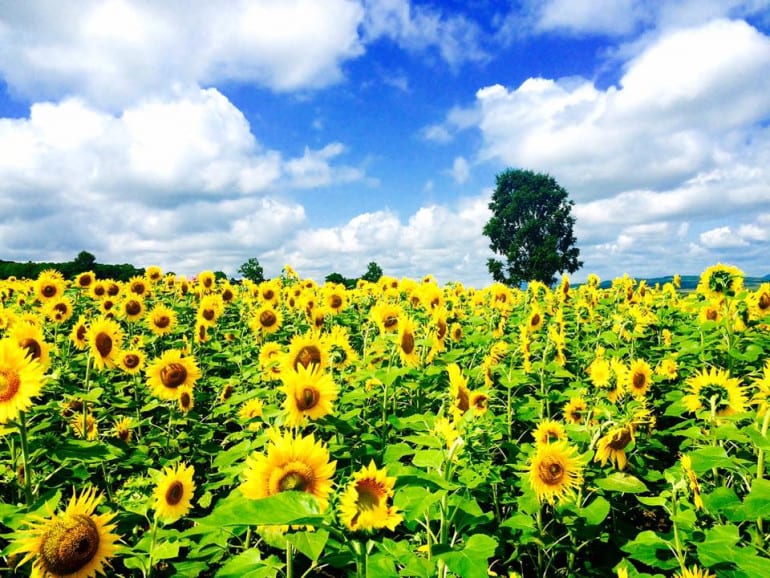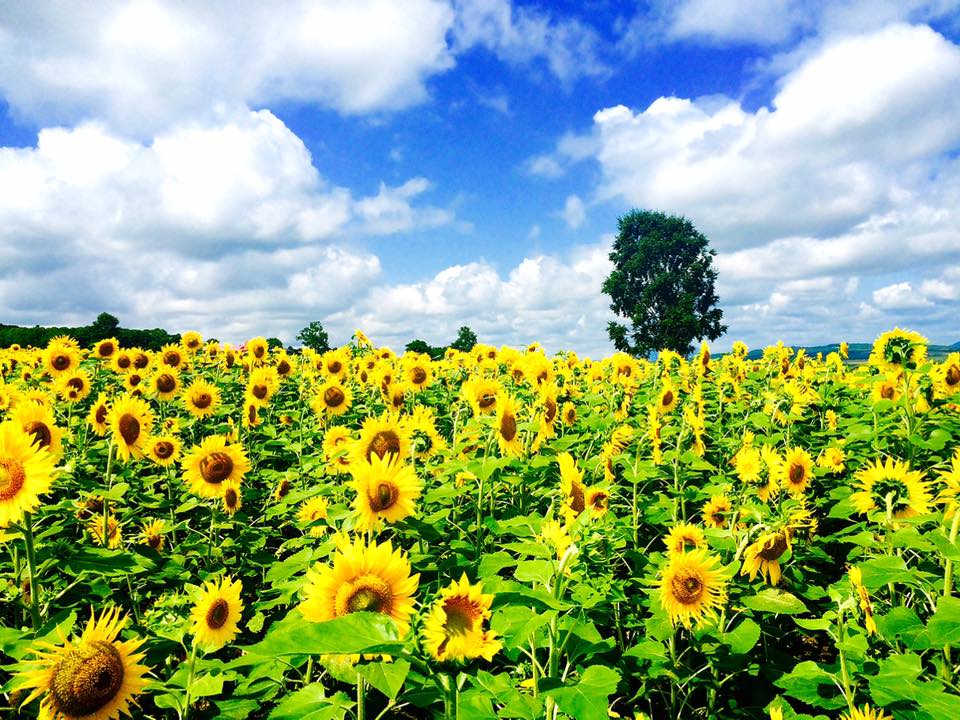 Oishii reader, Lim Jue Wee, shares with us his favourite Summertime memories in Japan. He says, "Calm blue sky, puffy marshmallow clouds, a huge yellow landscape of a million sunflowers. The most breathtaking view ever at the Hokuryu-cho Sunflower Festival in summer Hokkaido!"
(TEXT  Deborah Tan )