Shikino Nagamori and Tomoni Takaoka met as colleagues while they were both working at an architecture firm. They soon bonded over a common artistic vision – to create stunning works of art using food as their medium – and in 2012, the Tokyo-based HOO was born. We speak to Shikino Nagamori to find out what inspires the dynamic duo.
What exactly is HOO all about?
We see ourselves as designers of "food landscapes"; we use food to create stunning and impactful visuals for clients when they organise events. While we don't always prepare the food ourselves, we work with chefs and caterers to conceptualise the whole setup. On the side, we also work as artists using food as a medium to realise our artistic visions.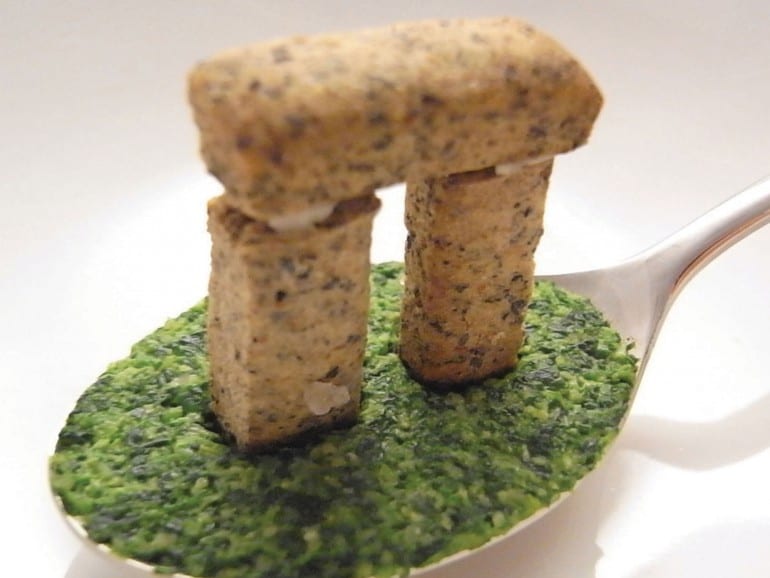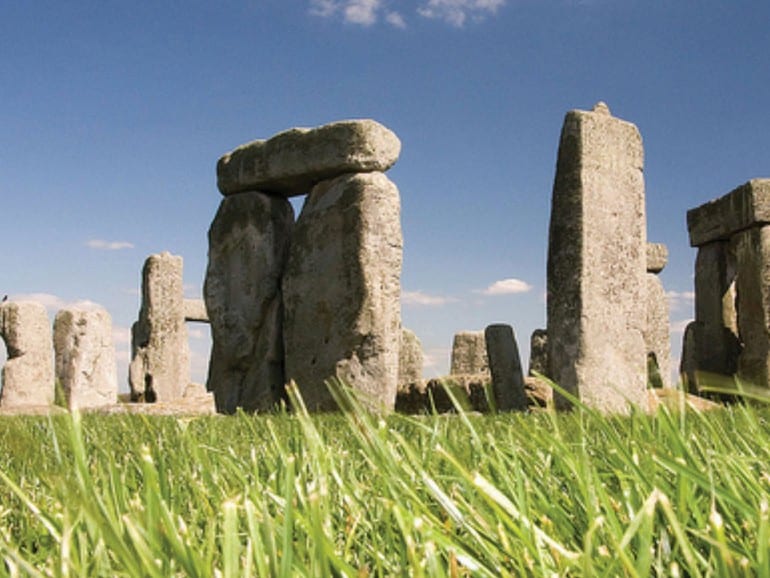 How did the idea for HOO come about?
My business partner and I worked on designing outdoor spaces on a large scale when we were working at the architectural firm. But we have always harboured visions of having people experience our work in a more intimate way. Our end goal, in a sense, was to get "closer" to the people who viewed our work, and it really doesn't get more "micro" than by using food as a medium for our art.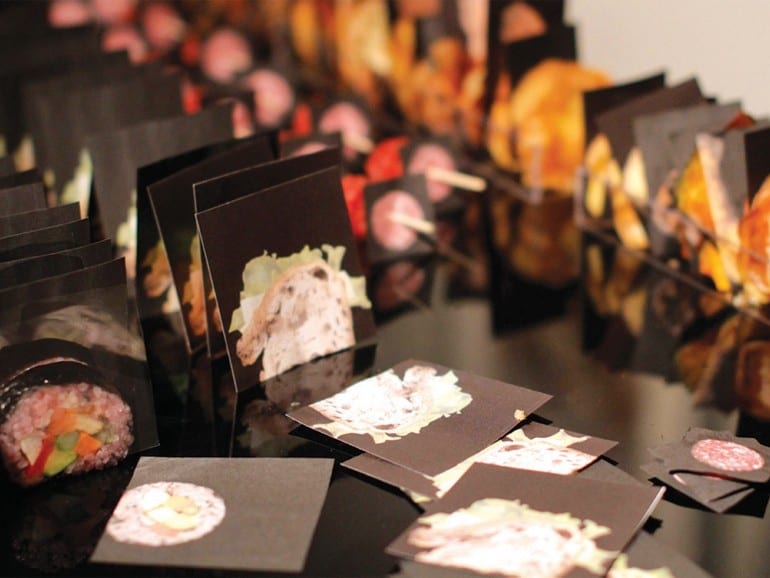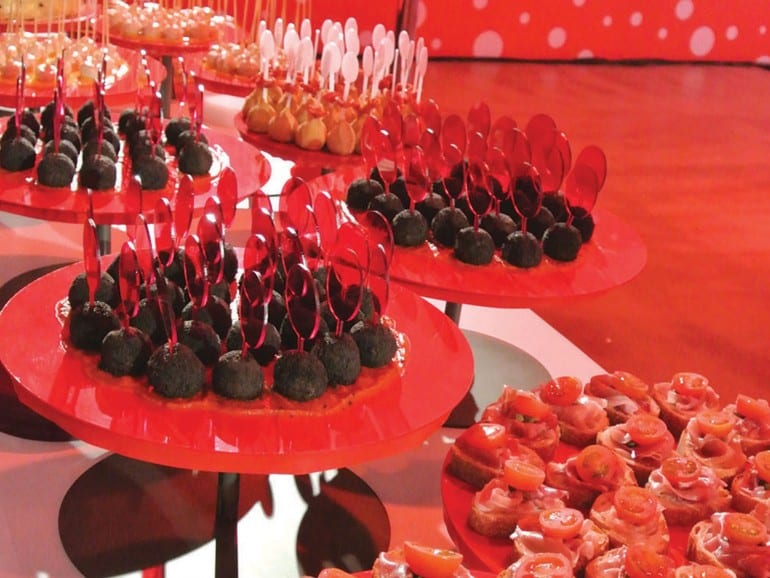 But food is such an ephemeral medium.
The act of eating is very proactive process and visceral experience. There may be no evidence of our art left behind after it's been eaten, but in a sense, the food "transforms" and becomes a part of people's bodies, and there's something beautiful about that.
Tell us about some of the clients that you've worked with.
We worked with Louis Vuitton on an event when they collaborated with Yayoi Kusama on a collection. She's known for her use of polka dots and other repetitive patterns so, of course, we had a lot of fun with that. We consider ourselves lucky because our clients so far have given us a lot of freedom to realise our artistic visions.
What are some of the independent pieces that you've worked on?
One of the most memorable ones we've done is called "Earthspoon" where we sought to recreate some of Earth's landscapes – the Great Barrier Reef and the Gobi Desert, for instance – on a spoon. Our goal was to have people experience a shift in consciousness and think more deeply about their relationship with nature.
Have the two of you ever had creative differences?
We rarely argue, to be honest. Of course, we don't always agree on every single detail, but we've always managed to work things out through in-depth discussions. These exchanges of ideas are entirely necessary if we are to fully realise our vision.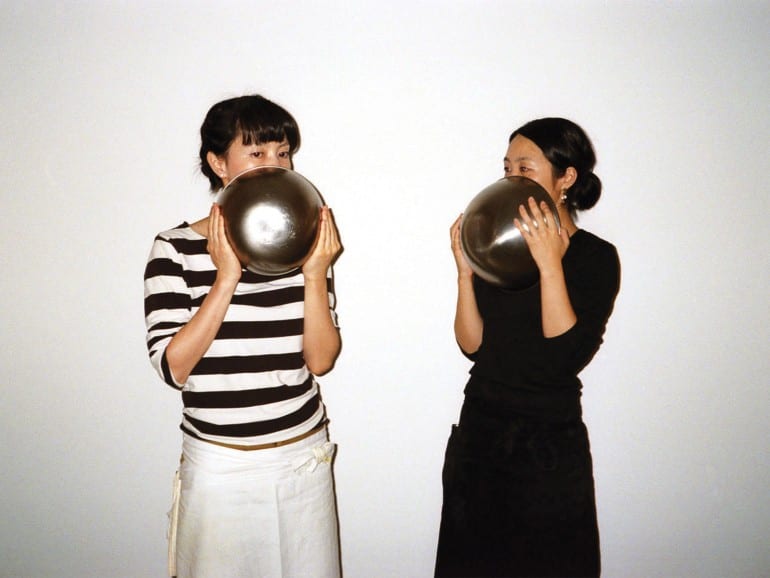 (Text Denise Li)