Be sure to leave lots of space in your luggage for all these souvenirs you'll be bringing home from your trip to the prefecture.
Spectacles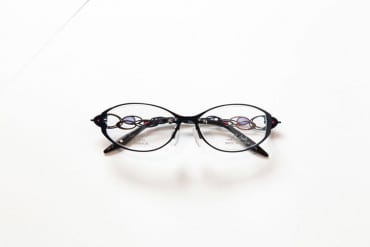 Sabae city in Fukui prefecture has been the site of eyeglass frame production for over a century and, during the 1980s, craftsmen here were the first in the world to develop the technology for producing frames using titanium — a light, yet sturdy material. Pick up a pair of spectacle frames when you're in Fukui, and you'll be a guaranteed a stylish pair that will stay with you for years to come.
Tangerine Beer from 914 Que Sera Cellar Miyamoto

This refreshing beverage is made using higashiura mikan, a type of tangerine that's grown in Tsuruga city. The result? A beer that's fruity, sweet, and slightly tangy, perfect for meal pairings or imbibing on a hot summer's day.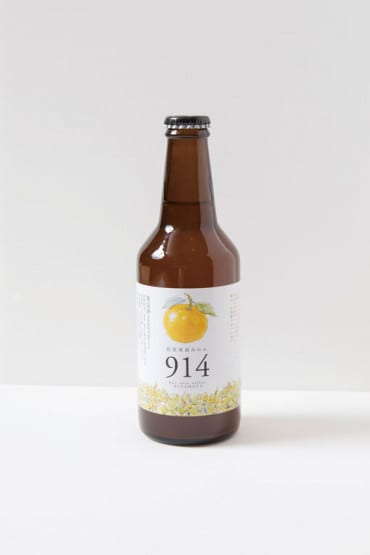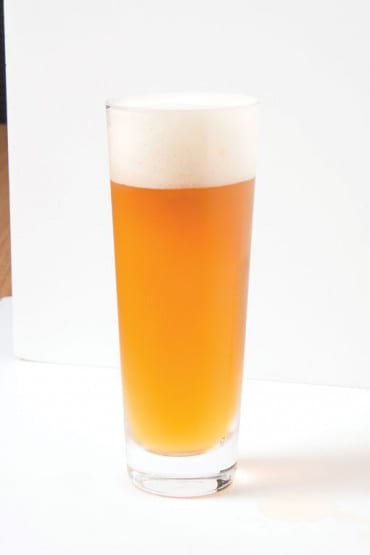 Soy Sauce from Muroji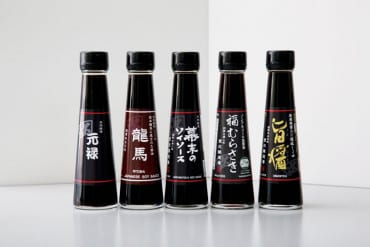 For the serious chef, cheap, mass produced soy sauce just won't do. At Muroji, soy sauce is made by closely following Edo era methods of brewing, resulting in a more natural shoyu free from additives. The owner works closely with scientists from a local university to develop a type of fish sauce without a fishy odour, which he
then uses in the brewing process to make an alcohol-free
and halal certified soy sauce, named Fukumurasaki.
Wakasa Lacquered Chopsticks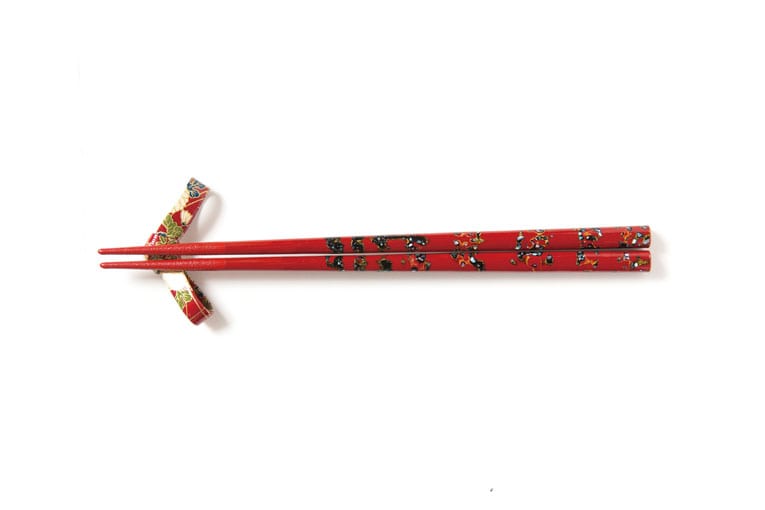 Wakasa lacquerware has a 400-year-old history, and the lacquered chopsticks produced in the region is characterised by beautiful inlaid mother-of-pearl. Buy a pair or two to add a touch of luxe when you dine at home!
Echizen Mugicha (Barley Tea)

The singer Sting was spot on when he described barley fields as being "fields of gold", which will you notice as you drive through Fukui's countryside. Barley grains were roasted to make this tea, resulting in a healthy, light, and caffeine-free beverage the whole family can enjoy.
Miso pasta sauce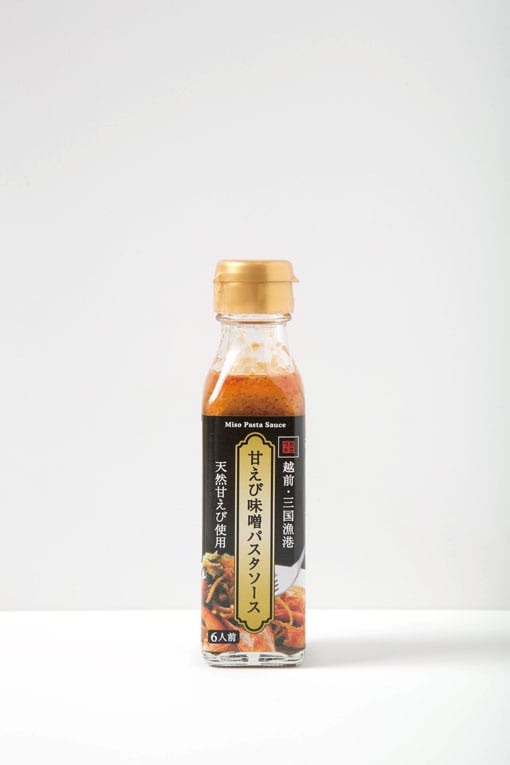 Perfect for creating pasta with Japanese flavours at home, this miso pasta sauce contains ama ebi, a type of shrimp this region is known for. Simply mix it with cream sauce for a delicious, indulgent meal.
Dinosaur keychain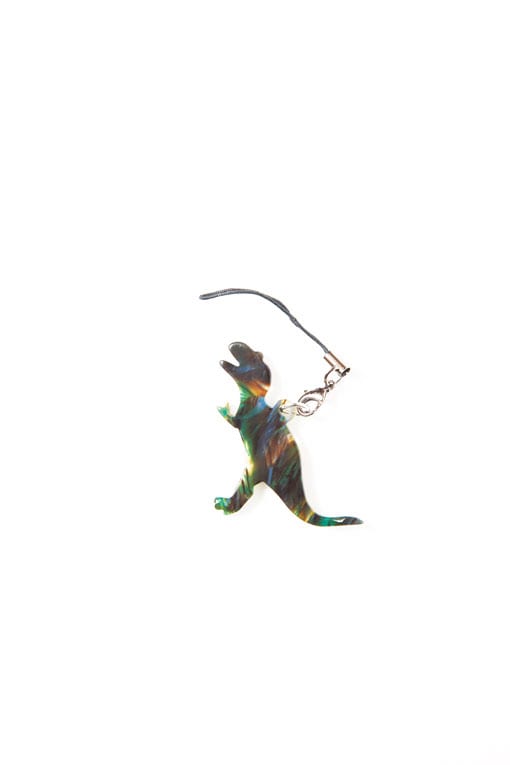 Dinos have become the mascots of Fukui prefecture, thanks to its world-famous dinosaur museum. This pretty T-rex keychain, which is made with recycled materials leftover from spectacle production, will look cute hanging off your phone or bag, and will surely bring back fond memories of your trip to Fukui.
About Fukufukukan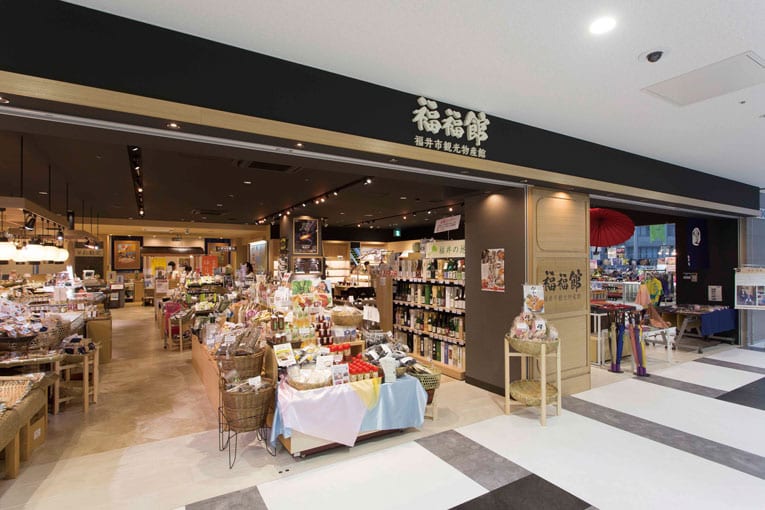 Fukufukukan is located in the newly established Happiring shopping mall, and boasts over 200 made-in-Fukui products under one roof. Each and every product has to go through a rigorous selection process, and determined to be truly authentic and represensative of Fukui before it can be sold at Fukufukukan. Whether you're on the lookout for tea sets made out of Echizen pottery, or a particular variant of sake from one of Fukui's 36 sake breweries, Fukufukukan is the place to shop your heart out and bring some souvenirs home for family and friends. 
Fukufukukan
2F 1-2-1, Chuo, Fukui-city, Fukui, 910-0006
Tel: 0776-20-2929