Aba Forest Park
About an hour's drive from Tsuyama city is the Aba Forest Park where you can experience playing in the snow. You can even try on traditional handmade snow shoes, known as kanjiki, which are made of wood from the mulberry tree.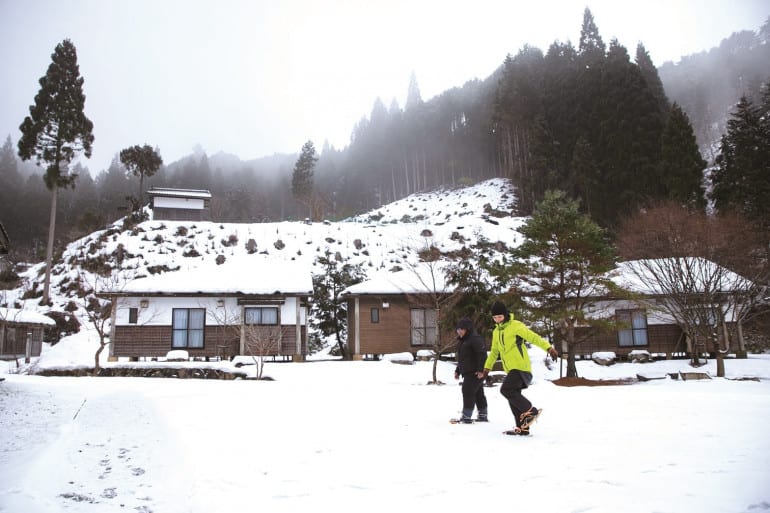 There are five chalets in the park, each able to house six people. Plans are afoot to introduce more activities for visitors, such as camping and barbecuing in the snow. There is also the Aba onsen nearby.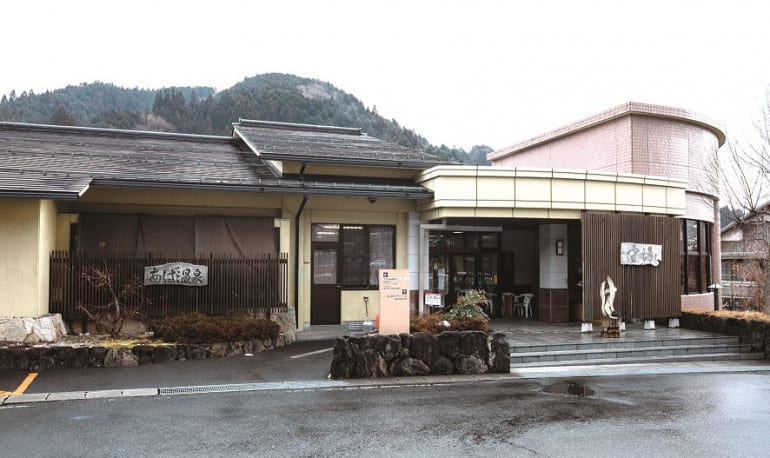 Aba Forest Park/Aba Keiryu Chaya
3108-1 Aba, Tsuyama City,
Okayama 709-3951
Tel: 0868-46-2077
Aba Onsen/Aba Koryukan
1200 Aba, Tsuyama City, Okayama
709-3951
Tel: 0868-46-7111
Tsuyama Railroad Educational Museum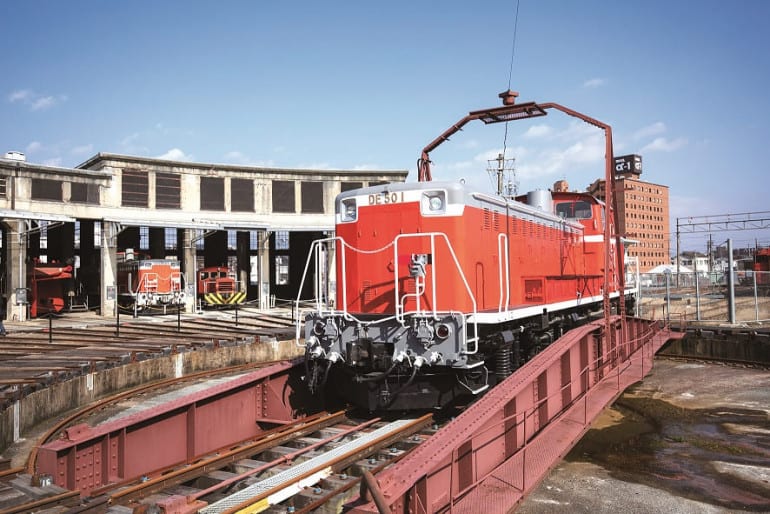 Railway enthusiasts will love visiting this museum that's housed in the old train depot. The fan-shaped depot, which was built in 1936, is the second largest semi-circular railway roundhouse in Japan. The museum was opened in 2016 and houses a collection of trains dating back to the era of steam trains. You can still see the black soot on the ceiling of the depot, speaking of its history.
Tsuyama Railroad Educational Museum
Ootani, Tsuyama City, Okayama
708-0882
Tel: 0868-35-3343