Jan 31, 2020
Make an interesting pit stop on your Tokoname tour at INAX MUSEUMS.
A place worthy of more than a few hours is INAX MUSEUMS, which is a compound featuring six buildings. Three of them — the Architectural Terracotta Museum, Tile Museum and Kiln Plaza — showcase the rich history of clay not just in the area but around the world.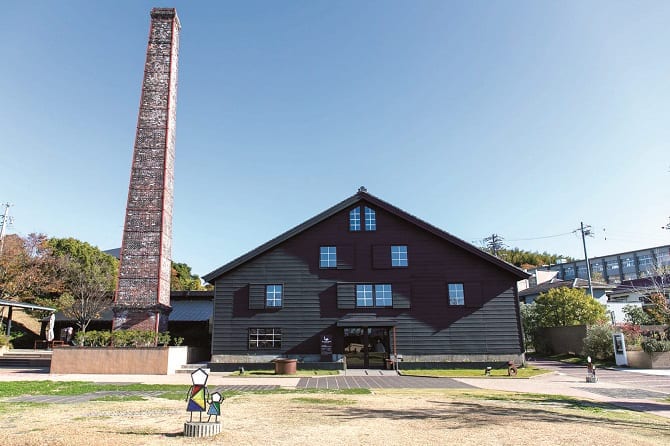 Worth a peek is the Kiln Plaza, which is a kiln from 1921 that has been converted into a museum. But it is the Tile Museum that will probably take up most of your time as it houses the fascinating private collection of Masayuki Yamamoto, a tile scholar. His donation to the museum is made up of tiles that date back to ancient Mesopotamia.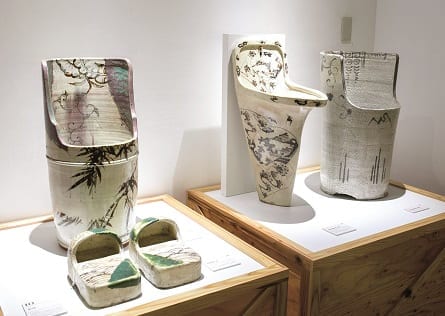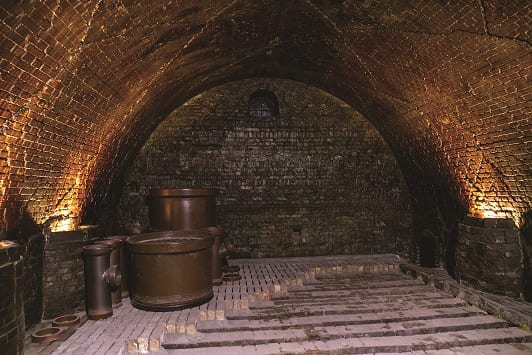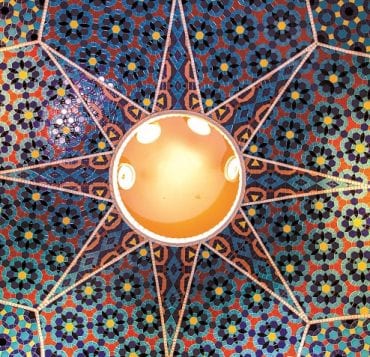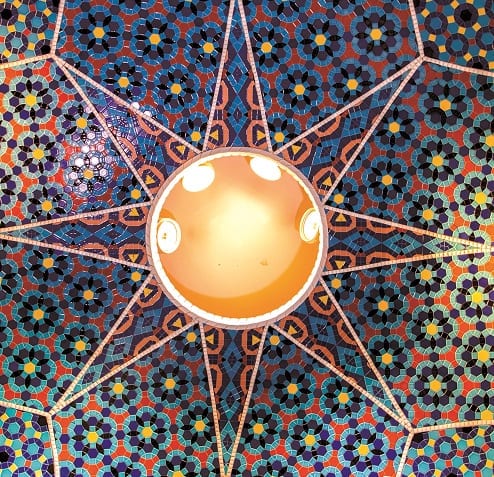 Travel through time and around the world as you take in blue tiles from Egypt, intricate mosaics from Morocco, shiny majolica versions from Spain as well as glossy, vividly coloured British tiles that inspired the famous Peranakan ones from our part of the world. Compare blue and white tilework from Holland with porcelain of China and Japan, while marvelling at the different techniques of cutwork, metallic glazing and coloured inlays.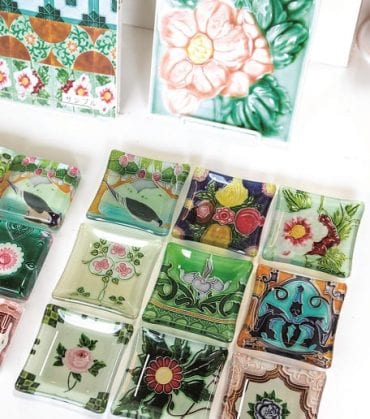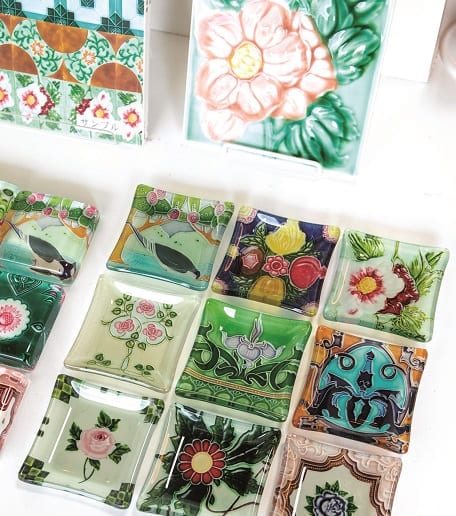 Inspired for more? Head to one of the other three buildings within the compound (the Clay Works and Tiling Workshop), which offer visitors the opportunity to get hands on with classes, workshops and activities. Mould a shiny clay ball or put together your own mosaic creation — and show the world the spirit of monozukuri (the making of things).
INAX MUSEUMS
1-130 Okuei-cho, Tokoname, Aichi 479-8586.
Tel: +81-569-34-8282