What to take home from Hamamatsu.
Music to our ears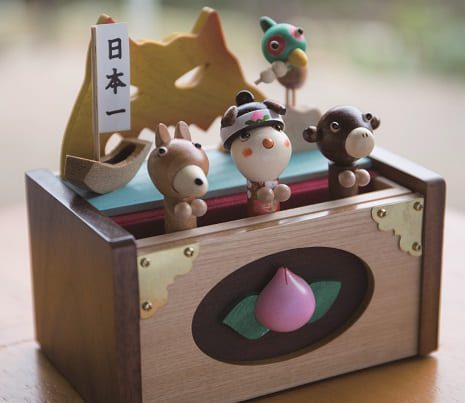 You can't leave Hamamatsu without a music box. And you can find a treasure trove at the gift shop at the Hamanako Orgel Museum. Our favourites are the adorable versions, such as sumo wrestlers in a ring, and the music boxes hidden in a tiny sneaker.
1981 Kanzanji-cho, Nishi-ku, Hamamatsu city,Shizuoka.
Tel: +81-53-487-2121
Time for tea
Green tea accessories can sometimes be quite staid. But purpose-built cannisters made from washi paper are handy for storing loose leaf tea like sencha. You'll find modern designs at Muramatsu Shoten, along with cute tin cannisters and ceramic teacups and teapots.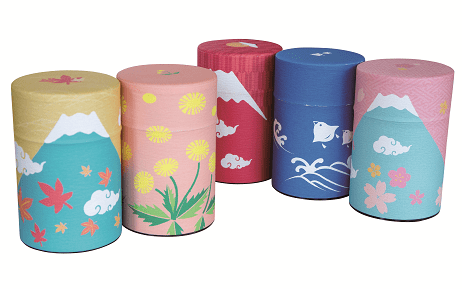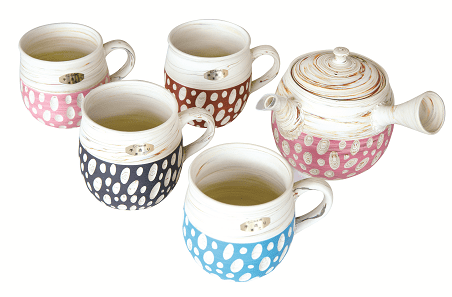 2365 Nishiyama-cho, Nishi-ku, Hamamatsu city, Shizuoka.
Tel: +81-53- 485-8526
A shoyu thing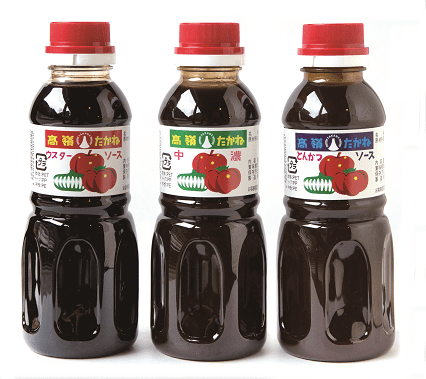 If you want a food souvenir, pick up Takamine sauce made by Meijiya Shoyu. To make the sauce, apples from Minami Shinshu Ina are simmered with Japanese carrots and tomatoes for two days. The result is a mellow condiment that's well balanced and sweet. Available in spicy and umami Worcestershire, refreshing Nakano, and thick, sweet and rich tonkatsu sauces.
2276 Komatsu, Hamakita-ku, Hamamatsu city, Shizuoka.
Tel: +81-53-586-2053