Rekindle your love for travel, akin to the sweet nostalgia of a first love—especially with wanderlust taking a backseat in years past. What's more, some of your favourite popular tourist destinations may be inundated with the post-COVID tourism boom, otherwise cheekily termed "revenge tourism". So why not avoid the crowds with lesser-known destinations that are just as Instagram-worthy, and a respite from the concrete jungle? Enter Fukui Prefecture: its lush countryside offers nature lovers and foodies alike a revitalizing escape from the bustle of Japan's metropolitan centers.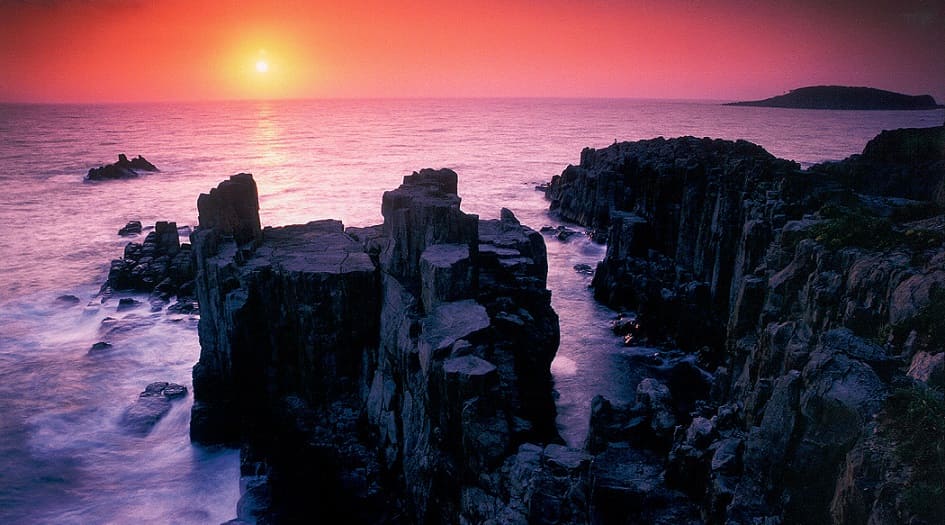 Located in the central part of Honshu Island, Fukui Prefecture is bordered by the Sea of Japan to the north, and the "Japanese Alps" to the south, a mountain range bisecting Honshu Island. Fukui means fortunate, and it's not hard to see why—ranging from its rich history and scintillating seaside views, to yummy bites galore, the prefecture is a siren song for visitors to revel in its bounty.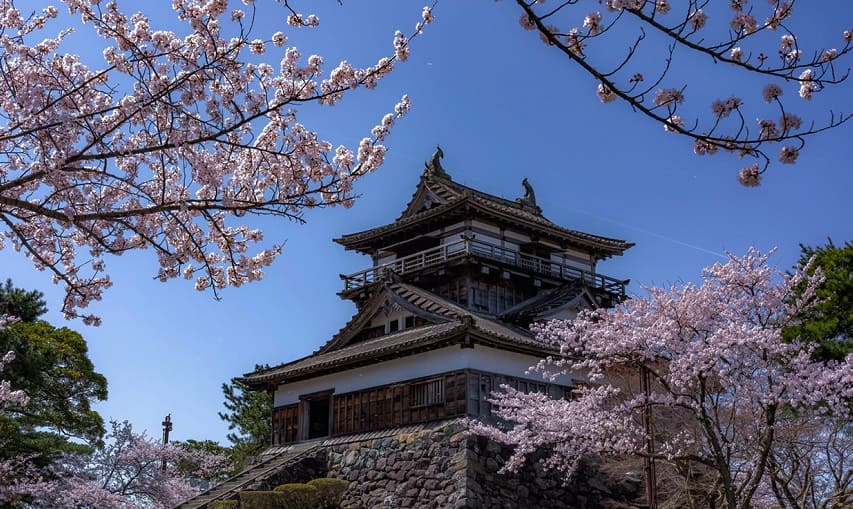 Zen Buddhism guides the ethos of Fukui in its traditions and way of life. As you relish the peacefulness of your jaunt, visit Eiheiji temple on the outskirts of Fukui City. Founded in 1244, the temple is one of the head establishments of the Sōtō school, one of three traditional sects of Zen introduced to Japan in 1228. Visit Eiheiji temple for tours on the meditative lives of Zen monks and fascinating trivia aplenty. In fact, some of the cedar trees on the temple grounds are older than 600 years old!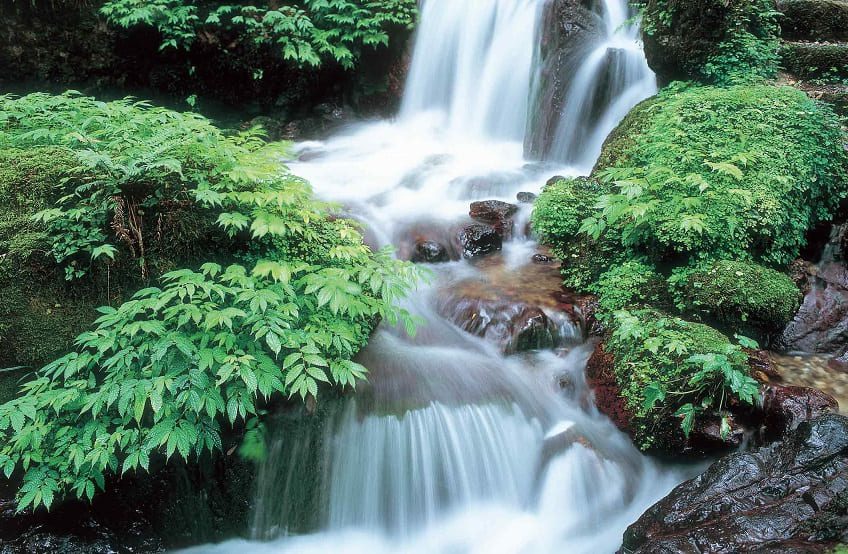 For nature buffs, walk along the Tojinbo cliffs, located at the Echizen-Kaga Kaigan Quasi-National Park in Northern Fukui. This one-kilometer stretch of basalt rock cliffs boasts dramatic views of Fukui's coastline. Here, you'll find rare columnar joints in pyroxene andesite, formed over millions of years of volcanic activity.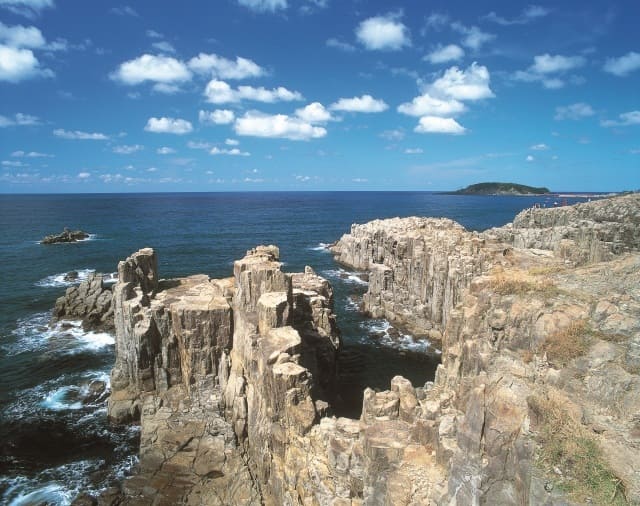 If such majestic rocks could hold secrets of yore, it's no wonder, then, that Fukui is also known as the dinosaur capital of Japan for its archeological discoveries. Swing by the Fukui Prefectural Dinosaur Museum in Katsuyama City for a glimpse into the region's prehistoric past. With more than 50 mounted reconstructed life-sized dinosaur skeletons on display, the locale is also ranked one of the top three dinosaur museums in the world.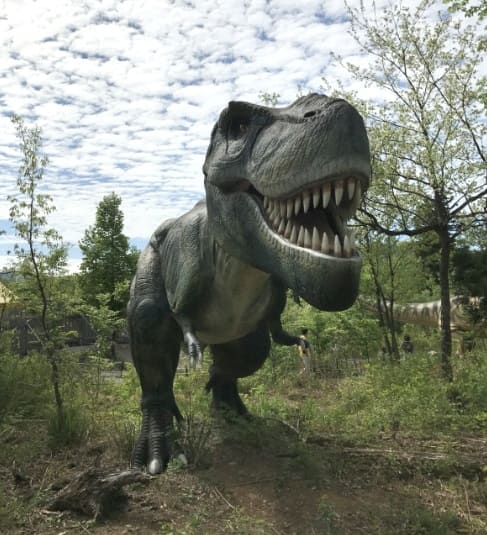 Fukui's largesse is not merely confined to its nature, but also its famed produce from land and sea. Seasonal bounties of Echizen snow crabs and Fukui saba, caught from the prefecture's coastal region, are used as key ingredients in Fukui's local delicacies. Among these: echizen kanimeshi, a popular lunch set, comprising of rice and shredded crab meat. Sushi lovers, rejoice: saba bozushi, or Fukui-style grilled mackerel sushi, is a must-try. Unlike the typical vinegared mackerel sushi bar mold, Fukui's version uses a whole grilled mackerel, so the dish's presentation appears elegant and streamlined.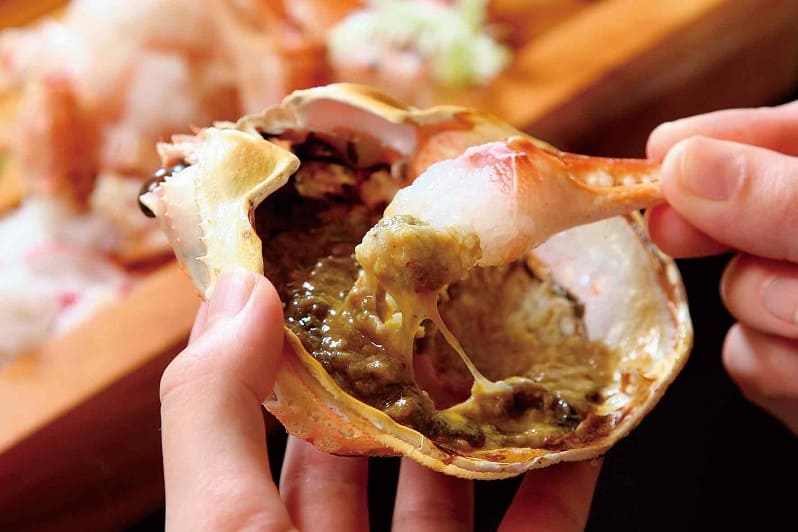 As you bask in Fukui's harmonic balance of nature, history, and agricultural bounty, go to the page to find out how you can savor a piece of the region's culinary treats!
>>FUKUI – Culinary Treats
>>FUKUI – Best in Brew
Getting to Fukui
While it might have previously been a circuitous route to rural regions of Japan, a trip to Fukui Prefecture is now made convenient thanks to the newest addition to the Hokuriku Shinkansen extension. Scheduled to open in Spring 2024, the extension takes you to the heart of ukui city from Tokyo in a single train ride!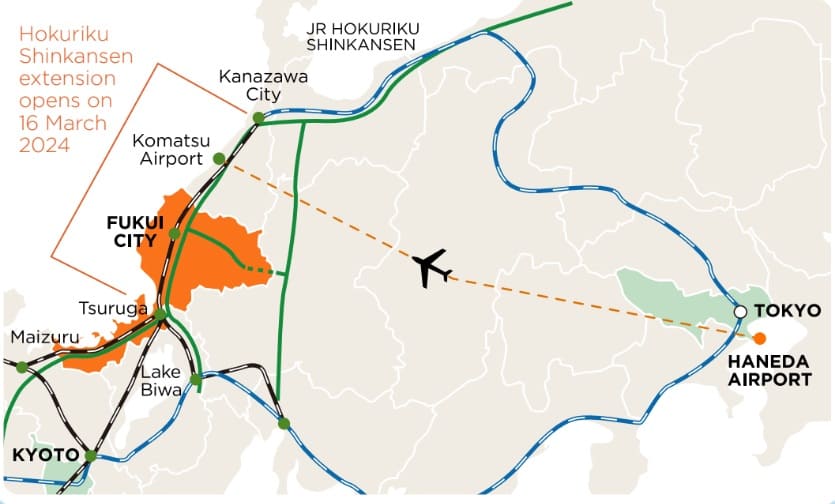 For commutes prior to the extension's opening, fret not—the best route to Fukui Prefecture is via the Haruka Limited Express. The train takes you from Kansai International Airport to Kyoto in just 80 minutes.
From Kyoto, take a scenic, winding road trip to Obama, via Miyama, through Saba Kaido, also known as the Wakasa Saba Road. The recommended route connects Fukui Prefecture's Wakasa Bay to Kyoto, while passing by Japan's largest lake, Lake Biwa, and Kumagawa-Juku village.
At the quaint village, you might even consider a pit stop in one of their historical private homes, refurbished and decked out in modern appliances. There, you'll experience Japanese traditional life and culture for plenty of fantastic memories.