On Saturday 12 November, Governor Muraoka of Yamaguchi Prefecture made a top sales presentation at the Yamaguchi Fair held at the Goodwood Park Hotel, a five-star hotel in Singapore, to promote tourism and food in Yamaguchi Prefecture.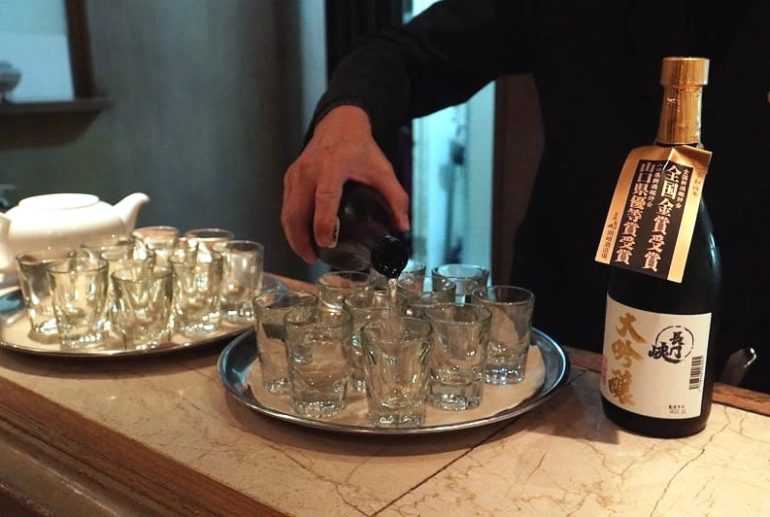 Using Yamaguchi Prefecture's fugu (puffer fish), Japanese sake and Yamaguchi tea, Chef Shahnaaz Russell Wong of the hotel's Western restaurant, Gordon Grill, developed a menu pairing four courses of Yamaguchi's attractions with Chomonkyo, a Japanese sake from Hagi city, Yamaguchi Prefecture. The local media and hotel staff who attended the tasting tasted the collaboration of Yamaguchi Prefecture's ingredients and Western cuisine.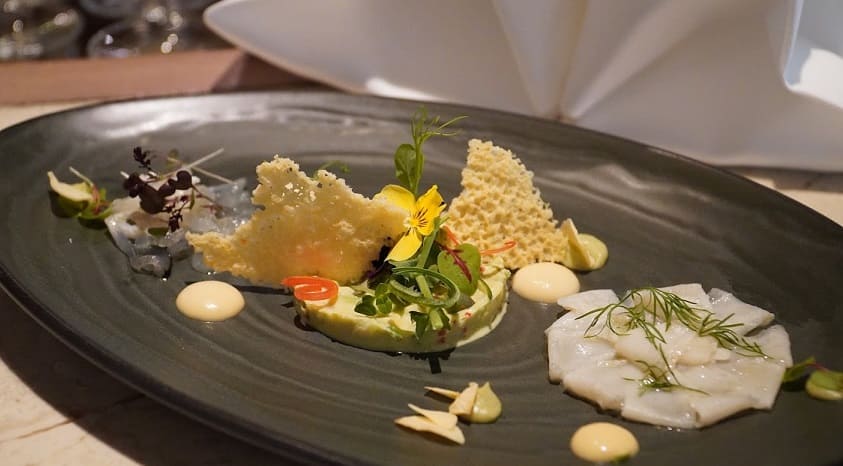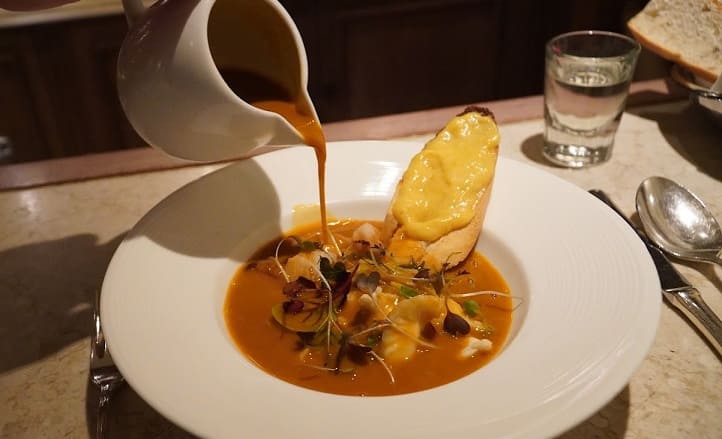 Chef Shahnaaz said that this was his first experience of cooking with fugu, but she believes she has developed a dish that everyone will enjoy. She said that although the number of dishes was limited, she hoped as many people as possible would enjoy them.
The four Yamaguchi Attractiveness courses are available as a special limited-time-only menu at the restaurant from 12 (Sat) to 18 (Fri) November.
Governor Muraoka of Yamaguchi Prefecture will be the first governor to come to Singapore in about three years, since 2019 due to Covid-19.
The Yamaguchi Fair will be an opportunity to see how Yamaguchi Prefecture's food products will develop in Singapore.