Situated on the western tip of Honshu, Yamaguchi is surrounded on three sides by the ocean. Since ancient times, the prefecture has enjoyed prosperous interactions with other parts of Asia and adopted much of its culture from the mainland. As a result, Yamaguchi has come to be known as the country's "Western Capital", playing a major role in the culture, industry and history of Japan.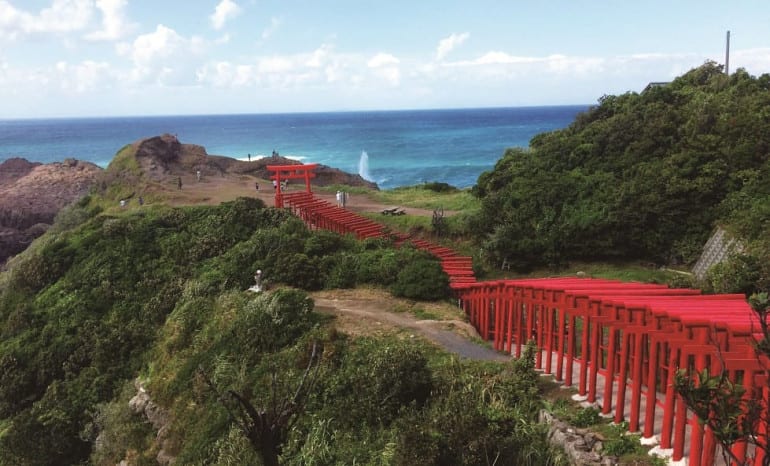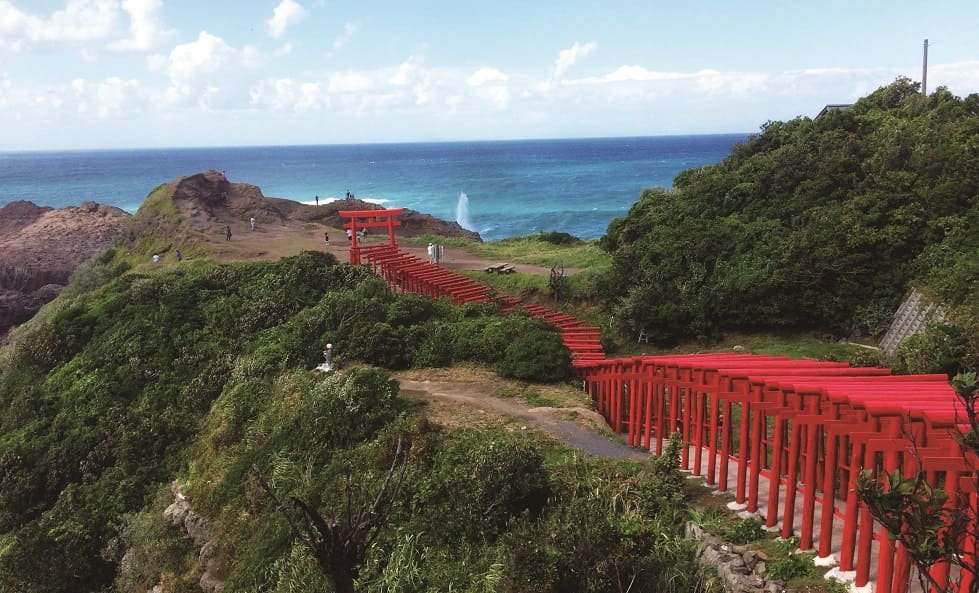 With a relatively mild and comfortable climate throughout the four seasons, Yamaguchi offers visitors beautiful scenery. Stunning views abound, from the famous Tsunoshima Bridge and Akiyoshido cave to Kintaikyo Bridge and Motonosumi Shrine.
For an unforgettable hot spring experience, head to Yuda Onsen, where the steaming waters are said to hydrate the skin and relax the soul. Not forgetting the fresh, delicious food, which you can feast on to your heart's content. Yamaguchi is especially renowned for its seafood like pufferfish and mouth-watering local sake.
We hope to spread the breathtaking charms of Yamaguchi, to inspire you to experience them for yourselves.