These gifts and souvenirs will mean so much more once you find out more about the stories behind them.
Ouchi Dolls from the Furusato Cultural Center
Originating from Yamaguchi, the creation of these dolls was inspired by the story of a governor, Hiroyo Ouchi, who married a lady from Kyoto. As his wife was frequently homesick, he adorned a room with many Kyoto-style dolls. Today, these dolls are created using the traditional craft of lacquering, and each pair takes an average of three months to complete, as the craftsman needs to wait up to two weeks for each layer to dry before moving onto the next. These amazing pieces of art will make the perfect centrepiece for your living room.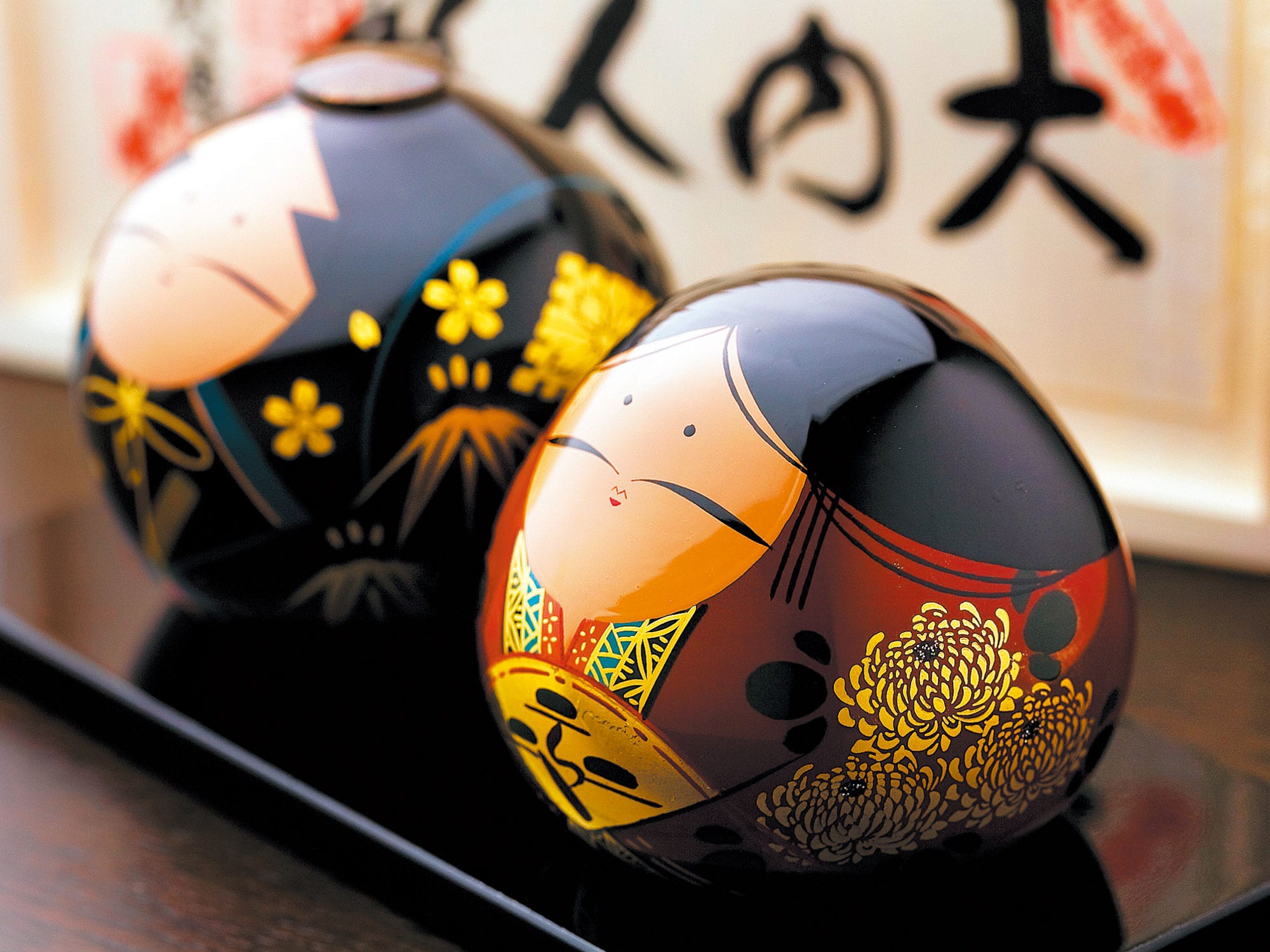 Yamaguchi Furusato Heritage Center
12 Simotatekoji, Yamaguchi-shi, Yamaguchi 753-0034
Tel:083-928-3333
Seed Oil from Hagi Tsubaki
Those who insist only using all-natural products on your skin will love Tsubaki - or camellia seed - oil, which will help skin stay soft and hydrated. So pure is this oil that the people who manufacture it claim that you can even cook with it!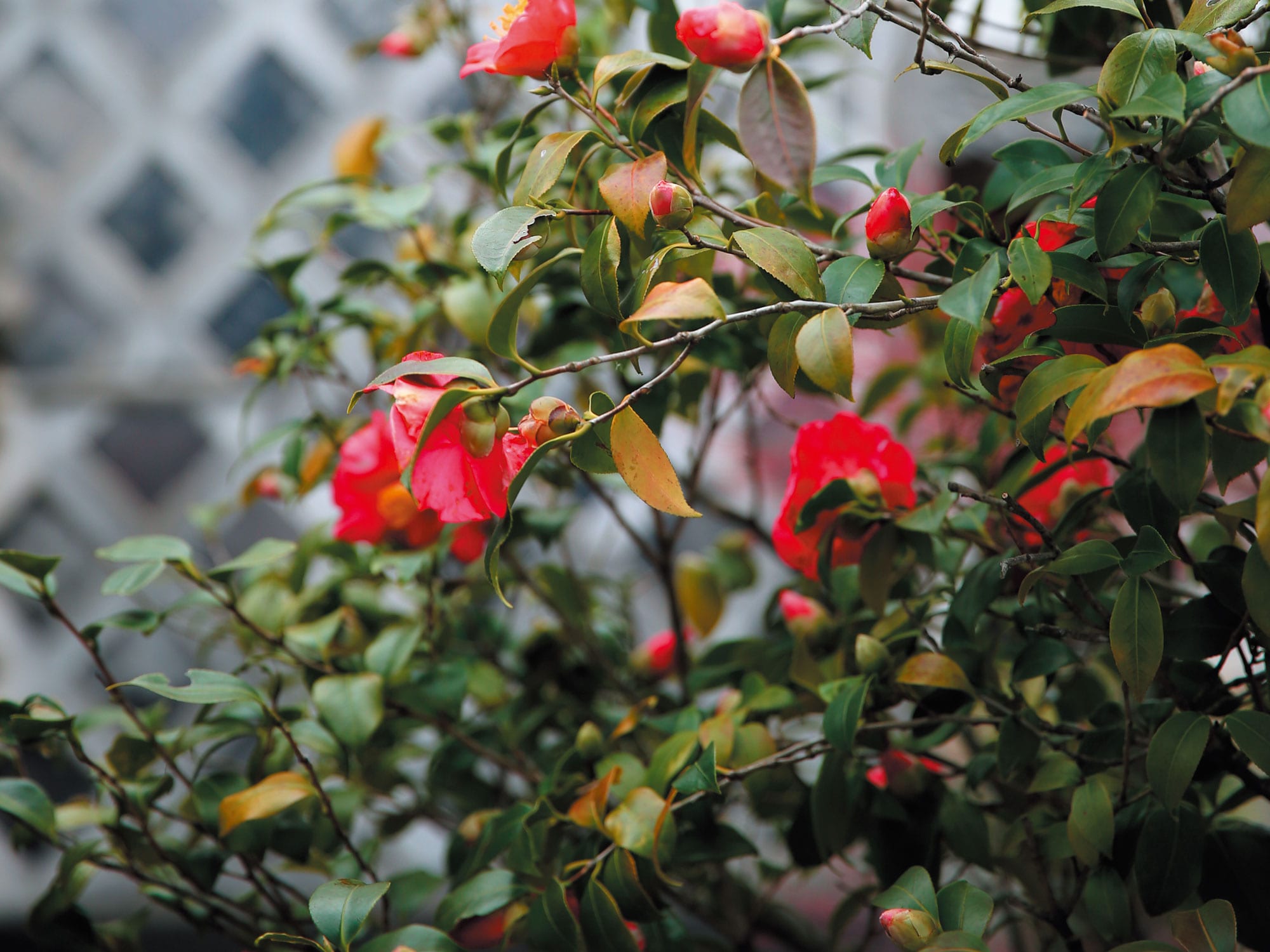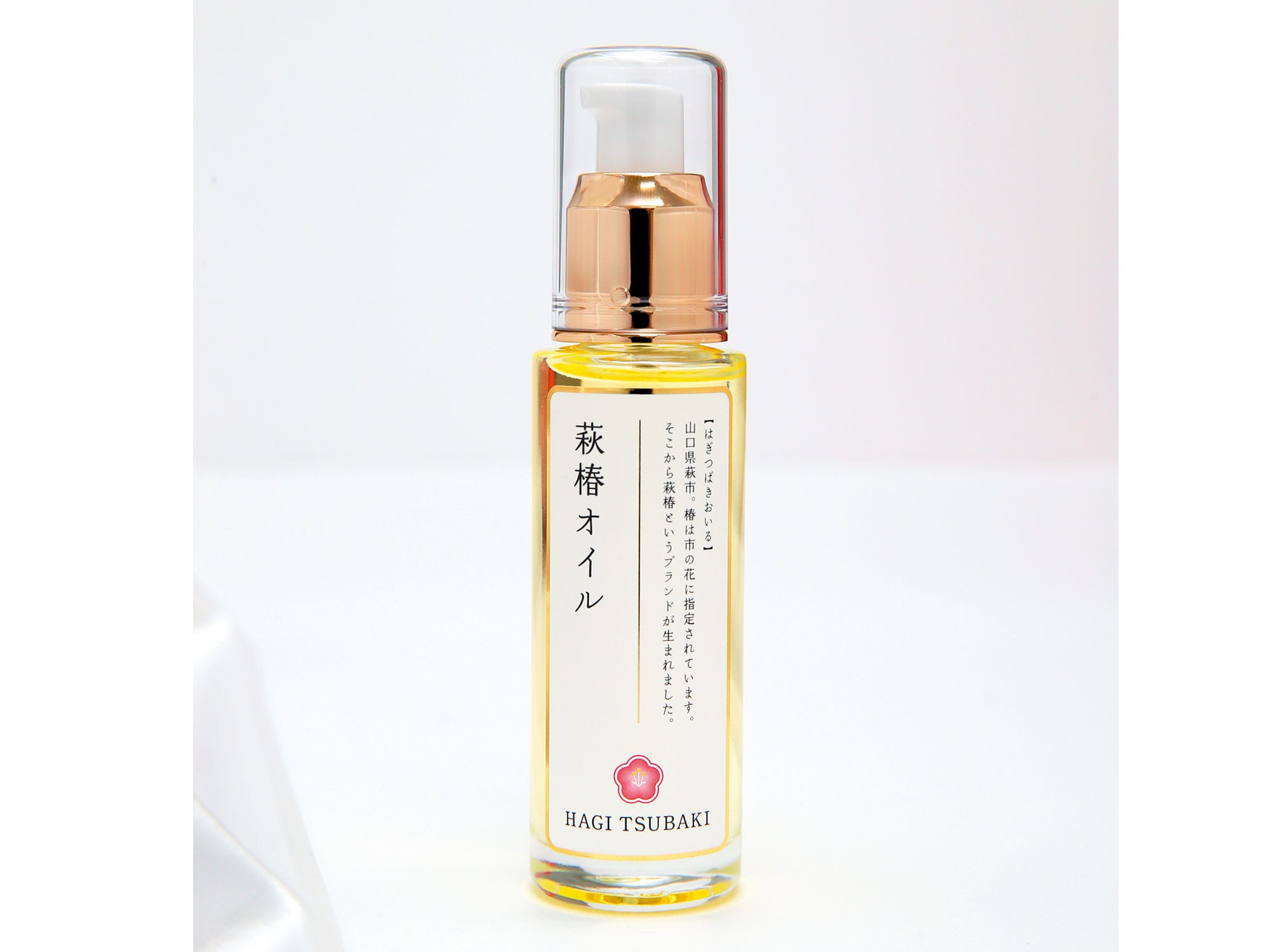 Camellia Oil/ Michi no Eki-Hagioukan
1258 Oaza Tubaki, Hagi-shi, Yamaguchi 758-0061
Tel:0838-22-9889
Glassware from Hagi Glass Art Studio
Glass was first made in Hagi during the end of the Edo period in the mid-19th century, though the industry did not last long. The art of glass-making in Hagi was revived in 1992 with the aim of producing glass of similar quality, as well as nurturing a generation of craftsmen skilled in glass-making. The studio makes its own glass from scratch using processed quart basalt mined locally and as the rock is melted down from an exceptionally high temperature, the glass it's made from is exceptionally hardy.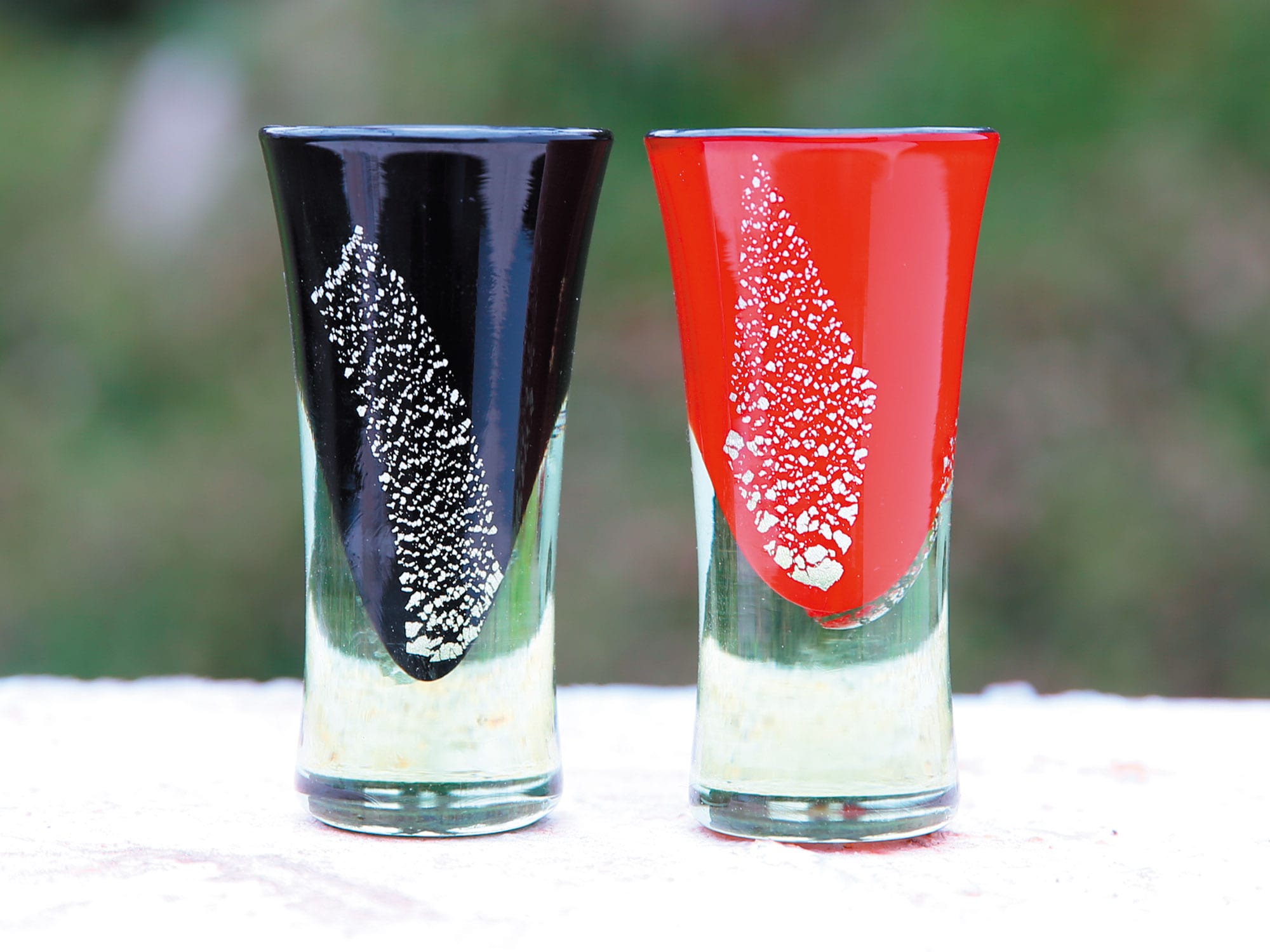 Hagi Glass Art Studio
1189-453 Koshigahama, Hagi-shi, Yamaguchi 758-0011
Tell: 0838-26-2555
Kamaboko from Chukobee
Kamaboko, or fish cake, is ubiquitous in Japanese cuisine; it's often added to noodle dishes to make it a more filling meal. Chukobee, a manufacturer of Kamaboko, has been around since 1855. The Kamaboko here has a chewy texture, and you can get them in different flavours - try the one with Yuzu to add a piquant touch to your bowl of noodle soup.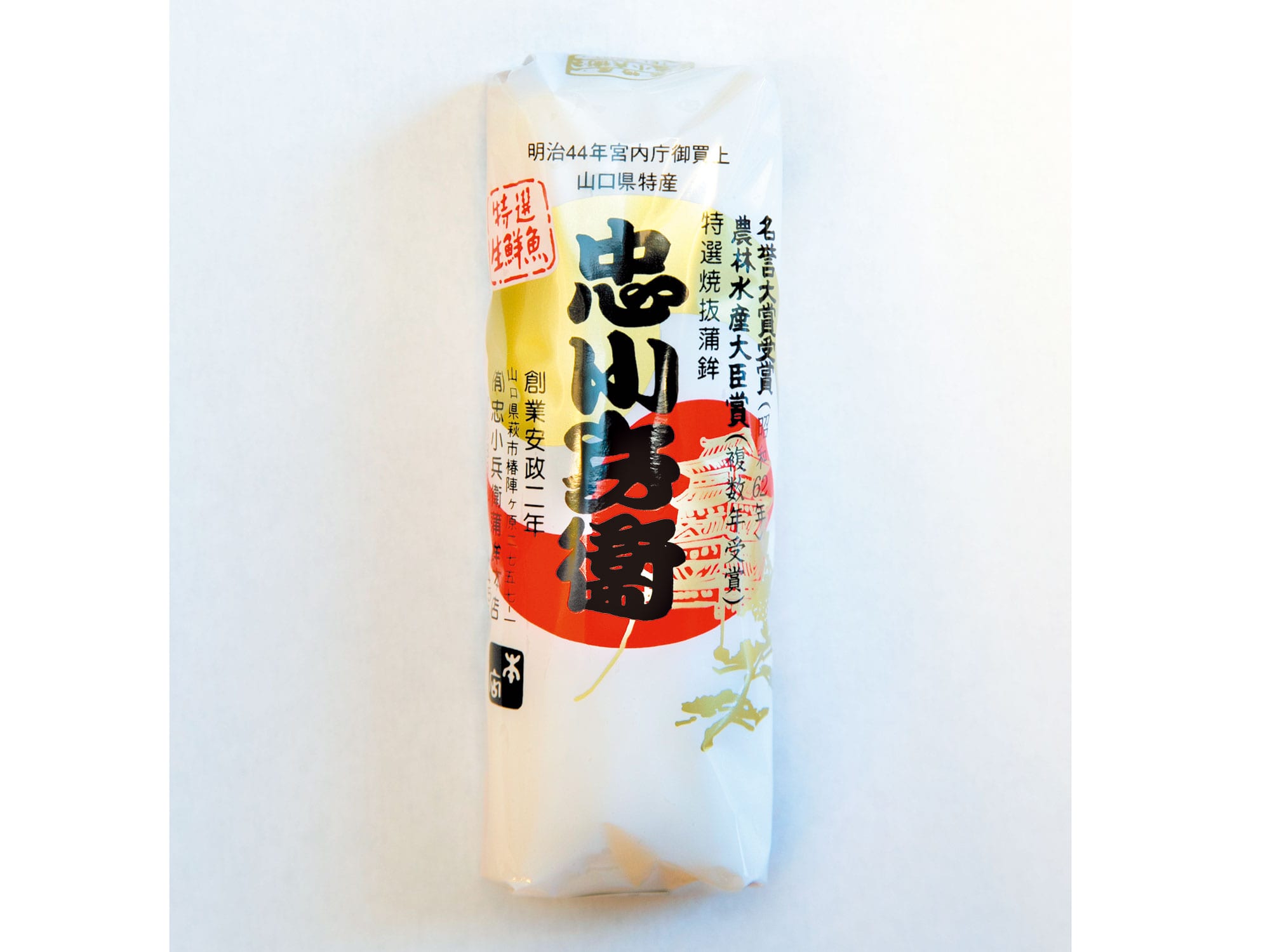 Chukobee
2757-1 Tsubakijingahara, Hagi-shi, Yamaguchi 758-0061
Tel: 0838-22-0457
Uirou from Hondaya
Hondaya makes Uirou, a steamed cake with a chewy texture similar to that of Mochi. Forget chemicals or preservatives; only natural ingredients are used to make these treats, and they make different flavours that correspond with what's available during the season. For spring, you can enjoy Uirou made with cherry blossoms. During summer, two varieties are available: green tea with white bean, and summer orange. For autumn and winter, Hondaya produces Uirou made with chestnuts and black sugar respectively. These will also make lovely gifts for friends and family back home; Hondaya has specially commissioned an artist to design the quirky wrapping paper that depicts the four seasons.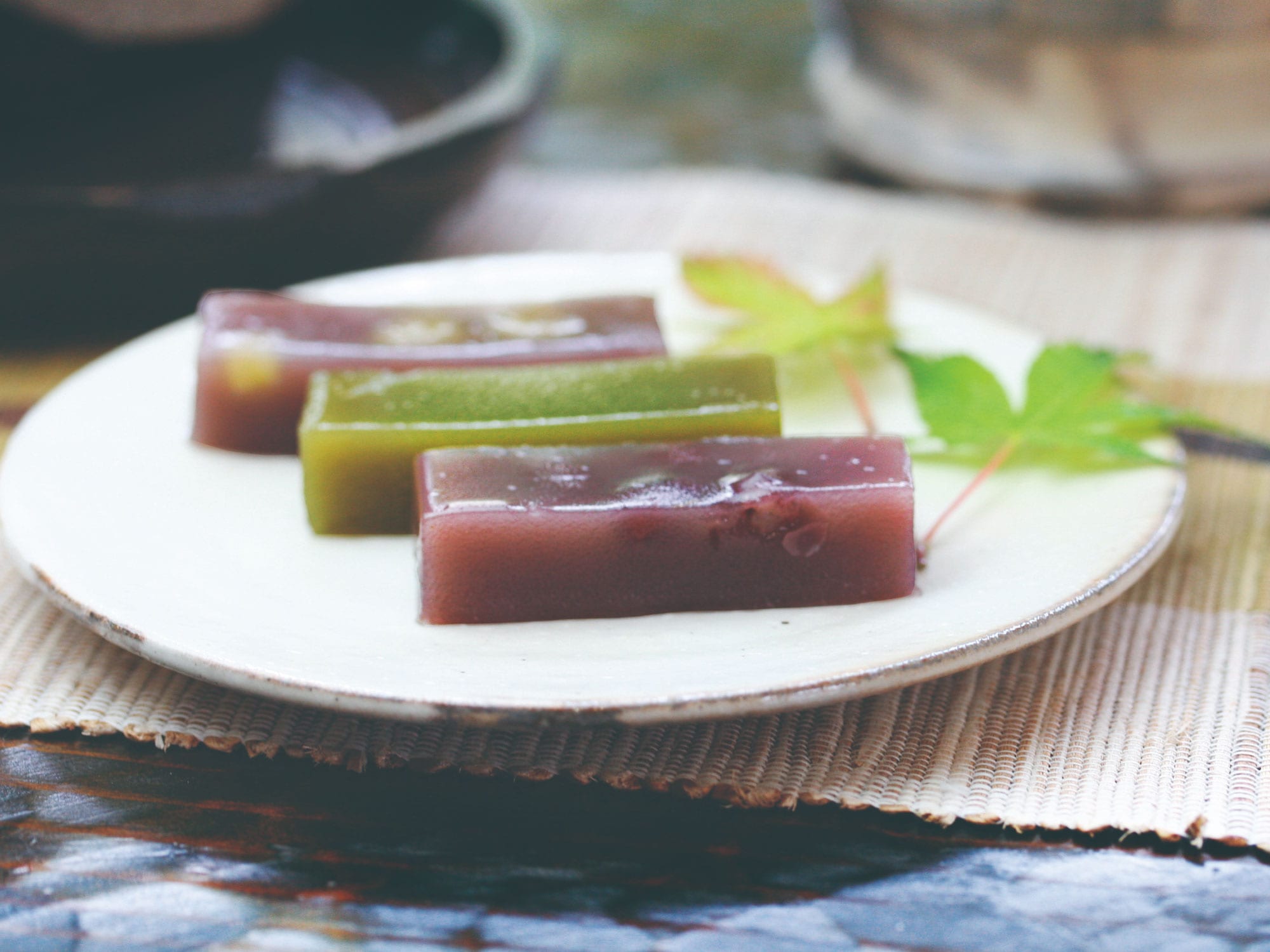 Hondaya / Kaiko-an
1-4-5 Ekidoori, Yamaguchi-shi, Yamaguchi 753-0048
Natsumikan Maruzuke from Mitsukuni
The first thing you're likely to notice about Hagi city is its abundance of Natsumikan (summer orange) trees. You can even see them flourishing on road dividers! Mitsukuni, which has been around for 150 years, is known for making sweets and jams using the fruit. The orange with white bean paste, takes a laborious five days to make. After it's been cleaned of its pulp and left to simmer in syrup, hot bean paste is then poured into each and every orange by hand. Another day is given for it to harden, after which it's dusted with sugar. Contrary to what you might think, it's not cloyingly sweet, and great for when you want to offer guests something to nibble on. Besides dried orange sweets, the shop also sells orange marmalade.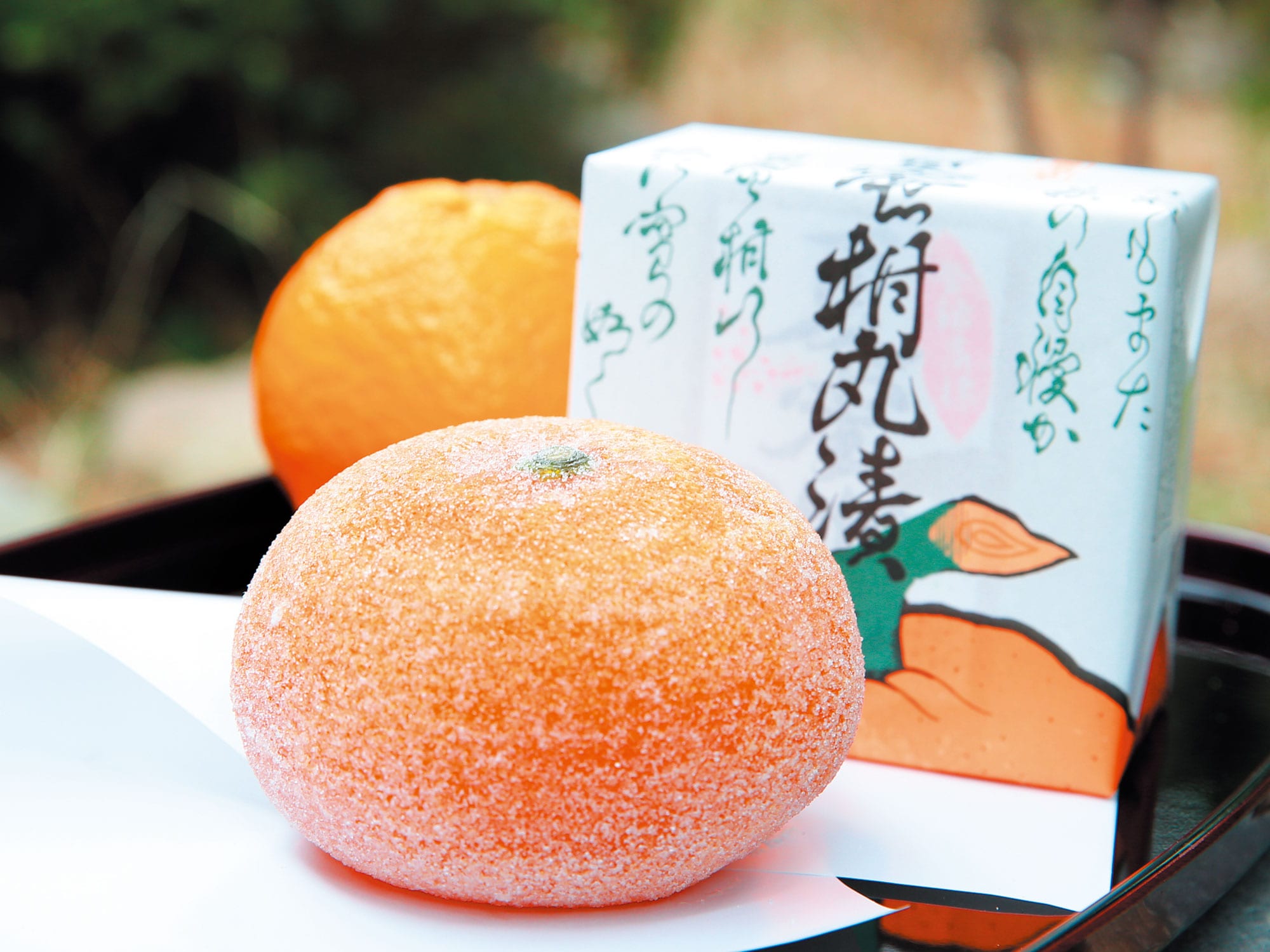 Mitsukuni
41 Kumayacho, Hagi-shi, Yamaguchi 758-0034
Tel: 0838-22-0239
Beer from Cyonmage
The term "Cyonmage" refers to the distinctive Samurai hairdo back in their heyday. This microbrewery has been around since 1997 and it has four variants of German-style beer: pilsner, pale ale, alter, and weizen. We like the weizen for its distinctive hoppy flavour; it will pair well with red meat.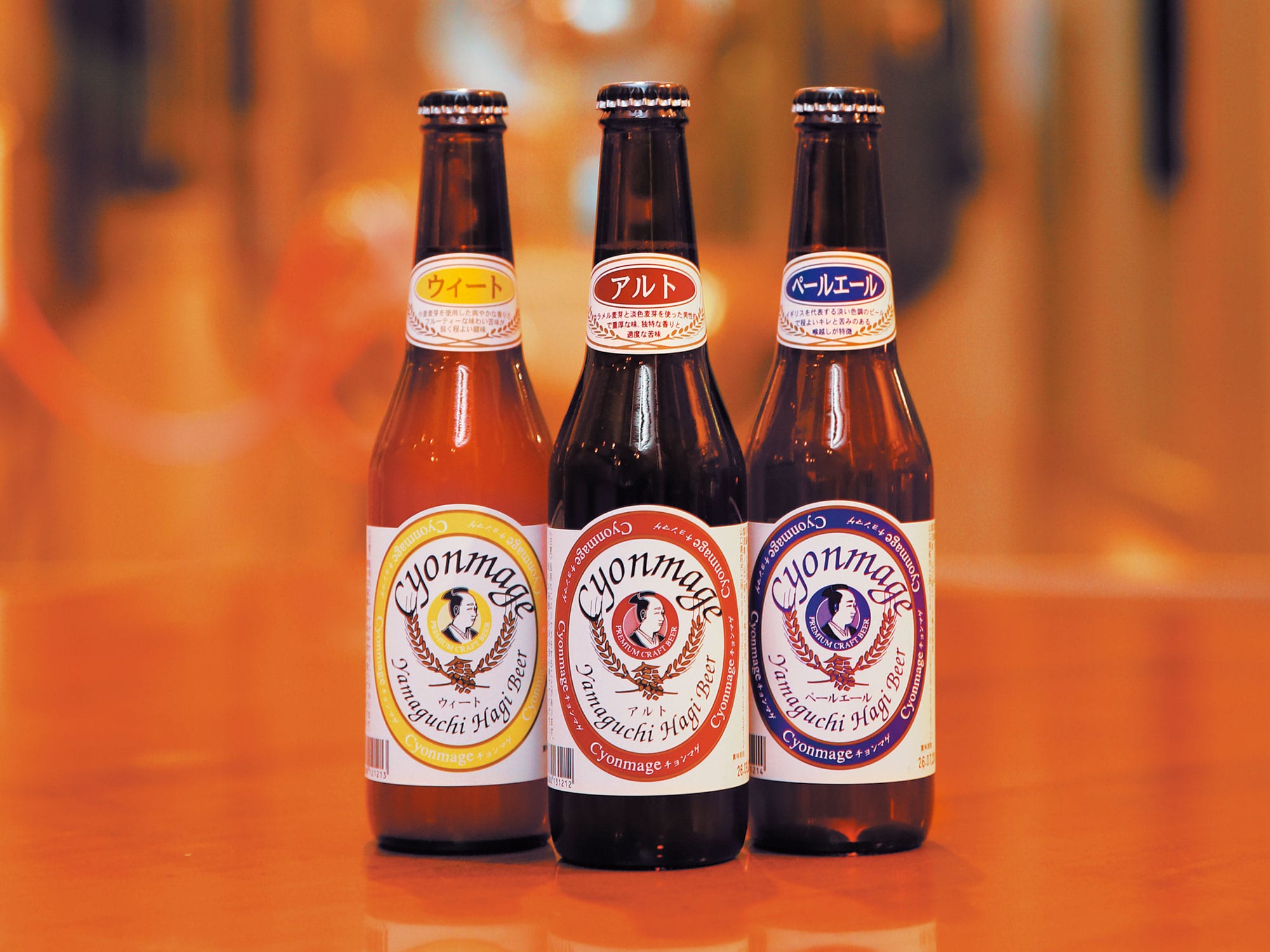 Cyonmage Beer/Yamaguchi Hagi Beer Co., Ltd
608-1 Hijwara, Hagi-shi, Yamaguchi 758-0025
Tel: 0838-25-5612
Seaweed from Inoue Shouten
Japanese sprinkle seaweed over their rice to help whet their appetites, particularly in summer when the weather is warm. At Inoue Shouten, you'll be able to take home seaweed with a variety of flavours such as basil, and summer orange.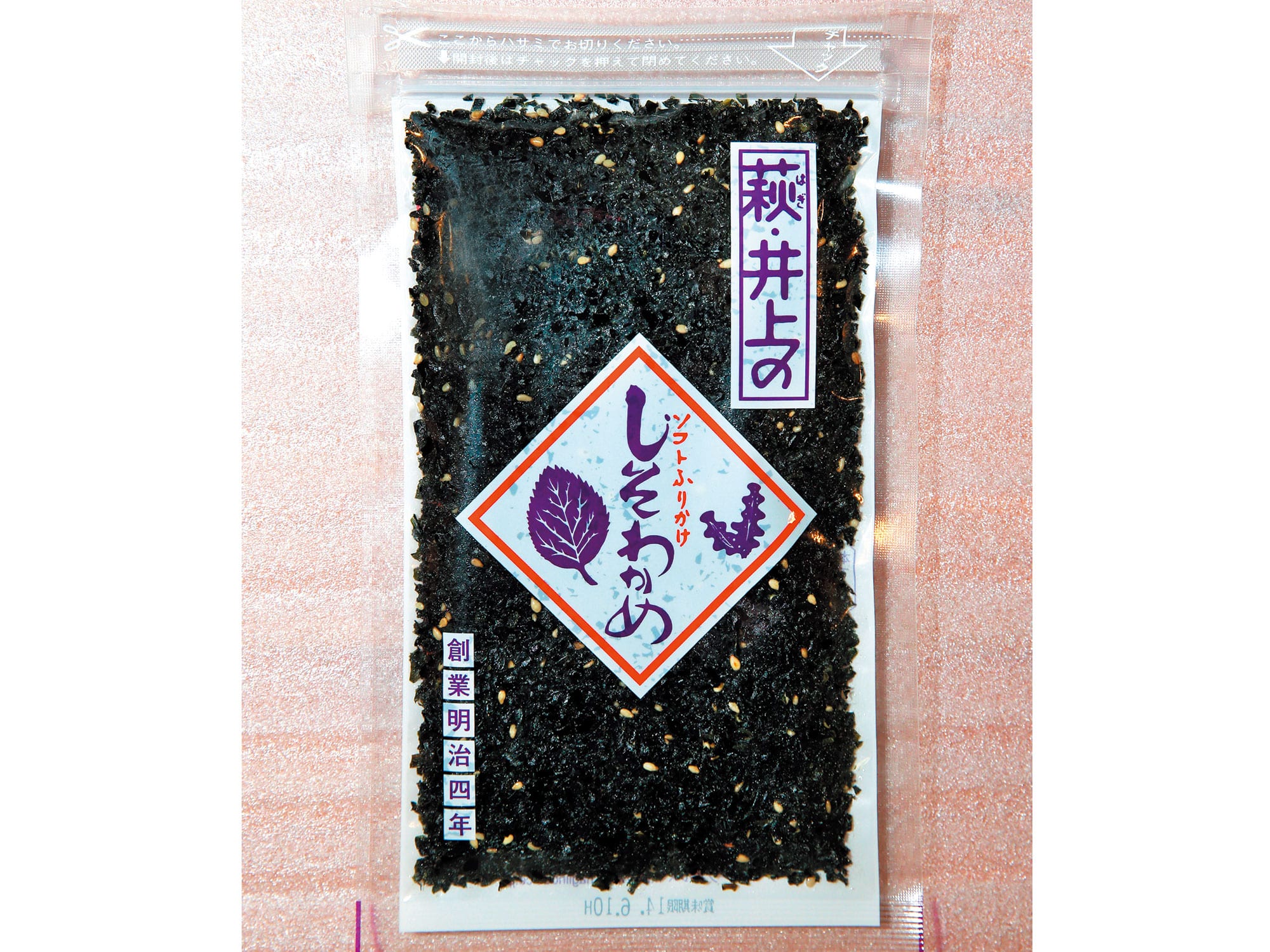 Inoue Shoten
9-1 Higashihamasaki-cho, Hagi-shi, Yamaguchi 758-0024
Tel: 0838-22-0812