OISHII Select!
OISHII has visited many places in Japan and has selected the best Japanese Ingredients for you to buy here in Singapore. Enjoy the Japanese OISHII made with all their heart and soul by the producers.
This time "OISHII Select" introduces YAMAGUCHI-cha, Cold Brew Green tea!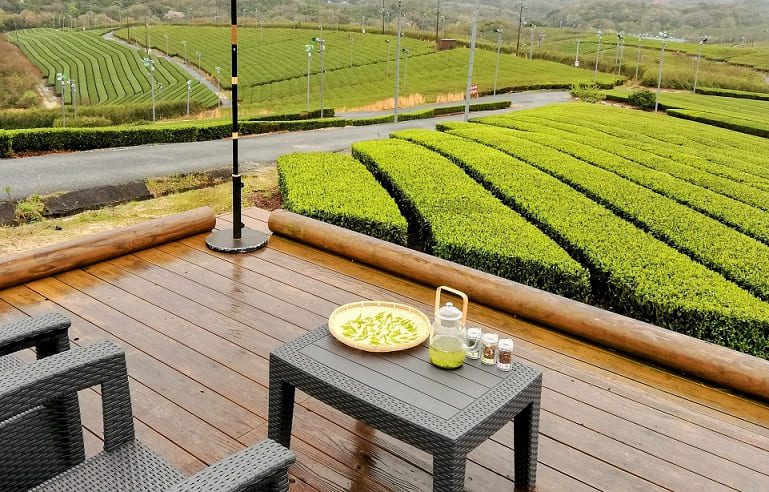 About YAMAGUCHI-cha
YAMAGUCHI-cha is fragrant tea with a rich, sweet and moderately astringent taste.
Tea cultivation in Yamaguchi Prefecture is said to have originated about 600 years ago. During the Edo period (1603-1868), tea cultivation was promoted by the Choshu Domain, and by the Meiji period (1868-1912) it was reportedly well known on the national market under the brand name Bocho-cha (Bocho-tea). More than 90% of Yamaguchi tea produced today comes from the Ono area in the northern part of Ube City, and the variety is Yabukita. Genmaicha, bancha and sencha are widely popular.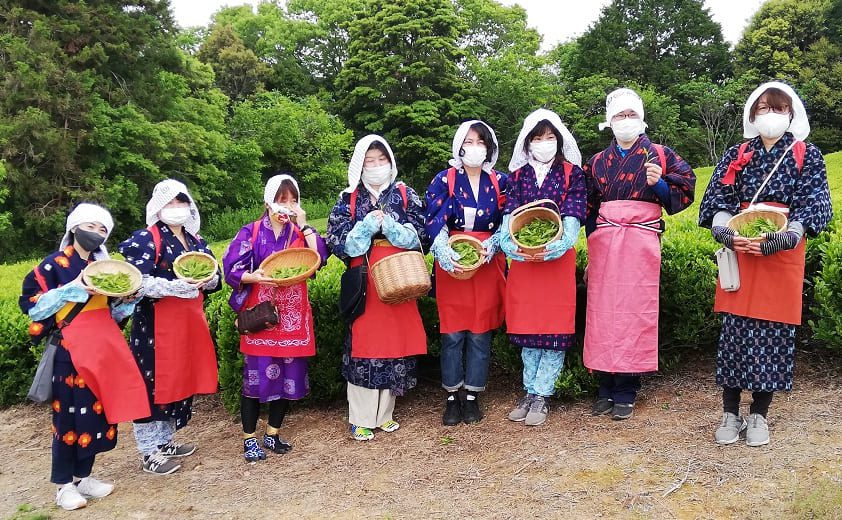 Lineup
Cold Brew Green tea- Reaf (100g) / S$12.50+GST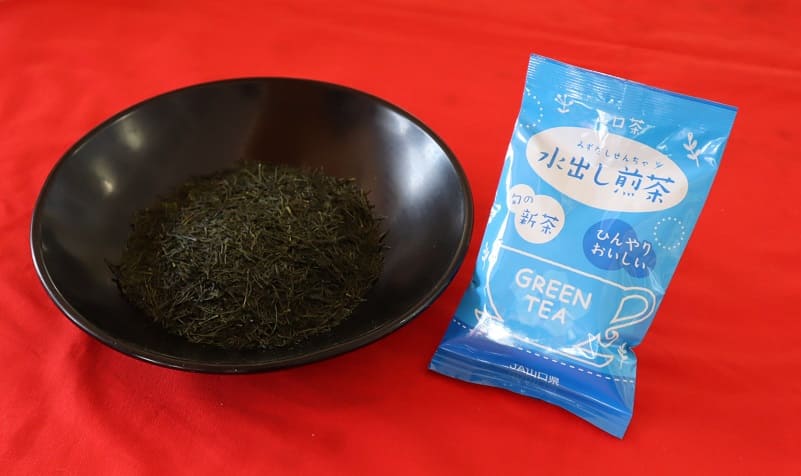 >>Buy Now!
Cold Brew Green tea (Tea bag: 5g×50p) / S$38.00+GST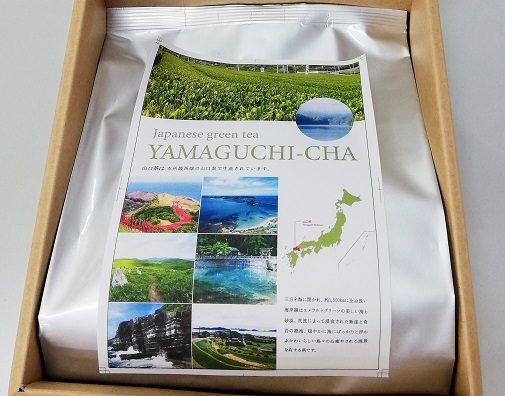 >>Buy Now!
Cold Brew Green tea (Tea bag: 10g×25p) / S$38.00+GST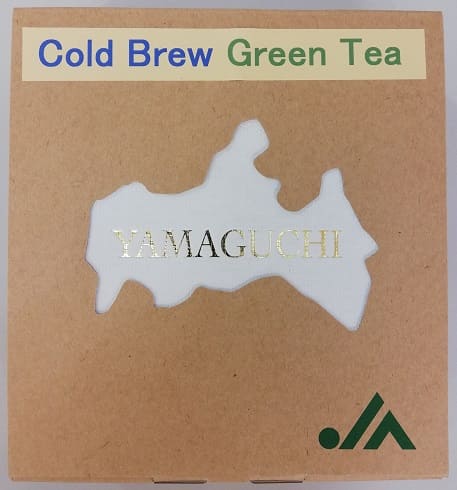 >>Buy Now!
How to drink – Easy and delicious!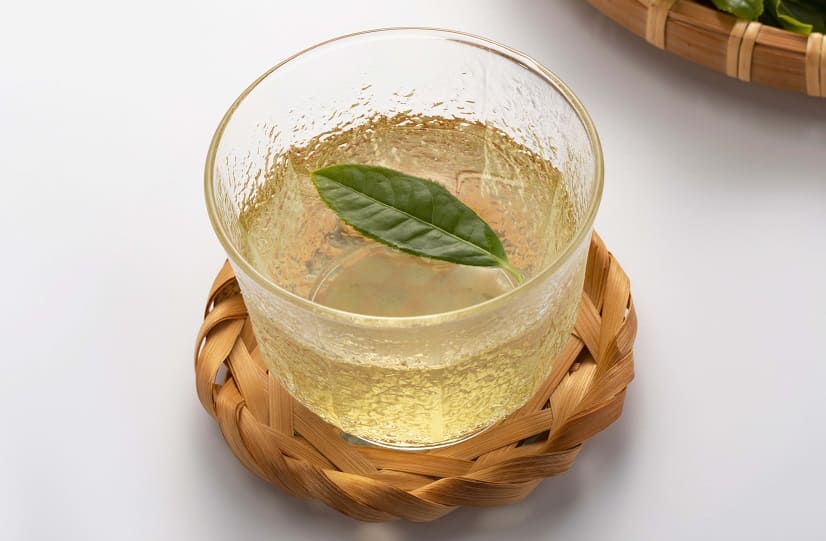 1. Prepare a container.
2. 15g Yamaguchi tea with 500ml water.
3. Place in the refrigerator for at least 3 hours to cool.
4. Delicious mizudashi sencha is ready.
Yamaguchi Agricultural Cooperative Ube Green Tea Centre
15-1 Furukawa Ichban Suenobu Ube City Yamaguchi Japan
Tel: +81-836-41-0302