The wintry cold air is punctuated with conversations in a cacophony of languages, but at the Canon Photo Clinic 2015, everybody speaks a common language: the love of great photography. From August to October 2014, Canon Singapore organised a series of photography competitions across the region and the winners from each city were invited to an all-expenses-paid trip to Central Japan in January 2015. Here are some of the highlights of this spectacular 8-day adventure.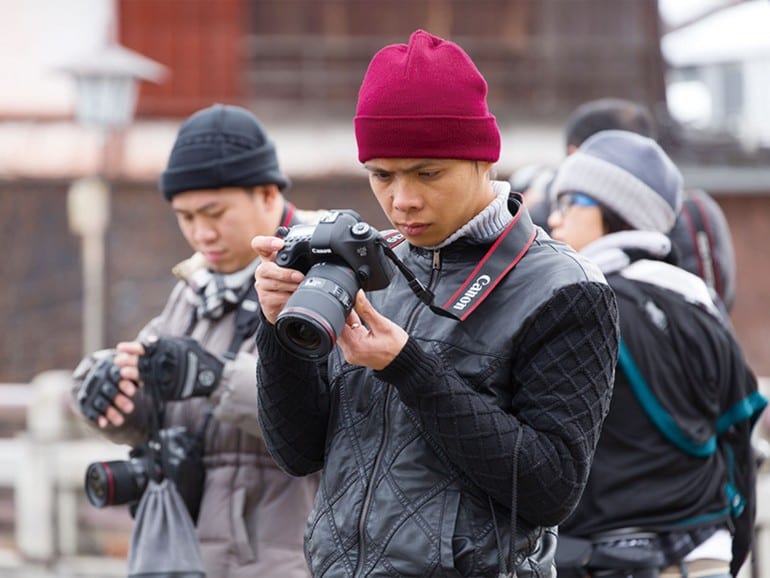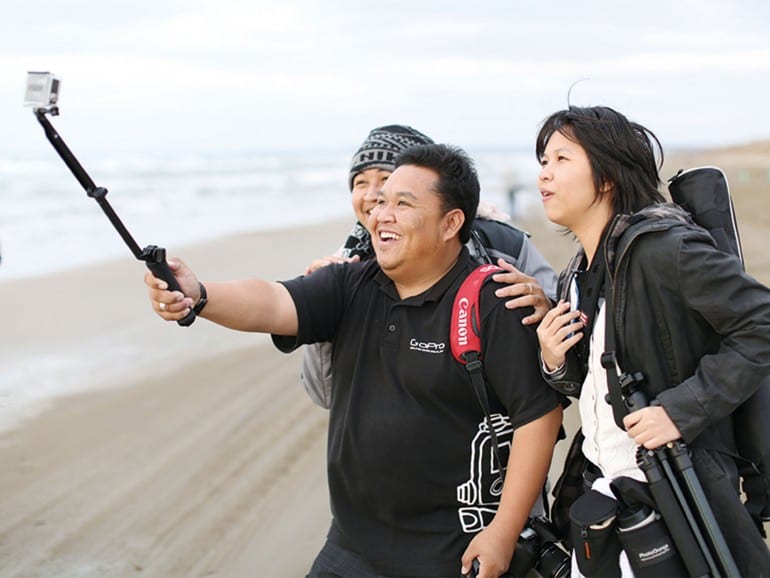 Kenroku-en Garden
Designated as a Cultural Property and National Site of Special Scenic Beauty, Kenroku-en Garden is one of the "Three Great Gardens of Japan". Spread across 11 hectares, this beautiful garden boasts over 8,000 trees and 183 species of plants. Cherry blossoms are usually expected in the week of 10th of April, and are especially beautiful when admired from the Hanamibashi (Flower-viewing) Bridge.
Historic Villages of Shirakawa-gō and Gokayama
Located in the Shogawa river valley along the borders of Gifu and Toyama Prefectures, the Historic Villages of Shirakawa-gō and Gokayama are one of Japan's UNESCO World Heritage Sites. Shirakawa-gō is perhaps best known for its Gassho-style houses, which are traditional Japanese homes built with thatched and steeply slanted roofs, designed to look like two hands joined in prayer. Apart from the beautiful houses, there are also several temples and museums to visit in Shirakawa-gō. You can also browse the handful of food and souvenir shops located along the main street of the village.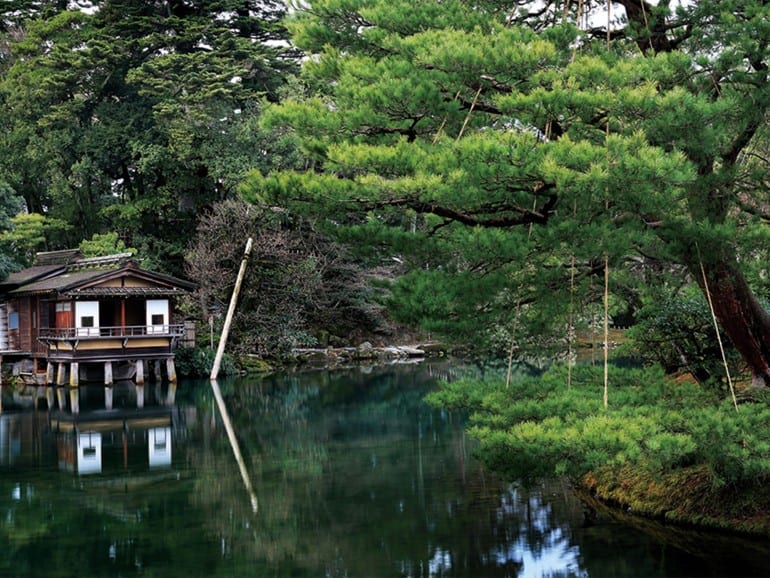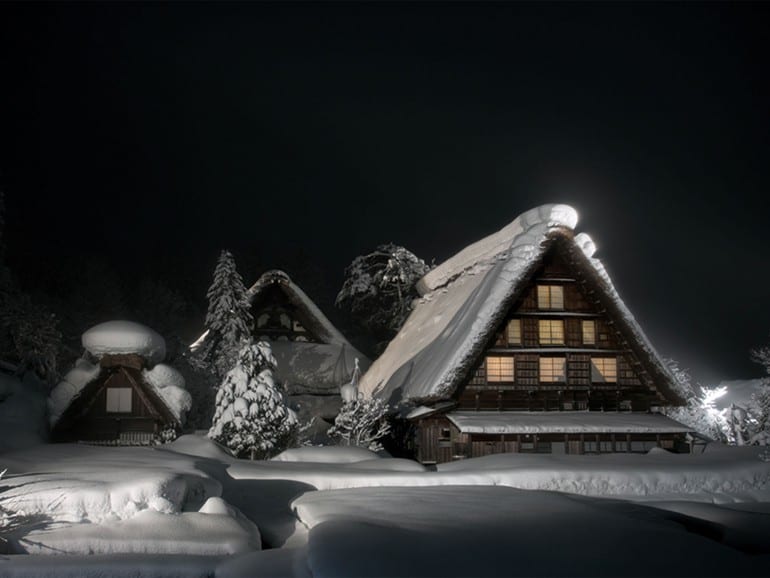 Matsumoto Castle
Matsumoto Castle is the oldest castle in Japan and is widely regarded as a national treasure. With spectacular views of the Japan Alps to the west and the Utsukushigahara Plateau to the east, the beauty and richness of this place is at once breathtaking and humbling. Built over 400 years ago during a period of civil war, Matsumoto Castle was captured and recaptured by different feudal warlords throughout the centuries. Today, the 6-storey castle houses an impressive collection of armory, donated by the late Michishige and Koyoko Akabane of Matsumoto City.
Jigokudani Monkey Park
Because of the steep, craggy landscape and hot sulphurous water surrounding Jigokudani, some people have nicknamed this place "Hell's Valley". Truth is, this place is paradise for the 200 Japanese Macaques that live here. Whether they're scampering about the snowy mountains or snoozing in the hot springs, the monkeys always have an air of placid calm around them.