With its range of sparkling sakes and fruit-infused liquers, in addition to its much-lauded junmai daiginjo, one thing's for certain: Hamakawa Shoten is not
your run-of-the-mill sake brewery.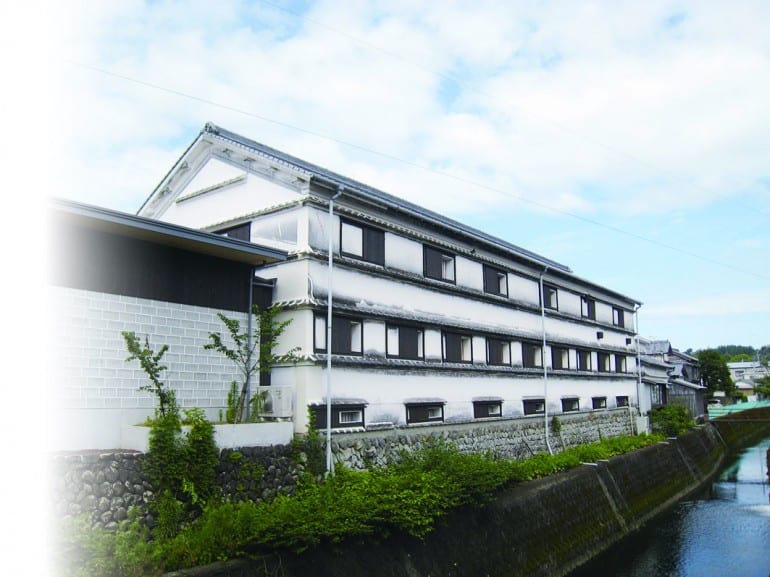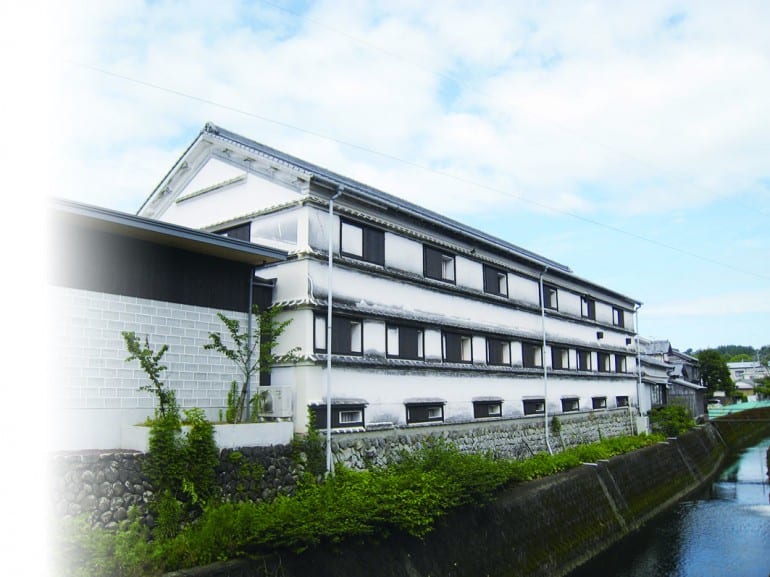 "I f it ain't broke, don't fix it" is not a mantra that Naoaki Hamakawa, fourth-generation owner of sake brewery Hamakawa Shoten subscribes to. And it's also the reason why the brewery – which releases sakes under the label Bijofu – is one that's on the radar of sake connoisseurs, not just in Japan but around the world.
The brewery was founded in 1904 at a time when there was a spike in demand for sake, and is based in Kochi prefecture. While it is best known for its high-quality junmai daiginjo, the brewery is now making waves for its continually evolving range of innovative sakes and liquers, something that Hamakawa is very proud of. "Consumers are aware of what goes into making a quality sake," says Hamakawa. "They no longer settle for drinking futsushu ("ordinary" sake), and are willing to invest in quality. I am confident that our brewery is able to cater to that segment of discerning sake drinkers."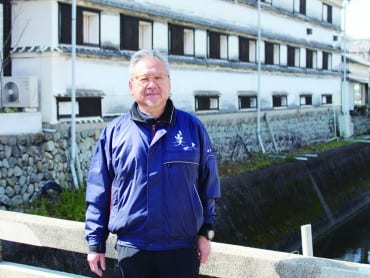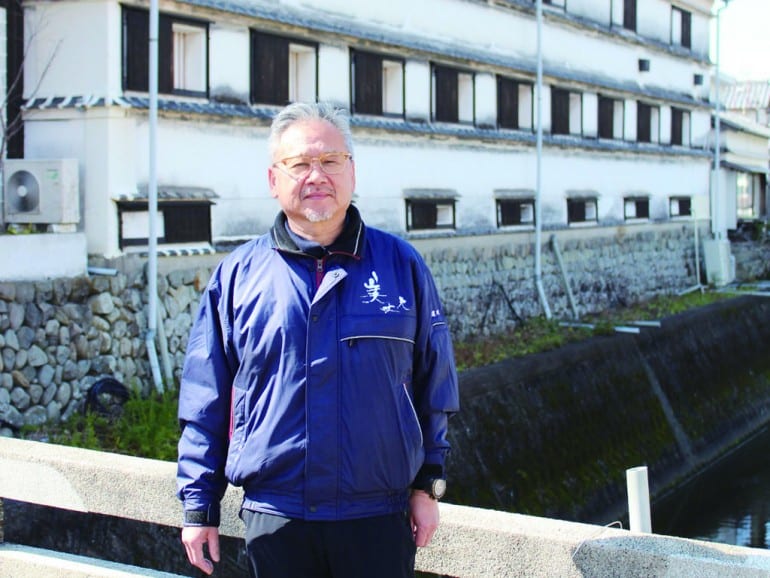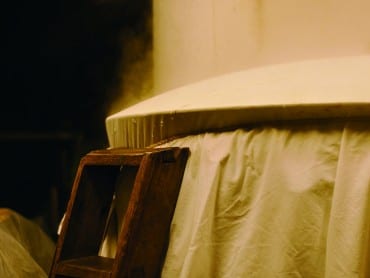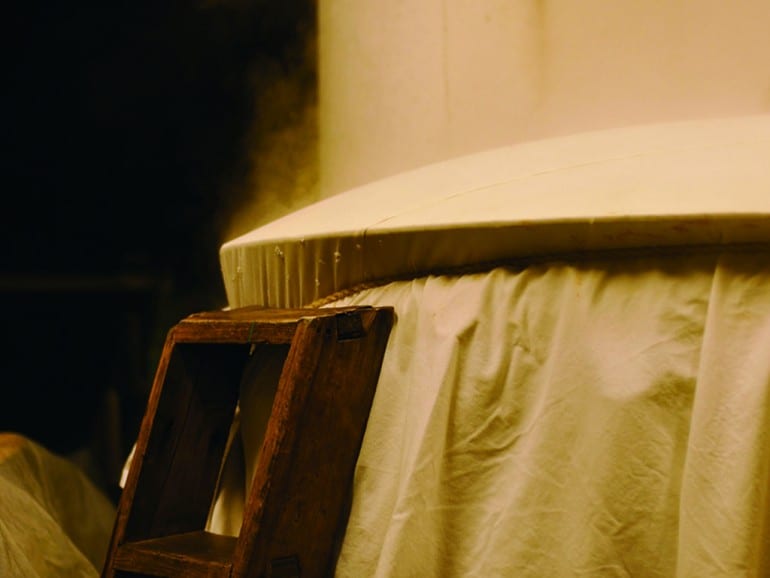 Unconventional Brews
The ample supply of soft water available in Kochi – thanks to its mountainous regions – is what gives the sake from Hamakawa Shoten its delicate yet nuanced flavour.
One of the brews that set Hamakawa Shoten apart from the rest is their Bijofu Daiginjo Yamadanishiki 45, a clean and fresh sake that's well-balanced with a hint of nuttiness. Production of this fine sake is limited to just 800L a year, and it is made using four types of rice sourced from different prefectures around Japan. "As it has a delicate flavour, Bijofu is best paired with food that's not so heavy on the palate, such as sashimi and grilled fish," recommends Hamakawa.
Another one to try is the Bijofu Mai Usunigori, which is available only limited time, a softly sparkling sake that's excited the palates of sake connoisseurs in Japan and around the world. This sake can be paired with stronger-flavoured or spicy food, says Hamakawa.
In the spirit of innovation, Hamakawa has also come up with Bijofu Schwa!! Ginjo-shu, after a sake shop in Tokyo requested for him to create a sake that's reminiscent of Champagne. Bijofu Shuwa!! has also been infused with gas to make it sparkling. Available in a 1.8L bottle, it comes as no surprise that this type of sake is particularly suited for celebratory occasions, and is popular among young ladies.
For the aspiring mixologists among you, try to get your hands on Hamakawa Shoten's selection fruit liquers too. Delicious enough to be enjoyed on their own, we think they could make a great base for cocktails too. Hamakawa is especially proud of the fact that the fruit used in these liquers have been locally sourced from Kochi prefecture itself.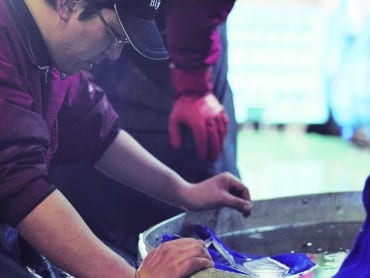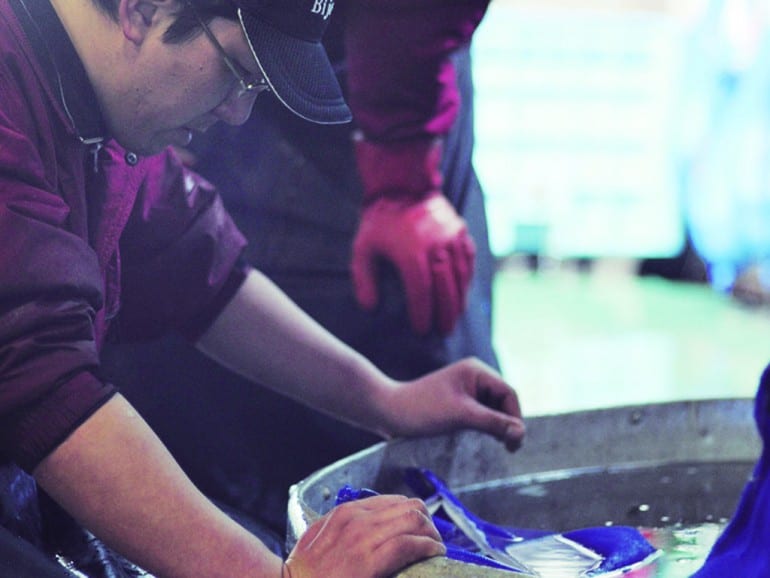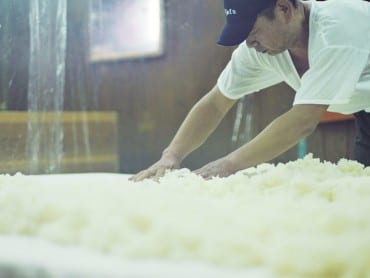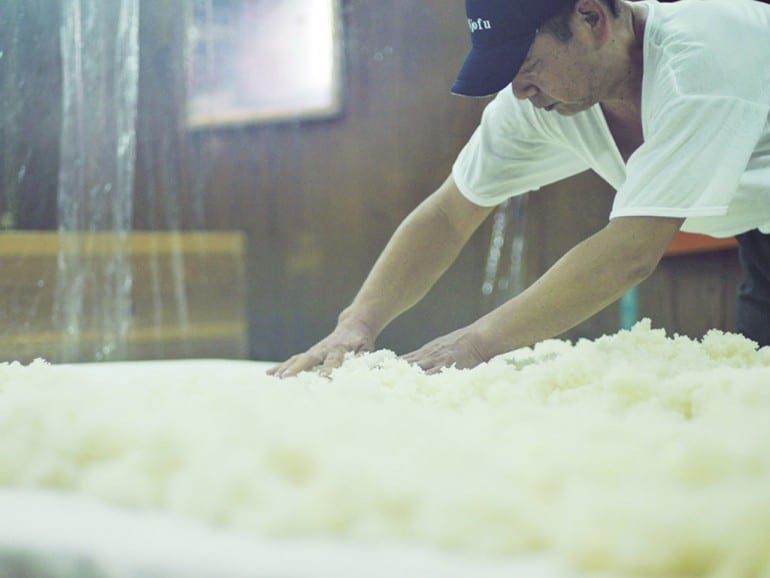 Kochi's Finest
Sample some of Hamakawa Shoten's finest brews, right here.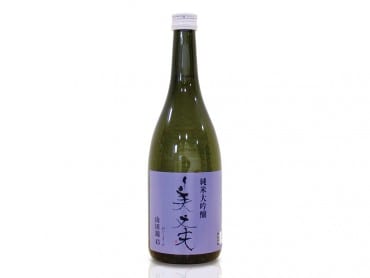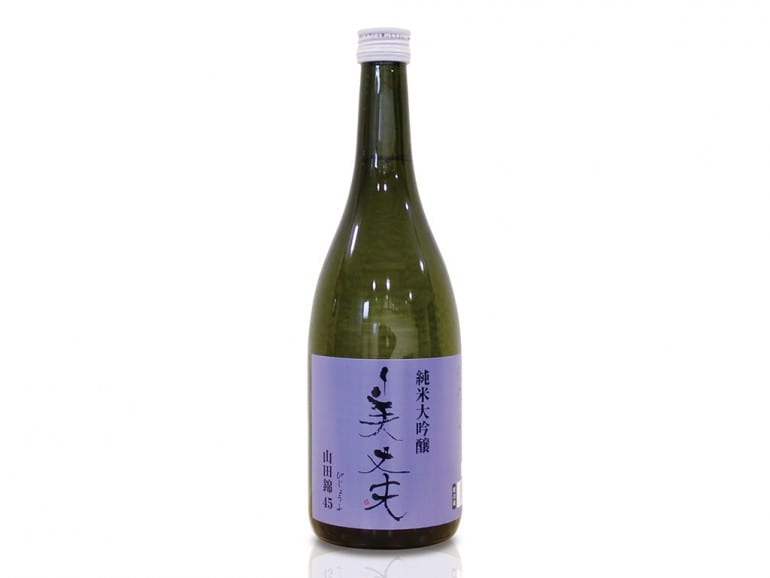 Bijofu Junmai Daiginjo Yamadanishiki 45
Brewed using top quality Yamadanishiki rice from the town of Tojo-cho in Hyogo prefecture, this sake offers an excellent balance of sweetness, acidity, richness and bitterness. It offers a pleasant, rich finish with a hint of chestnuts.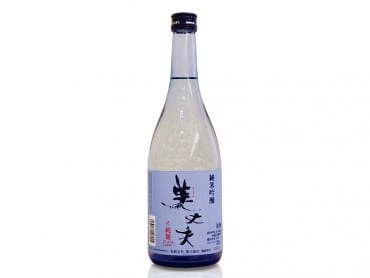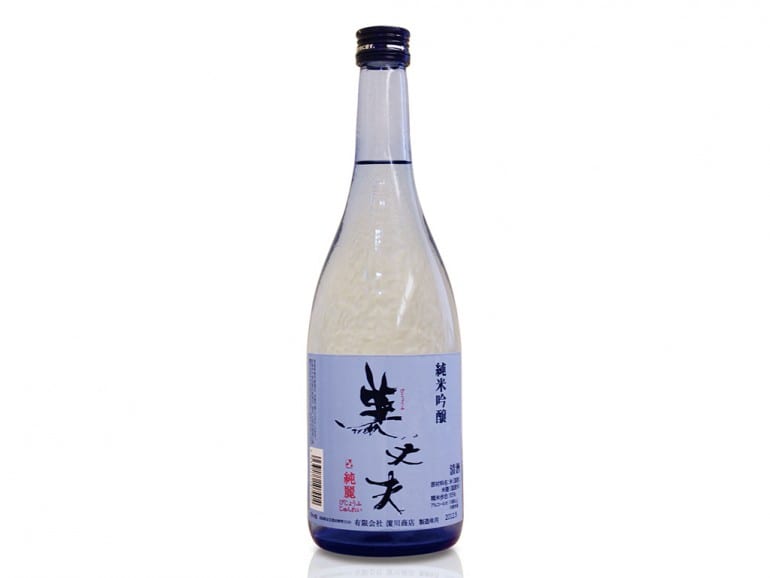 Bijofu Junrei Junmai Ginjo
Brewed using Akebono rice that is polished to 60%, this sake has a rich umami flavour with an excellent balance of acidity and sweetness. At first sip, you'll notice its pleasant, clean aroma before its dryness kicks in. The finish is exceptionally smooth.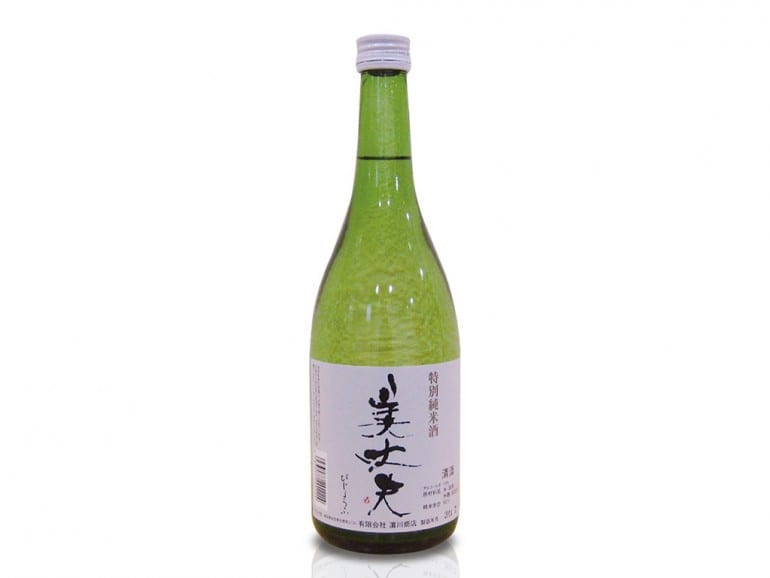 Bijofu Tokubetsu Junmai-shu
Rich umami flavour with a good balance of acidicity and sweetness. It has a soft feel with a pleasant aroma. Its mid-palate is dry, but finishes off smooth and with a well-balanced flavour.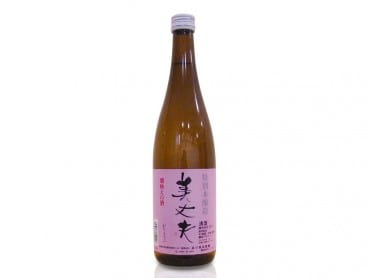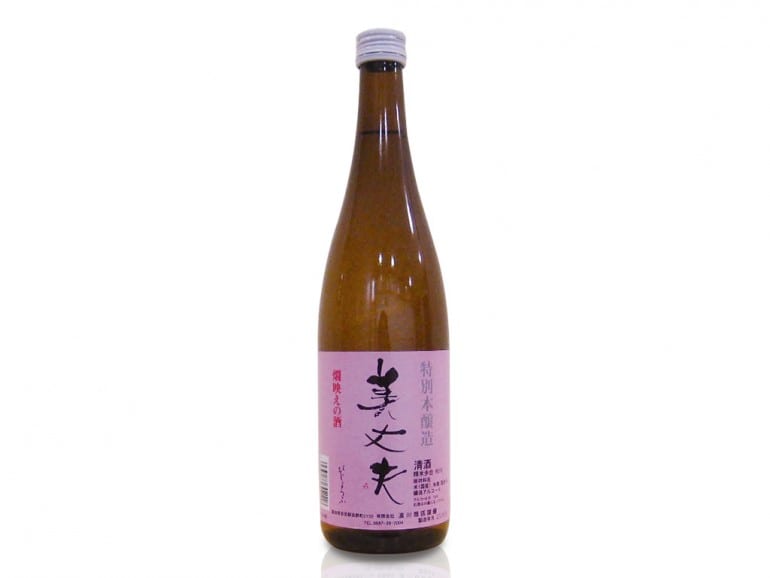 Bijofu Tokubetsu Honjozo
A new style of Honjozo, this sake is meant to be served warm and drunk with food. It's made using Matsuyamamitsui sake rice and polished to 60% (a standard normally reserved for ginjo). It has a moderate sweetness, and its soft, floral notes are made more apparent when it has been warmed up. It pairs well with a variety of dishes.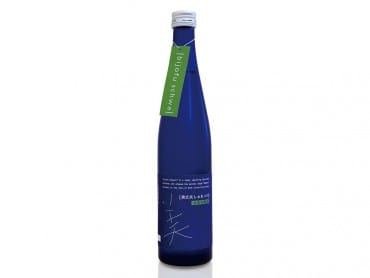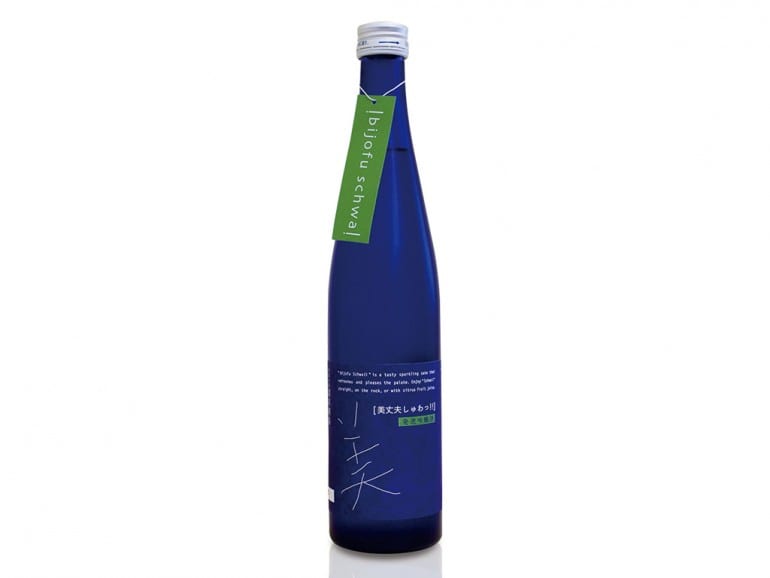 Bijofu Schwa!! Ginjo-shu
This dazzling, elegant ginjo sparkling sake has notes of herbs and fruit, making it a very refreshing choice. At first sip, it is sweet, and is followed by a crisp, clean aroma with a dry mid-palate. This can be enjoyed as an aperitif.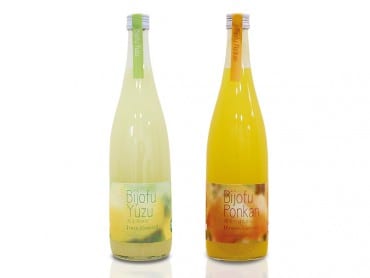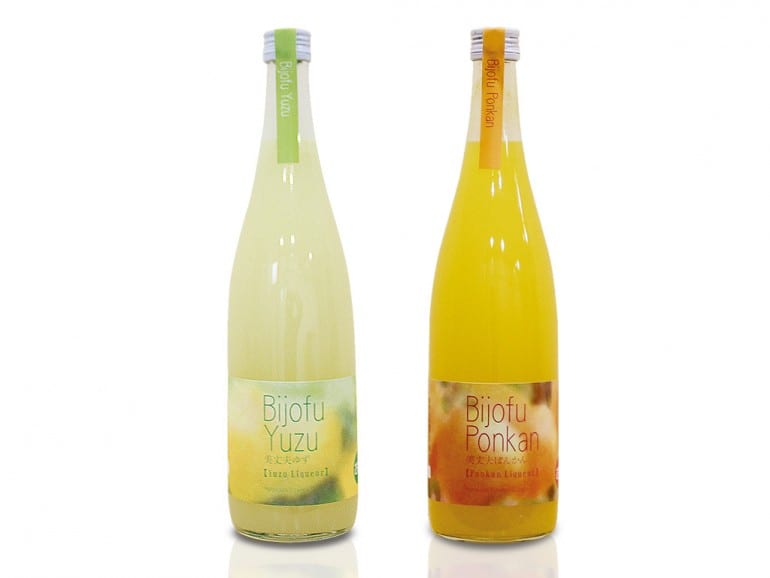 Bijofu Yuzu Liquor & Ponkan Liquor
The sake-based yuzu liquor is made using yuzu grown in Kochi. Its low alcohol content makes for very easy drinking, and can be enjoyed as a digestif. The ponkan liquor has a shochu base and is made without preservatives using ponkan (tangerine orange) grown in Kochi, and blended with honey. Blend it with vanilla ice cream to make your very own adult smoothie. It's the perfect party beverage!
(Advertorial Sponsored by Orihara Shoten )

Orihara Shoten also stocks season-limited Namazake (生酒) , a non-pasteurised fresh sake; and Genshu (原酒), an undiluted sake as part of its lineup.
Orihara Shoten is located at
11 Unity Street, #01-02 Robertson Walk. 
Tel: 6836 5710