Mention "Hokkaido" and many people immediately think of Sapporo. But if you are up for a whole new way to experience Japan's largest prefecture, we recommend you make your next holiday destination Tokachi.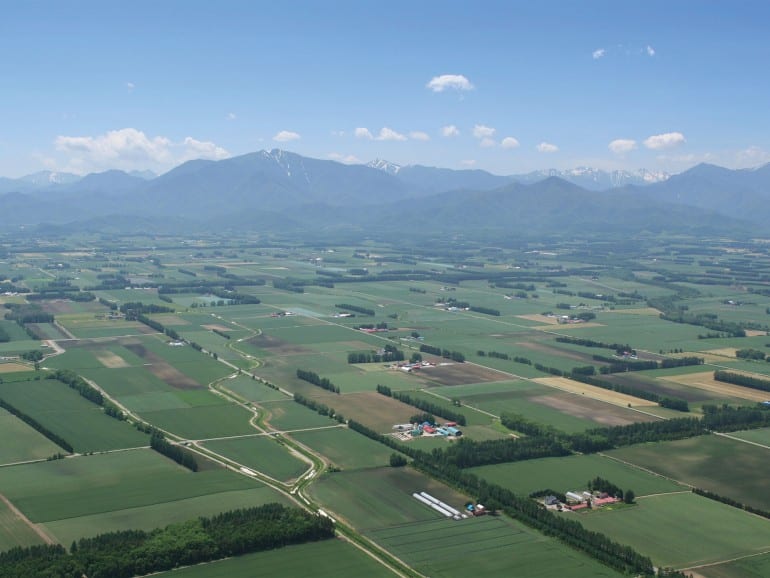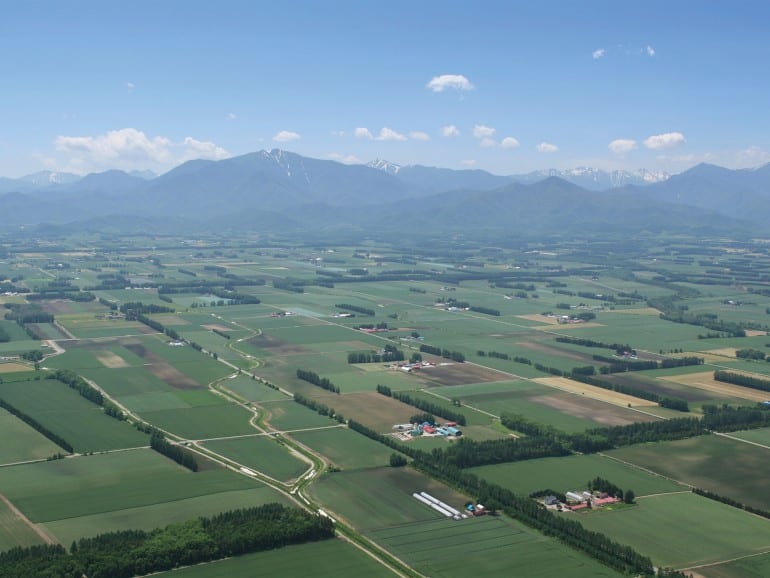 The south-eastern region, Hokkaido's largest subprefecture, is blessed with vast fertile plains and enjoys the highest percentage of clear days in the whole of Japan. With over 2,000 hours of sunshine a year shining down on its fields, the area is a thriving agricultural paradise, with high outputs in crops such as wheat, corn, beetroot and beans, as well as dairy products, beef and pork. Besides producing enough food for itself, Tokachi is able to export its surplus to the rest of Japan and the world, thus earning the nickname, "Food Valley".
There are lots to do and see at Tokachi too. Visitors will find a myriad of activities to burn off those calories from eating, no matter the season. In summer, when temperatures are a balmy 25 degrees Celsius, you can check out Tokachi's beautiful gardens or participate in farmstay experiences. In winter, those with a taste for adventure will enjoy snowshoe trekking and driving a dog sleigh through a snow covered field.
Whether it's warm or cold in Tokachi, you should never leave without trying its ubiquitous snacks – soft-serve ice cream and obanyaki (grilled pancakes filled with red bean paste or cheese). Trust us: you won't be able to stop at just one. And if you are a self-proclaimed oenophile, be sure to make a trip to Tokachi's only winery and try out the vino made from the region's unique hybrid of wild mountain grapes and French grapes.
Onsen-lovers – you will adore Tokachi's beautifying moor hot springs, which are non-volcanic and derive their heat from magma that has solidified deep underground.
So, immerse yourself over the next few pages in the breathtaking wonders of Tokachi. You will not be disappointed by its wealth of offerings!
(text deborah tan photography atsushi takahara, yasushi iwama, ikue wada, masatsugu sugawara, tomoaki kawamura)
>>Read more about Tokachi Food
>>Read more about Tokachi Sightseeing
>>Read more about Tokachi Experience
>>Read more about Tokachi Souvenirs