"When I first visited Japan, I was amazed by the dedication of the Japanese. Whether the dish is $5 or $5,000, there is a lot of pride that goes into preparing each dish. The chefs in Japan always do their best to bring out the original flavours of the produce, which is what I aim to do with my cooking as well.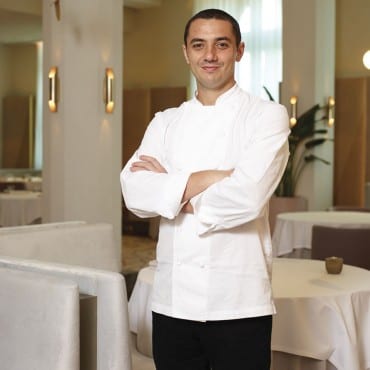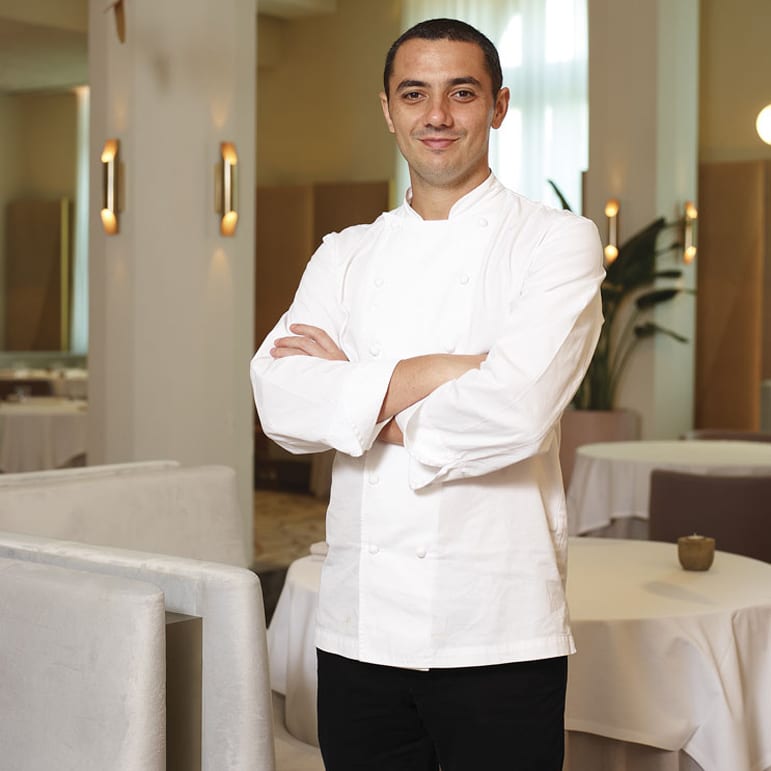 With this dish, Hokkaido Uni, I wanted to ensure that the main ingredient stood out. This particular uni (sea urchin) from Hokkaido has a sweet and pristine flavour, which I love. The tartare is made with Scottish langoustine, which also has a clean, delicate flavour, provides a contrasting texture to the uni. Below the tartare, I've also included small slices of Granny Smith's green apples for an added touch of sweetness. The dish is topped off with a serving of Schrenckii caviar as well as Japanese micro chives strategically positioned so the dish looks like a sea urchin.
At Odette, we get most of our ingredients from Japan, either from Tsukiji Fish Market or directly from Hokkaido. Because of its proximity to Singapore, the ingredients we get are much fresher than what we can get from Europe. Plus, I really appreciate how much attention the food producers give to their produce. Each product is meticulously packed and is always of the freshest, finest quality."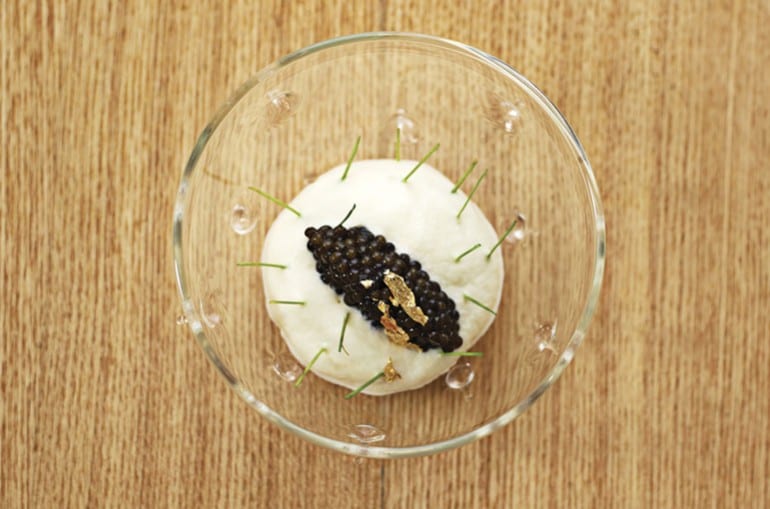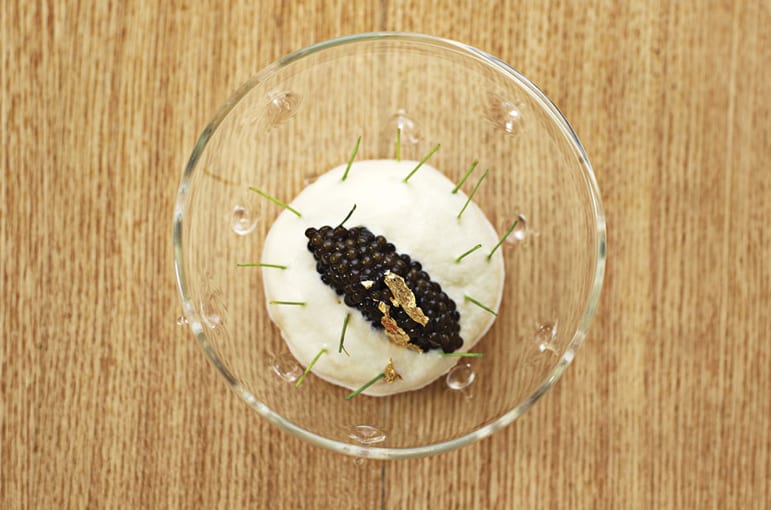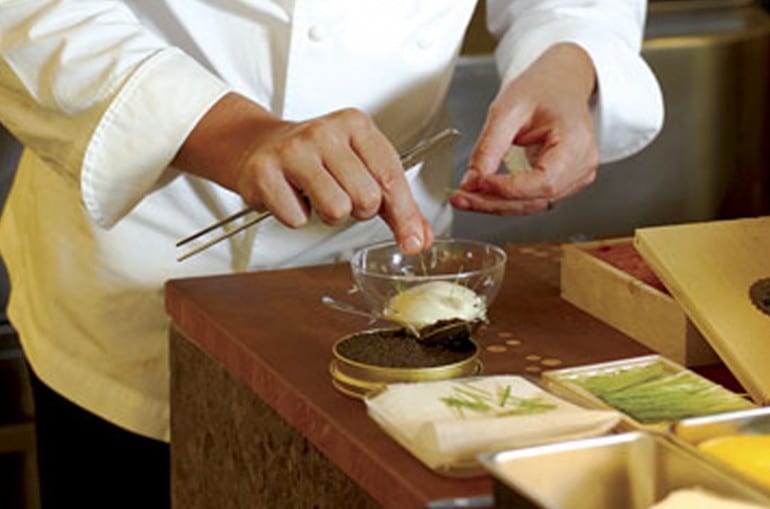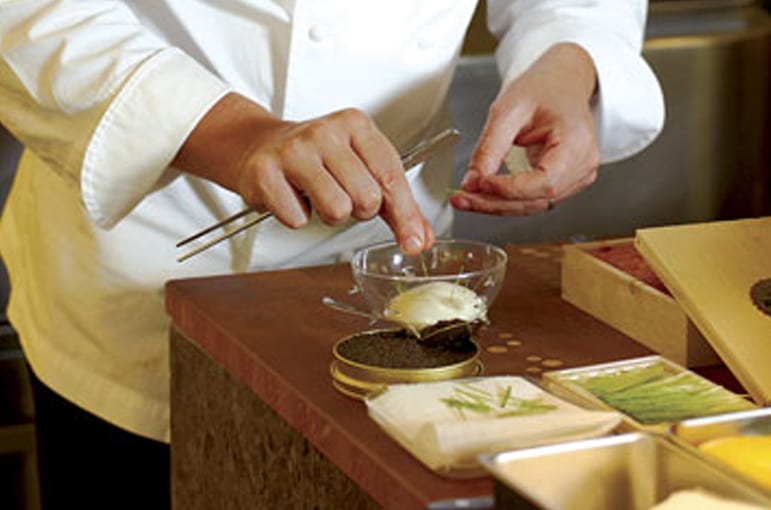 (TEXT Vanessa Tai  Photography Charles Chua/A Thousand Words)
Chef-owner of Odette, Julien Royer
is arguably one of Singapore's most celebrated chefs. Formerly from the critically acclaimed Jaan, Royer has since teamed up with Wee Teng Wen, the founder of Lo & Behold Group, to launch Odette – a fine dining destination restaurant situated within the sumptuous National Gallery. Ever since Odette's opening in November 2015, the accolades have poured in, with some critics anticipating Michelin stars on the horizon.
Odette
#01-04, 1 St Andrew's Rd, Singapore 059679  Tel: 6385 0498