Hamamatsu is the largest city in Shizuoka prefecture and, unbeknownst to many, also home to a great variety of agricultural and seafood produce.
Blessed with favourable natural conditions — a warm climate, a stunning mountain range and surrounding waters — and coupled with the city's high adoption rates for new technologies, it is little wonder that Hamamatsu makes for the ideal environment to develop agriculture, forestry and fishery industries. The highly revered Chef Tetsuya Wakuda, who was born and raised in Hamamatsu, takes us through some of the finest produce from his humble hometown.
Scampi
Known as akaza-ebi in Japan, scampi is a large prawn-like species that can be found at depths of 200-750m in the sea.
You can get scampi from New Zealand, but the ones from Hamamatsu have a denser, firmer flesh. Hamamatsu scampi also boasts a fantastic taste, which is why I serve it simply roasted with vanilla oil — a combination of vanilla and the neutral white sesame oil — and topped with lemon zest. The simpler the dish, the more precise you have to be. In this case, the precision lies in the roast: You have to remove the scampi from the oven the minute the meat is a little more than warm. Any longer, and the meat would lose its bite and optimal flavour."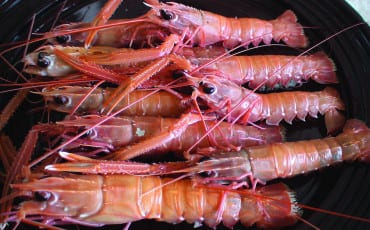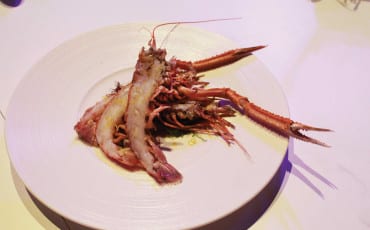 Menegi (young green onion shoots)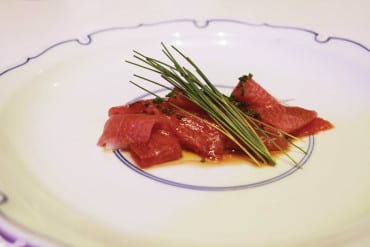 These young spring onion shoots grow to a maximum height of around 8cm, and are typically used as a garnish.
"Because the menegi from Hamamatsu is a product of hydroponics, it is remarkably crisp with a subtle negi fragrance. Menegi goes well with most dishes, really. One way I serve it is atop tuna carpaccio drizzled in vinegar, olive oil, and soy sauce mixed with a bit of mirin and garlic. The menegi adds texture and a beautiful negi flavour to the dish.
Baby celery
The baby celery from Hamamatsu may be small in size, but it packs a mightier aromatic punch than its bigger cousins.
"This is one of my favourites. The baby celery from Hamamatsu is featured in my lobster dish, which is served with truffle and egg yolk. It perfectly complements the shellfish stock I use. Despite the celery's intense aroma, it doesn't take away the rich flavours of the lobster dish but instead adds a lovely accent to it."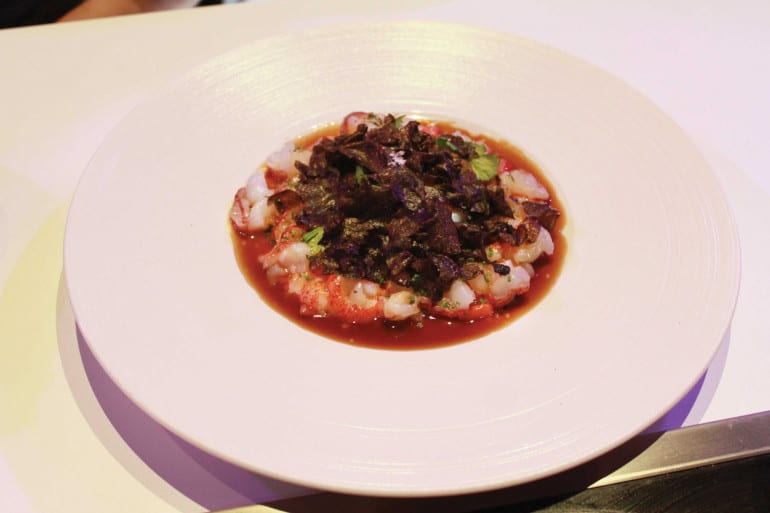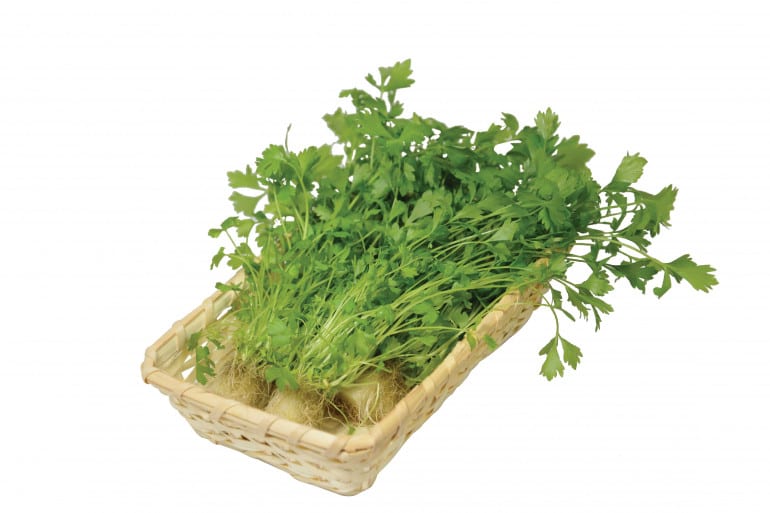 Pione (grapes)
These large purple-skinned grapes are native to Shizuoka prefecture, and are known for its juiciness.
These grapes from Hamamatsu are less sweet than the coveted Kyoho grapes, and are slightly acidic — qualities that make pione an ideal ingredient in desserts. For my pione tart, the grapes are infused with wine to further enhance their flavour and taste."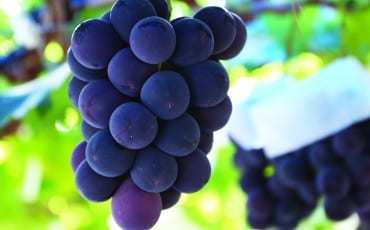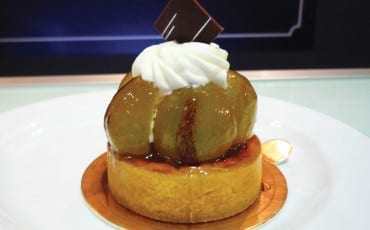 Shallots
Rich in dietary fibre, Japanese shallots can be enjoyed fresh, pickled, or cooked.
"When I was a little boy, I would dip fresh Hamamatsu shallots in miso and eat them as they are — that's how much I enjoy these shallots! In one of my dishes, I serve them fresh and chopped with stir-fried squid and cured ham fat. The shallots lend sweetness to the ingredients without the heat and pungency of regular onions.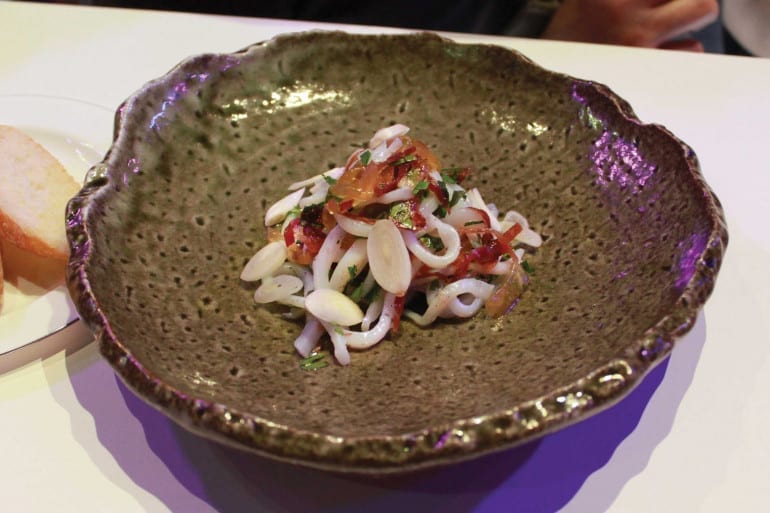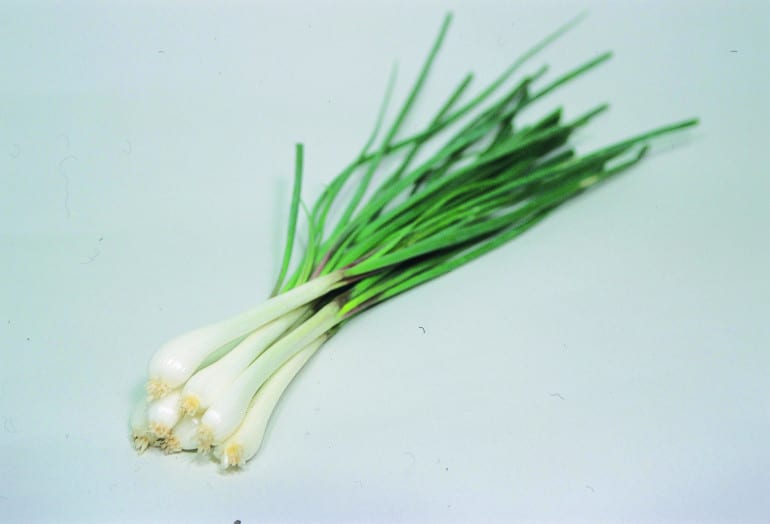 Meet Chef Tetsuya Wakuda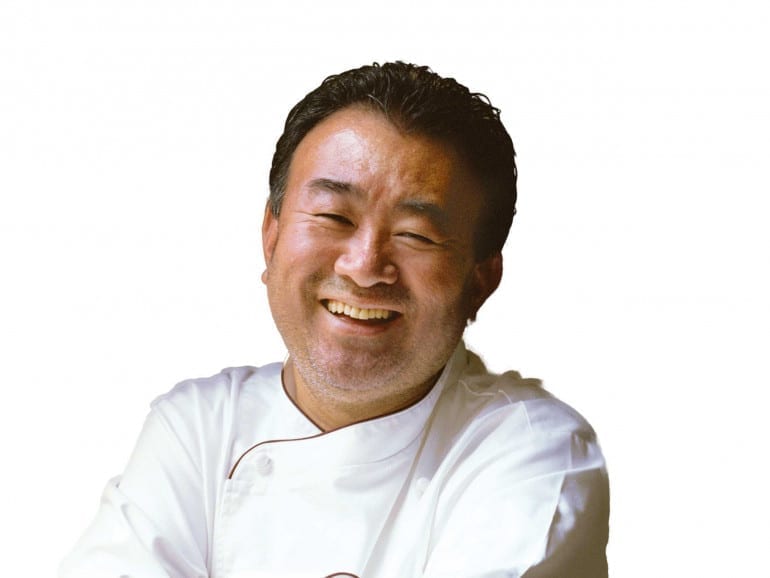 Chef Wakuda — the jovial chef behind the award-winning restaurants Tetsuya's in Sydney and Waku Ghin in Singapore — was in town recently for Marina Bay Sands' (MBS) Epicurean Market where he conducted a masterclass featuring some of the acclaimed ingredients he uses in the kitchen, including produce from Hamamatsu city.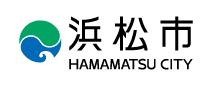 Advertorial Sponsored by
HAMAMATSU CITY