Japan's tipple of choice gets a fresh look from Osaka-born graphic designer, Aya Codama. Her quirky designs have even earned her numerous international accolades!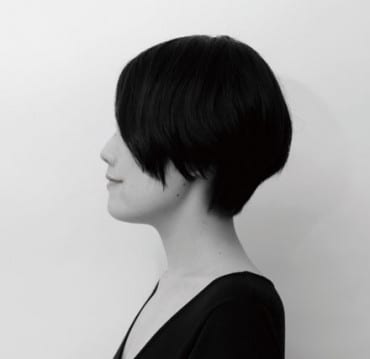 Four years ago, I set up a graphic design company, Bullet Inc. Prior to that, I worked in an agency and was tasked with rebranding Imayotsukasa Sake Brewery in Niigata prefecture – that was how our partnership began. In 2015, the brewery wanted to launch a new design of their product, and I was the lead designer behind the Japanese sake KOI bottle design.
A New Look
The vivid koi motif on Japanese sake KOI bottles was inspired by Imayotsukasa's pride in their products and Niigata's world famous koi. In the past, some breweries would dilute their sake with water before selling them to liquor stores. Those sakes were dubbed "goldfish sake" for being so watered down that goldfish could swim in it. The brewery never did this, as they prided themselves on quality sake.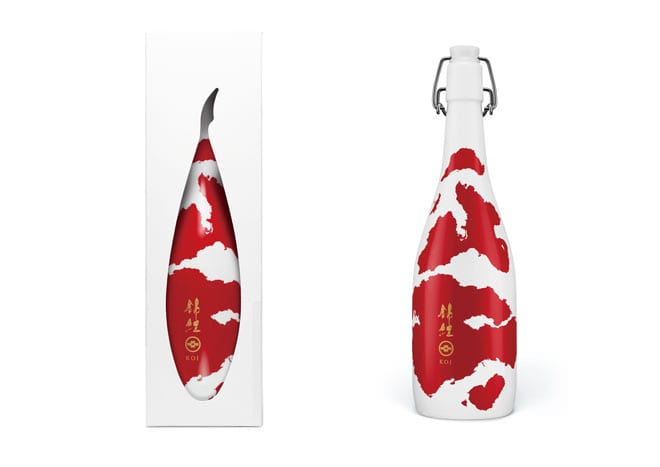 Sake brewers are known to be very traditional, but the owner, Mr. Yousuke Tanaka, was unafraid to step out of the mould. He wanted to see something modern and unique, away from the typical sake bottle designs. Japanese sake KOI was launched in 2015, and was warmly received by customers and the media alike. As such, this resulted in greater publicity for Imayotsukasa!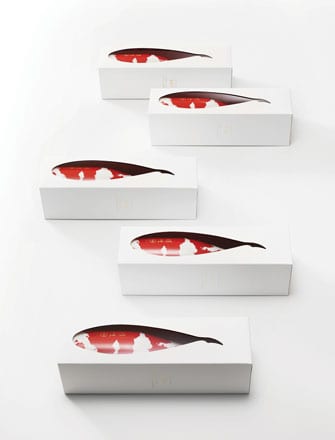 When Old Meets New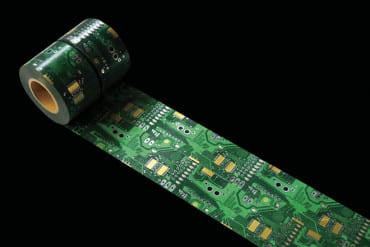 This isn't the first time I put a fresh spin on traditional products. Previously, I was commissioned to redesign paper collages for the Tanabata festival in Sendai, Miyagi Prefecture. The festival is centuries old, so I took it upon myself to better understand the history so as to create something deserving of its heritage.
Another novel creation pairing old and new elements is a masking tape design. Together with friends who ran a foil stamping printing company, I created a masking tape stamped with designs of a computer's circuit board, featuring motifs of ancient Peruvian geolyphs called Nazca lines. We even managed to sell 700 pieces of it!
A Perfect Pairing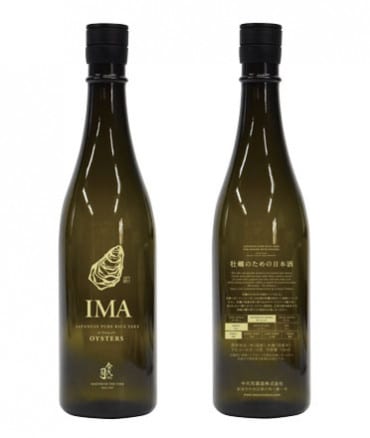 After my success with Imayotsukasa's design, many breweries approached me to replicate something similar. But I believe that good design is not a one-size-fits-all approach – you need to see what is suitable for each individual brewer and how best to tell their brand story. My koi design for Imayotsukasa was a perfect marriage of the company's story and its brewers' passion. In fact, we are now working on another design for Imayotsukasa's new product—a sake called "IMA" that pairs well with oysters.
The irony is, although I've created designs for many different sake labels, I am actually not a strong drinker or familiar with the different types of sake. However, with this string of projects, I'm learning how to better appreciate sake and pair it with different types of food. It definitely makes the drink more engaging!
Find out more about Aya Codama and her previous works at www.bullet-inc.jp
(TEXT  Sharifah Nursyafiqah)