"I come from Puglia, which is an agricultural region in Italy. My family farm is there. I grew up on it, and I saw how hard my grandparents
worked to care for it. And the pleasure of eating fresh produce in season! Nothing beats it. As a child, you eat strawberries and you know that school is finishing soon — summertime is coming. We used to forage too, for wild dandelion and fava beans, which you cook like polenta with nutmeg, lemon, salt and pepper.
Coming from Italy, we don't have the veneration of ingredients like the Japanese do. But we share the same respect for ingredients. And I love Japan for it.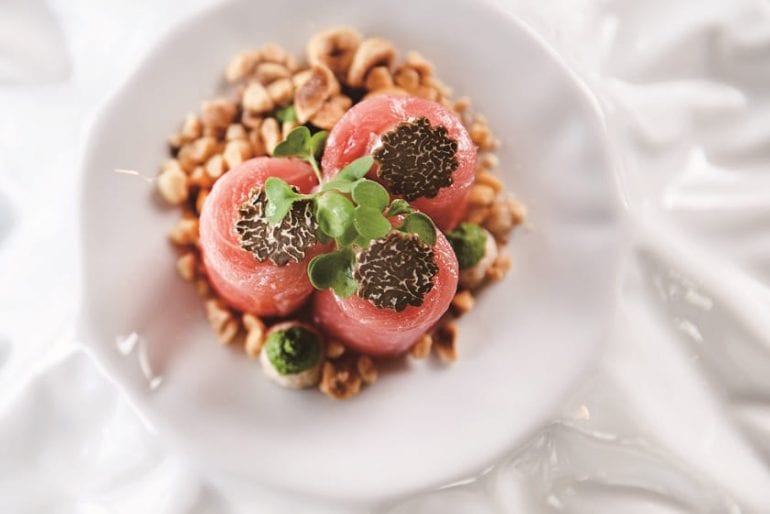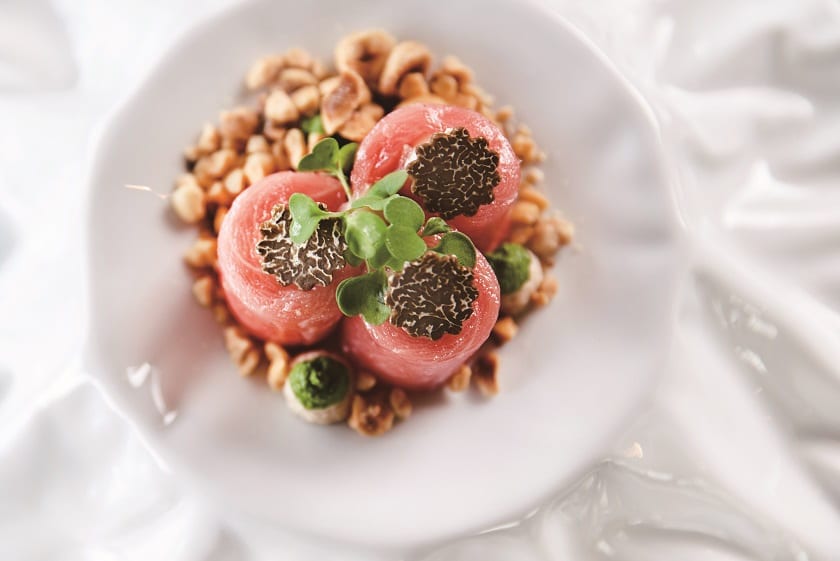 The first time I visited Japan was in 2002 to Tokyo. Now I've travelled to other Japanese cities like Niseko, Hokkaido, Sapporo and Fukuoka. In fact, I was just in Tokyo in October for the Cook Japan Project (a rotating residency programme featuring more than 35 international chefs). I make sure to travel to Japan every year.
For me, Japan could not be more different from anywhere else in the world. Yet, like Italy, it shares that similarity for the love of ingredients and the stories behind them.
In Japan, wherever you go, you are told the stories behind the ingredients. It's not just the diversity of food, but also how they handle the food. Above all, there's the respect and appreciation from diners as well. Just like many Japanese, I get quite excited to learn about a particular vegetable, fish or meat.
My culinary philosophy is simple: to make something out of nothing. Even as a kid, I was always in the kitchen with mum. I felt intrigued and had a deep connection with food and ingredients. It was fun to transform ingredients into meals.
That's our job as chefs. We are more like artisans than artists. Artisans will build a chair for someone to sit on. That's what we do with food as well, and someone is going to enjoy that meal we've made. It's hard work. But it's a happy process. We make people happy and we get thanked every day.
Best of both worlds
At Art, we do our research to find the best possible ingredients, from meat to fish, and even salt. And why not share the beautiful stories behind them, exercising our creativity to use them in unexpected ways and come up with a dish that, at first glance, appears so simple.
For instance, we use organic semolina rom Puglia to make the pasta. Our olive oil is from our farm in Puglia, where we have an olive grove of 200 trees. We use organic local honey and our burrata is made in Singapore using fresh milk from the Dolomites.
It's the same with the ingredients we use from Japan. We have live scallops and sea urchin from Hokkaido. People here aren't used to Italian sea urchin, because it has a different colour and smell.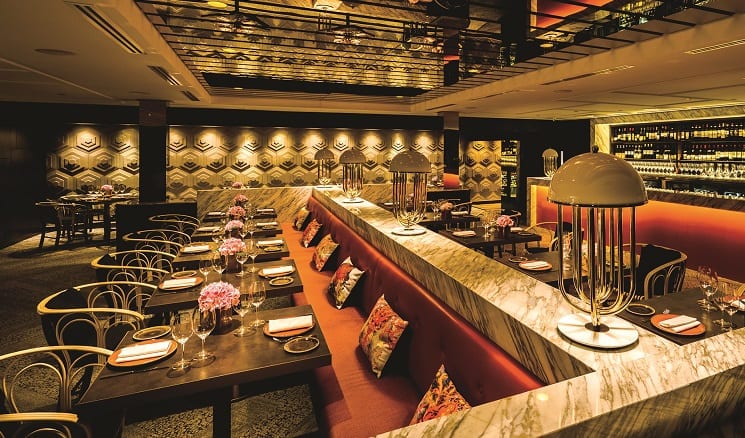 Take this appetiser from our new menu, Tuna Belly Carpaccio, Truffle and Piemonte Hazelnuts. It's inspired by the best sashimi I've had in Tokyo at a restaurant some Japanese chefs took me to that only opens at night. We tasted six types of tuna that had been dry-aged for two weeks. In this dish, we use tuna belly from Japanese wild-caught tuna, sourced especially by our supplier. The hazelnuts are prepared in three ways: crushed and made into a pesto as well as a cream. With the hazelnuts, truffles and a truffle vinaigrette, this is a simple yet very Italian dish that is also wonderful for autumn and early winter.
We seek the best, whatever we have. That's because I want to make Art the best Italian restaurant in Singapore."
PASSION MAKES PERFECT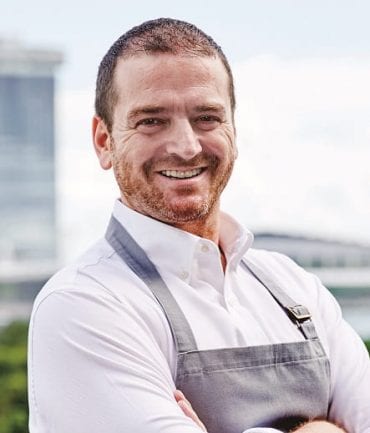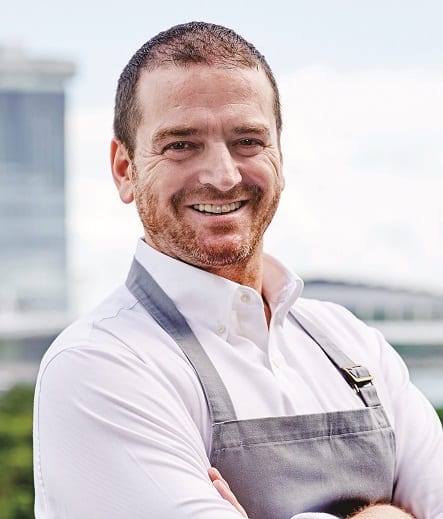 It's no exaggeration to say that chef-restaurateur Beppe De Vito is a busy man. The owner of the ilLido Group not only runs his six restaurants and bars, but he also works in the kitchen of Art, his latest endeavour. The Italian fine-dining establishment had its soft launch in late October in a new location at the National Gallery after a six-month hiatus. It had previously been in Market Street in the CBD.
A typical day for the 48-year-old might include lunch and dinner prep at Art, in between back-to-back management meetings and visiting
his outlets in the afternoon. With a chuckle, he says: "I'm not fond of meetings. But I love what I do. I love the adrenaline. I get a kick out of food and want to make it better."
You can see this drive in how he opened his first restaurant in Singapore, ilLido, in 2006, transforming it over the years into a mini-empire with F&B concepts that aim to elevate Italian cuisine in Singapore. The restaurants within the group include Art as well as the one-Michelin-star Italian restaurant and rooftop bar Braci.
Married with four sons aged between 5 and 15, he also has to juggle work and family. He says: "In fact, my oldest is interning for two weeks in the kitchen at Art. He wants to understand what it takes, and I think he's enjoying it."
3 Beppe's best of Japan
Yuzu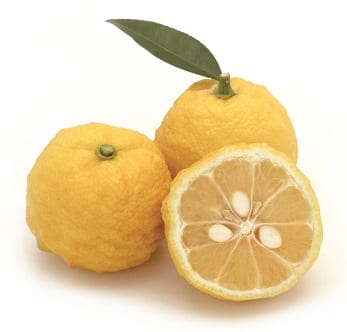 "I fell in love with yuzu citrus years ago. Even the aroma is amazing — it's sweet and citrusy. I love using it with herbs and spices. Add it sparingly to dishes and you add freshness. I've also plucked them from a yuzu farm in Shizuoka Prefecture."
Uni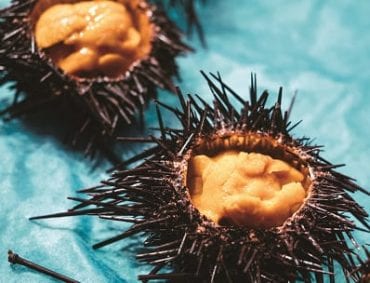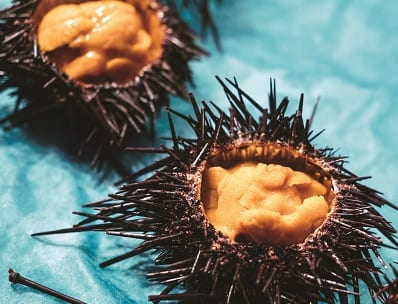 "When I was younger, I used to forage for sea urchin. I've done it in France, the UK and Spain. We used to eat it fresh from the beach. I've always loved and used sea urchin in my dishes, like at ilLido previously. At Art, we use it in some of our dishes too. And nothing beats the taste of seasonal sea urchin from Japan!"
Tokyo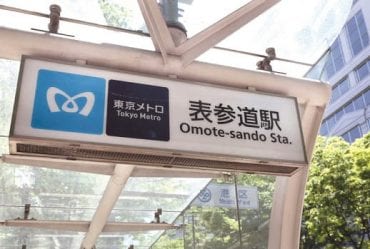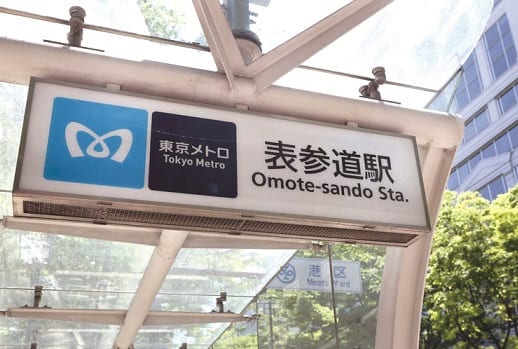 "This is my favourite city in Japan. It's like four or five cities in one. I like walking around Tokyo a lot. Every time we visit, my wife and I go to the Omotesando neighbourhood, with its little streets of shops. I also enjoy visiting the food basements at Ginza Mitsukoshi and Shinjuku Isetan, where I can pick up special varieties of soya sauce and aged fish sauce."
Art is at #05-03 National Gallery,
1 St Andrew's Road. Tel: 6866-1977