With each stamp, you'll get a complimentary day onsen pass.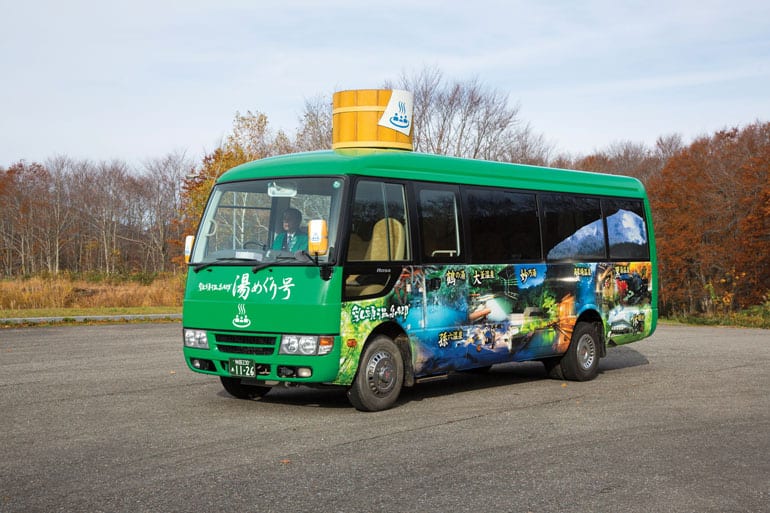 If you're feeling adventurous, grab an exclusive Nyuto Onsen Village stamp booklet. Each booklet costs 1,800 Japanese yen, and is a great way to save money if you plan on visiting all the onsen within the village.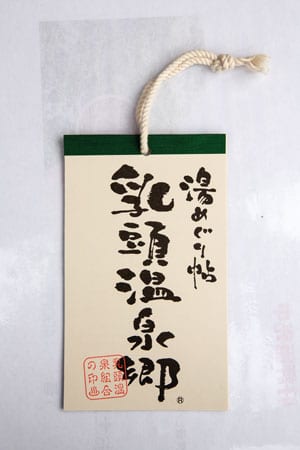 To get your hands on one of these booklets, you'll have to do an overnight stay in at least one of Nyuto Onsen Village's seven ryokan.
How this works is simple: Upon visiting an onsen, you'll get a special stamp on your booklet and a complimentary day's use of the onsen's bathing facilities. After the stamp has been redeemed, normal entry fees of 520 to 800 Japanese yen apply, depending on the onsen.
Each page of this booklet can even be detached and repurposed as a one-of-a-kind postcard. So feel free to write about your experience and send someone a heartfelt note!
With a year's validity on this booklet, you'll have more reasons to come back to this quaint village!