Onomichi, an illustrious port city in eastern Hiroshima Prefecture, evokes an old-world charm with its rustic buildings and ancient temples. There were
81 temples at its peak but only 25 remain, all of which are accessible on the 2.5-kilometre Temple Walk. The most famous is Senkoji Temple, said to be built in AD 806, which sits atop Mt Senkoji. Legend has it that a glittering diamond at the top served as a guide for ships. Today, instead of a gem, a cable car runs from the peak every 15 minutes, taking you on the short but scenic ride up to Senkoji Temple and Park.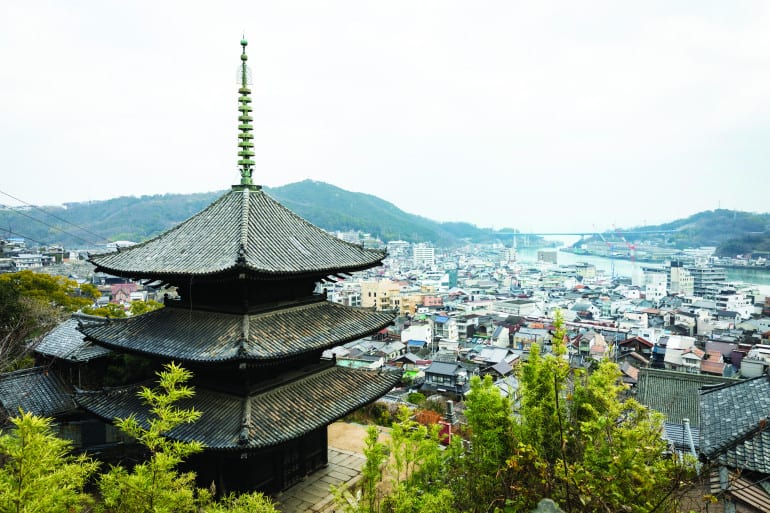 At the top, head to the observation deck and take in the magnificent view of the sea, surrounding mountains and dockyard on Mukaishima, one of Onomichi's three islands. In the distance, you can see the start of the Shimanami Kaido. Be sure to stop by the Lovers Sanctuary and make a wish for romance. Then take a stroll down the hill and explore curious sights such as Cat Alley, where you'll find a sake bar, a souvenir shop and many cats—some real, some made of stone.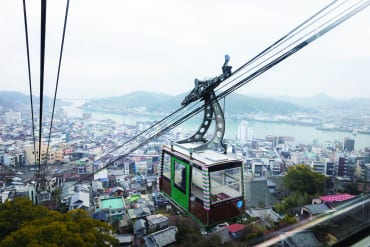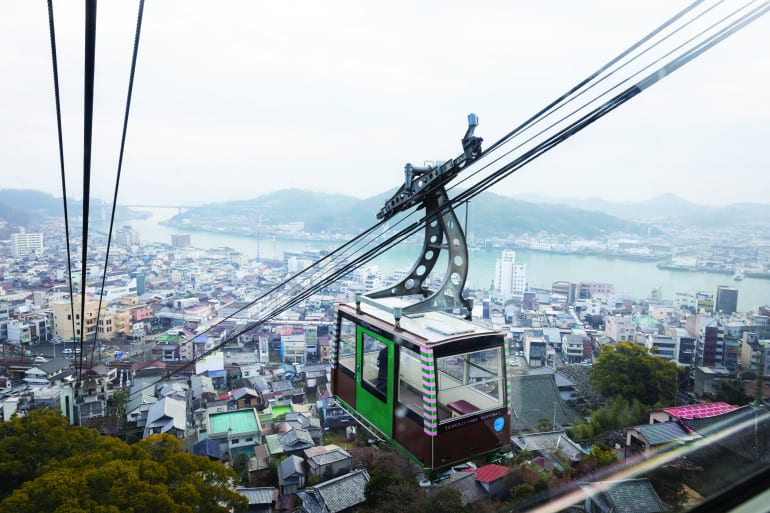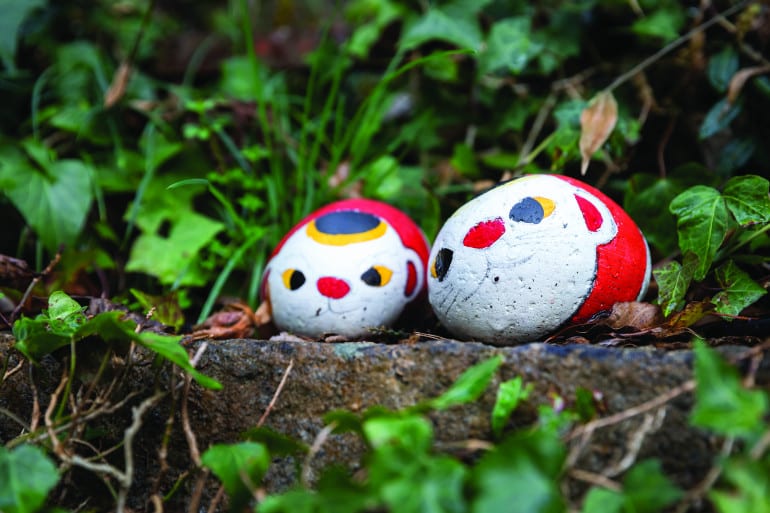 Onomichi was associated with several prolific authors, including Fumiko Hayashi, and it was also the setting for the 1953 film, The Tokyo Story. For those looking to discover the city's culinary delights, try its speciality, Onomichi ramen, which uses flat noodles and has bits of pork fat in a soy sauce-based soup. The area is also famous for lemons and other citrus fruits, so you'll come across many products featuring these ingredients.
What to eat & see in Onomichi
Kakehashi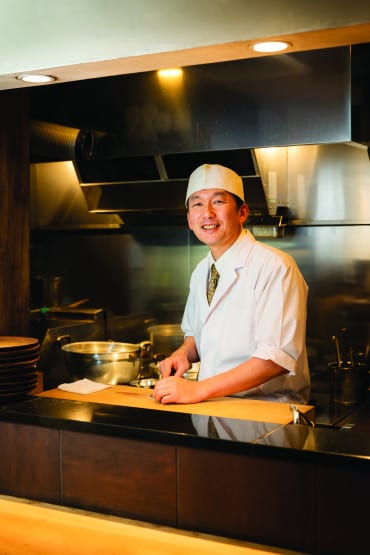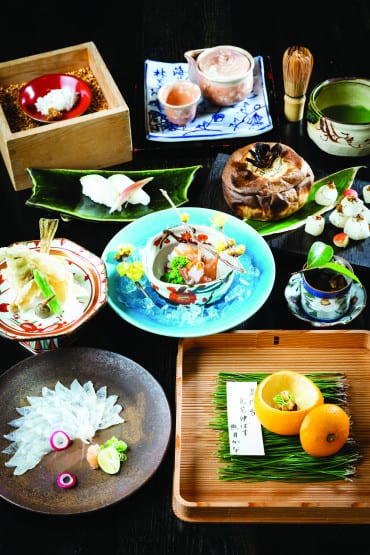 Onomichi-born chef-owner Takanao Kakimoto serves seasonal kaiseki sets of seven to nine innovative dishes showcasing local produce. In fact, 99 per cent of the sake served here is from Hiroshima. Expect perfectly plated and flavourfully balanced dishes like niebana rice with red miso, fried oyster with arrowroot powder, fugu tempura and hirame (sole fish) sushi. Reservations are a must.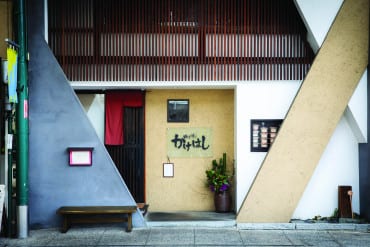 Kakehashi
3-12 Higashigosyocho, Onomichi City, Hiroshima Pref, 722-0036
Tel: 0848-24-3477
Kuishinbo Senryo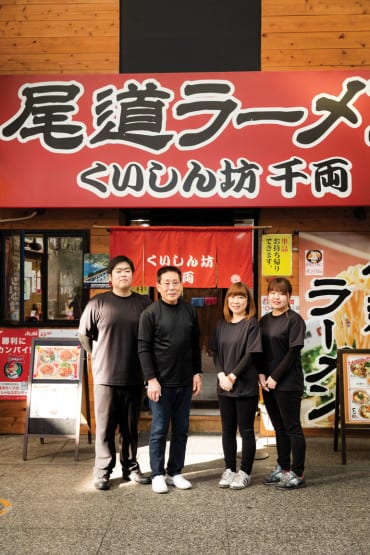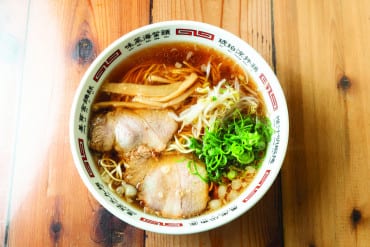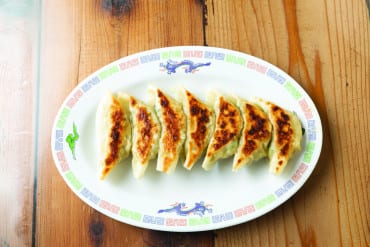 This shop serving Onomichi ramen is an institution, having been established 33 years ago. It has been in its present location for the past three years. Chef-owner Fukuichi Sato's version is a little lighter than other iterations as he uses chicken and vegetable stock. His daughter and grandkids now man the 21-seater eatery, where they serve an average of 120 bowls daily.
Kuishinbo Senryo
1-1-10 Tsuchido, Onomichi City, Hiroshima Pref. 722-0035
Tel: 0848-25-2639
 Onomichi Port (Onomichi Ekimae Port Parking)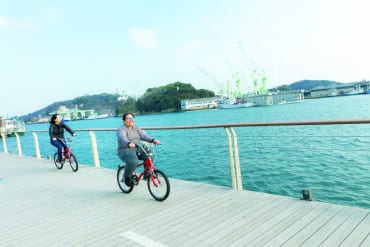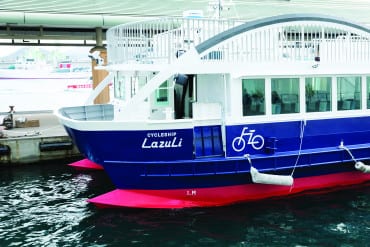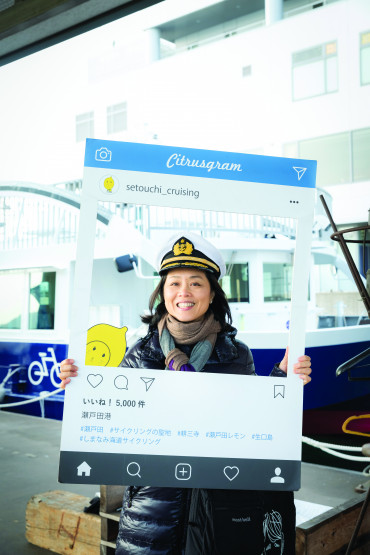 Onomichi may be the start of the Shimanami Kaido cycling route, but you don't have to be a serious cyclist to be part of the experience. Simply rent a bicycle at Onomichi Port and pedal casually down the boardwalk while enjoying the view of the sea and docked ships. For those who want to explore the neighbouring islands of Mukaishima, Innoshima, Sagishima and Ikuchijima, this is also where you can hop on board a ferry, with your bike if you wish to bring it.
The centrally located JR Onomichi Station is just a few minutes' walk from the port if you need to catch a train at the end of the day. It takes an hour and 20 minutes to get to Hiroshima via a local train.
Onomichi Port (Onomichi Ekimae Port Parking)
Higashigosyocho, Onomichi City, Hiroshima Pref. 722-0036
Tel: 0848-22-5332