A labour of love
Imagine running a restaurant in a remote village that only serves 16 people a day. Then winning recognition from both the Gault&Millau and Michelin guides such that there is now a one-month booking wait list. This is exactly what happened to chef Watanabe Daisuke, who opened Le Coeuryuzu in May 2017.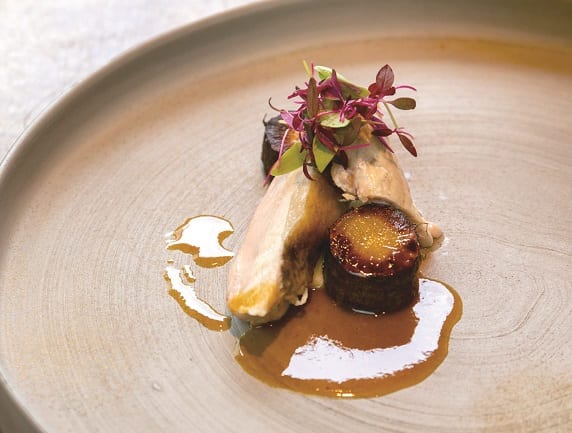 Serving up innovative French fusion food, he uses only local produce. Formally trained in Nagoya, Daisuke discovered a flair for French cuisine early on. Eating his food is a revelation for the senses. Standouts include guinea fowl from his hometown of Iwate and a divine dessert of figs marinated in wine and sugar.
"I've never liked to copy anyone," says Daisuke, describing his style. "I like to create everything myself. This is who I am."
Le Coeuryuzu
3-143-1 Kumano-cho, Tokoname, Aichi 479-0817. Tel: +81-569-56-9403
For the sake of sake
When you've been making sake for 170 years, it's safe to say you have the methods honed to perfection. Such is the case for Sawada sake brewery in Tokoname, where no detail is overlooked.
For instance, the water is piped in from the Chita Peninsula mountains 2km away and the wooden vats used are constructed out of cedar trees that are at least 100 years old. The result is a range of famous sake and plum wines that have been popular for many years — the most famous of which is HAKUROU.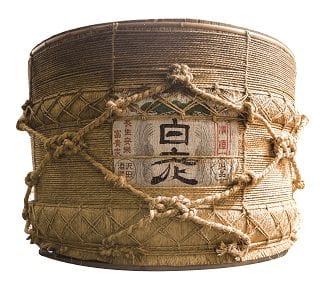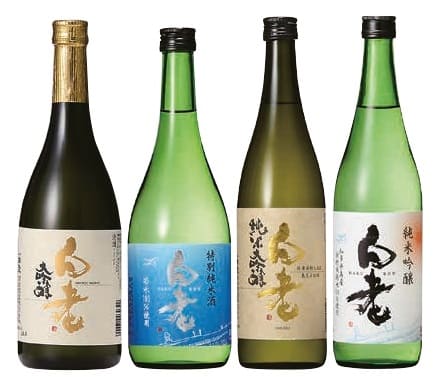 Sawada sake brewery
4-10 Koba-cho, Tokoname, Aichi 479-0818.
Tel: +81-569-35-4003
Mad about mochi
Café and shop Ookuramochi is something of an institution, a place to grab a box of sweets or savour them while enjoying a view of the immaculate courtyard garden. Inaba Noritatsu carries on the business started in 1950 by his grandfather, maintaining standards like grinding his own matcha and using rice from a specific farm in Chita for his handmade mochi. "We only use local products," he says proudly.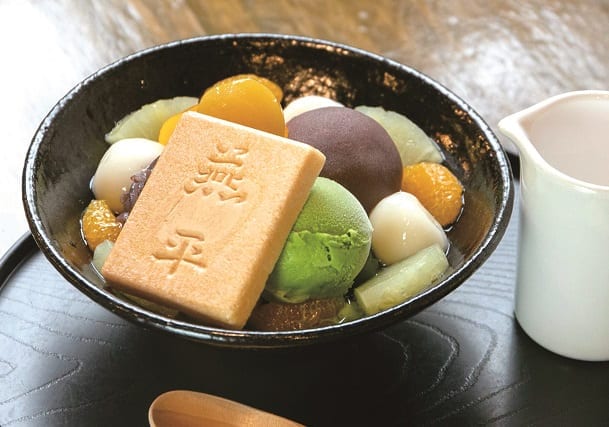 The shop is famous for Ookura mochi (mugwort rice cakes with sweet red bean filling) as well as shaved ice creations like Matcha Milk Kintoki. Big on tradition, the shop isn't afraid of experimenting either, offering a unique savoury dish called Kaiunkouhakuzouni — mentaiko mochi with spinach, bonito, fish cake and tofu in clear seaweed dashi. "I created it because I wanted to eat it," says Noritatsu with a smile.
Ookuramochi
2-2-1 Koiehonmachi, Tokoname, Aichi 479-0838.
Tel: +81-569-35-2676
Bold look and flavours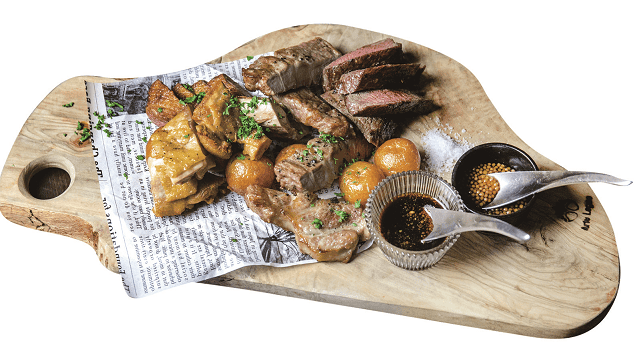 Kyouei-gama bar and bistro has an ambience that is hard to beat. Housed in a converted clay kiln, the 80-seater boasts Meiji-era architecture with retained structural features like the chimney and tunnel arches. e menu has a decidedly European influence — order the prawn and lemon risotto, or a creamy pate with a charcuterie platter that pairs well with the delicious cocktails crafted by an in-house mixologist. Desserts include crisp French toast with piped chestnut and accompanied by pear sorbet.
Kyouei-gama bar and bistro
2-88 Kitajo, Tokoname, Aichi 479-0833