My family has long been in the food replica business, creating food replicas to cater to restaurants and the F&B industry. Unfortunately, when the economy went down, the restaurant industry went on a decline, causing the food replica industry to deteriorate as well. We knew we had to do something different in order to survive, but it was difficult to make drastic changes to a longstanding business.
We decided to create new value from our existing products, hence we came up with the idea of creating unique and interesting accessories for women.
The Creative Process
Creating our accessories involves placing silicone over real food in order to create a mold, which we then fill with vinyl plastic. We either use coloured plastic, or an airbrushing technique to add colour onto the accessories.
I come up with the ideas for most of the products, but my team of expert craftsmen understands my style and will come up with ideas from time to time. Some designs are more difficult to craft than others, such as the omu yakisoba (omelette and fried noodles) hairpiece and the fruits necklace. Because we have been in the food replica business for a long time, we used to have many different parts for our products in the factory. However, many parts have since been used up, and we have to make new parts from scratch. This makes creations like the fruits necklace more difficult because it uses a lot of 'ingredients'.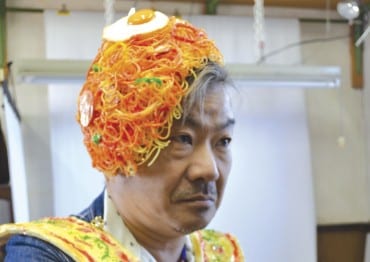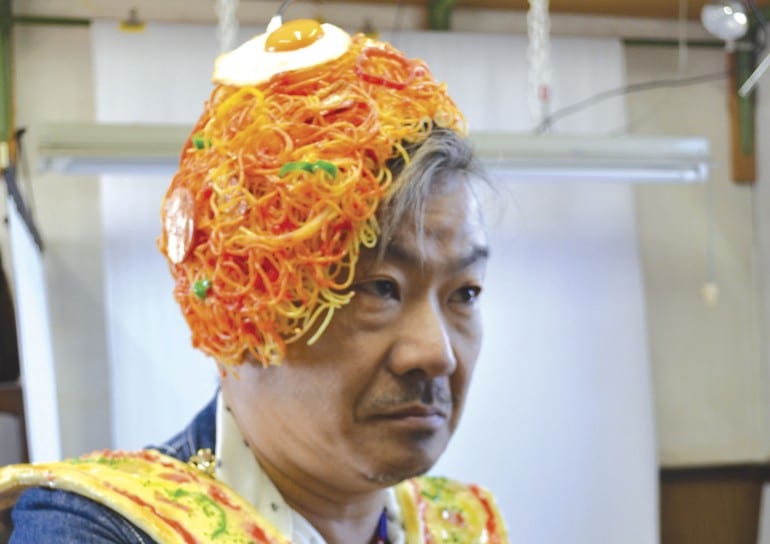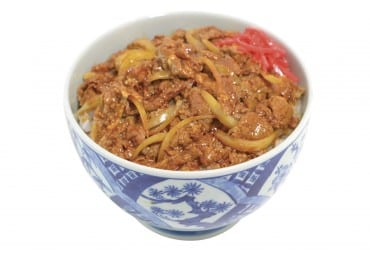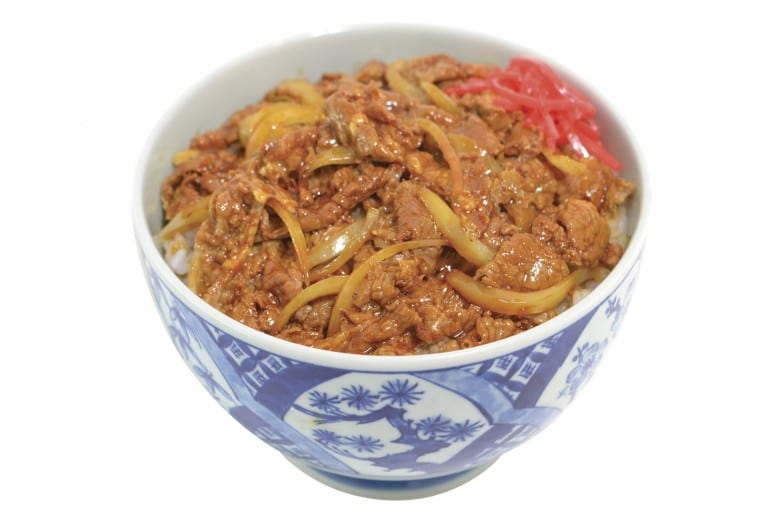 A Warm Reception
We once had a pop-up store in Harajuku, Tokyo for a week. People would come by and view our products, expressing surprise and amazement at the creations. With prices ranging from about ¥2,000 (S$22) for a pair of earrings, to ¥18,800 (S$200) for bigger and more complicated accessories like the necklaces, most of our clientele are young, affluent professional women. We do get more orders from overseas customers during the Christmas season – perhaps they are purchasing fake food accessories as novelty gifts.
There are some people who think the accessories look gross, but I take it as a compliment because it means they look realistic!
Future of Fake Food
Because the concept of food replicas is not familiar outside of Japan, the perception that overseas customers have is that my work is considered art. Those from Hong Kong, United States, or Germany, for instance, will deem me as an artist producing modern art pieces.
It is interesting to note that ever since we became famous for making fake food accessories, we have started receiving orders to create food replicas for individual customers, which was what we used to do originally!
My design philosophy has always been about taking something common in Japanese food and seeing it in a beautiful new way. Moving forward, I will always strive to create something different and one of a kind.
(Text SHARIFAH NURSYAFIQAH)