Jan 30, 2020
Heart of Darkness is a prolific brewery and has made over 400 beers since its inception.
When American craft beer culture meets fresh Vietnamese produce, you get Heart of Darkness. Already one of the most popular artisan breweries in Ho Chi Minh City, this gastrobar's first international outpost brings Saigon's vibrant craft beer scene to Singapore.
INSPIRED BEERS
With names such as Primeval Forest Pilsner and Kurtz's Insane IPA, the beer line-up at Heart of Darkness reads more like a movie catalogue or fantasy game than a menu.
This is not surprising, given that the gastrobar was named after a classic Joseph Conrad novel about a sailor's journey up the Congo River. Partner and CEO John Pemberton and Head Brewer Duane Morton are both avid readers and travellers, and this inspires many of their creations.
An award-winning brewery that's created more than 400 beers since its inception, Heart of Darkness also gets some of its creative energy from collaborations with international breweries such as Evil Twin, Two Roads, Behemoth, Fourpure, Gweilo and Magic Rock as well as local breweries such as Brewlander, That Singapore Beer Project, Daryl's Urban Ales and Rye and Pint.
Today, the bar at Heart of Darkness offers 30 brews on tap at any one point, including 10 core beers, 10 limited releases, five guest taps and five local collaborations. Perennials include the effervescent Futile Purpose Cucumber Pilsner, the Dream Alone Pale Ale sparkling with notes of tangerine, mango, peach and blueberry, and a beautiful Director's Cacao Nib Porter. This last decadent beer features cacao nibs sustainably sourced from small local Vietnamese farmers and goes well with chocolate dessert.
In January 2020, two new golden brews will be introduced as part of the gastrobar's core range — the Sunset Kumquat Pale Ale and Mellow Pomelo IPA. Their bright fruity notes are perfect for the hot tropics.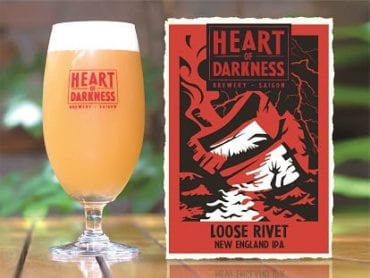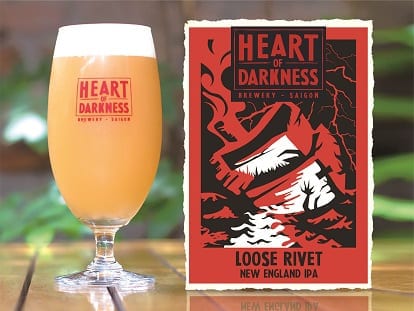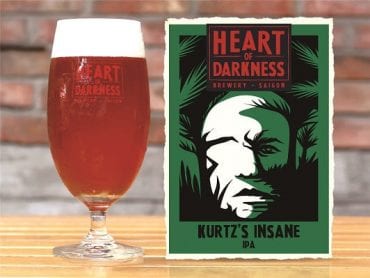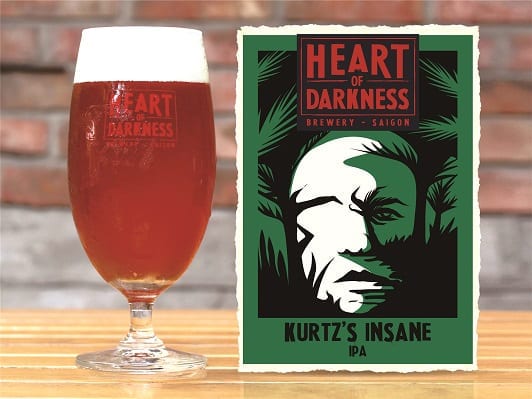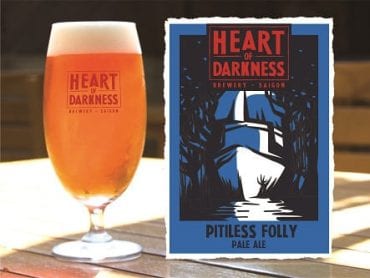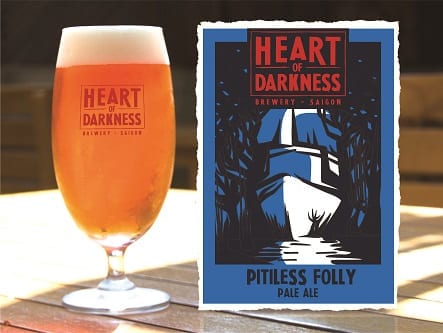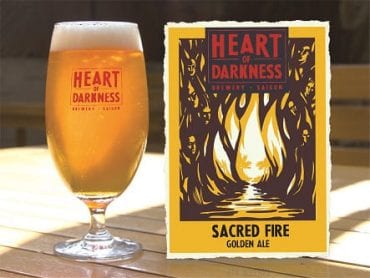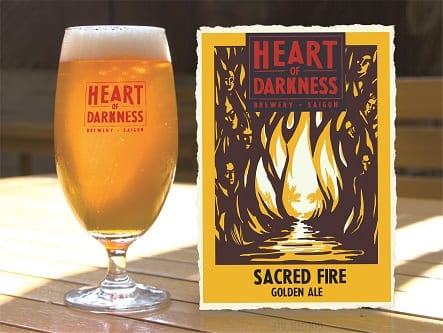 NEVER-ENDING CHOICES
Like cuisine, many of these beers are seasonally inspired and feature ingredients at their freshest. These include a special edition Hot & Cold Chilli Pilsner enlivened by a touch of heat from Vietnamese chilli and a Gliding Dusk Passion Fruit beer that will also be available
in January.
Delicious bites at this gastrobar include Chorizo Sausage Rolls, paprika sausage, minced pork and herbs wrapped in handmade puff pastry, Crispy Salted Caulifl ower with sour cream and dill, and bite-sized Sliders, which come with a special one-for-one deal on Mondays.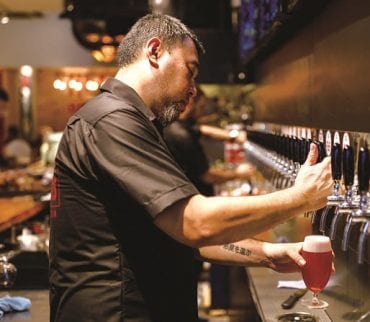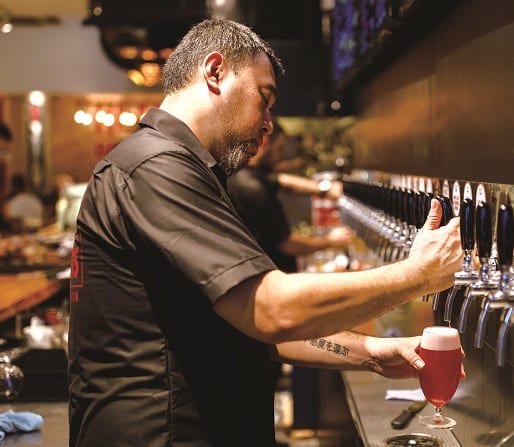 No wonder it is nearly impossible to try Heart of Darkness' full range within a single session. To cover more ground, order a flight for sampling or ask bar manager Desmond to make recommendations and suggest food pairings. With such unique characters, ingredients and names, Heart of Darkness has a beer for literally every personality type, time of day, weather and mood.