Jul 31, 2019
Rest your weary city bones with a traditional farm stay, among other unique experiences.
Cycle on the Shimanami Kaido
Have a good workout while enjoying the fantastic view of the mountains and the sea when you cycle a portion of the Shimanami Kaido bike route.The longer 70-kilometre route is made up of seven bridges and is well known to avid cyclists, but for the casual rider, you can opt to cycle a 4-kilometre portion on the Kurushima-Kaikyo Bridge in Oshima that will take you just 40 minutes.
Pick up your bicycle at the start of your ride at the Yoshiumi Ikiikikan rest area and return it to Sunrise Itoyama when you're done.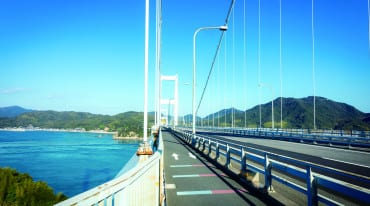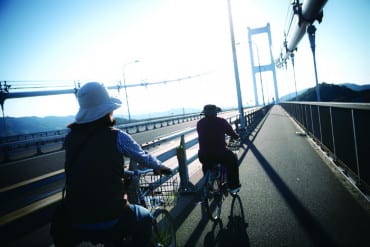 Sunrise Itoyama Cycling Station
2-8-1 Sunaba-cho,
Imabari City, Ehime 794-0001
Tel: 0898-41-3196
Give these whirlpools a whirl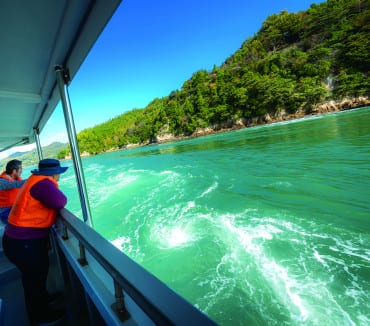 Due to a system of currents and tides around the many small islands, the Seto Inland Sea is dimpled with many small- to medium-sized whirlpools.
It does not sound like a natural thing to do, but taking a boat to get close to these whirlpools in Oshima is exciting and not to be missed. Smaller boats allow you to get closer to them; on the 40-minute boat ride, you'll be able to see dozens of this fascinating phenomenon.
Noshima Suigun Restaurant
(Whirlpool cruise)
1293-2 Miyakubo, Miyakubo-cho,
Imabari City, Ehime 794-2203
Tel: 0897-86-3323
Visit the Oyamazumi Shrine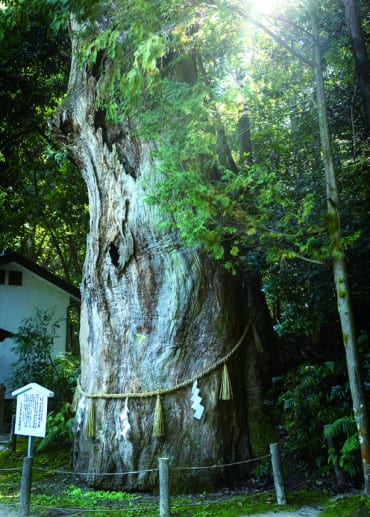 When you head into the Oyamazumi Shrine in Omishima, you will come across two camphor trees that are said to have a combined age of almost 6,000 years.
The large grounds surrounding the shrine are peaceful and scenic, and you can take your time to explore the spiritual site.
Another treat if you're a history buff — the shrine has a museum that houses the world's largest collection of samurai artefacts.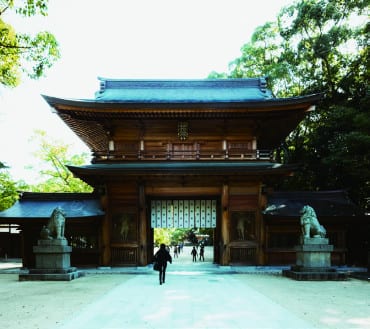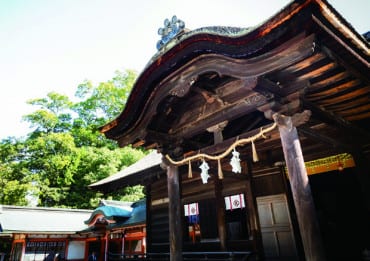 Oyamazumi Shrine
3327 Miyaura, Omishima-cho,
Imabari City, Ehime 794-1304
Tel: 0897-82-0032
Life on the farm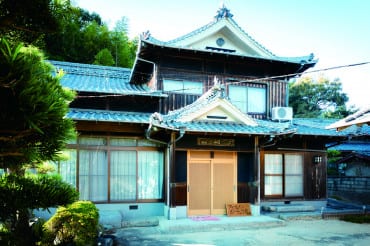 To truly relax and disconnect from an urban lifestyle, spend some time at Farm Inn Portulaca Nishibe, a farm-stay experience in Hakata island that's part of the green tourism movement.
It's run by Tomoka Nishibe, who is a warm host and eager to make her guests feel at home. Experience village life, sleep on traditional tatami mats and enjoy an elaborate dinner prepared by Nishibe herself; the meal includes rice with sea bream, kampachi fish carpaccio and stewed rockfish, or mebaru.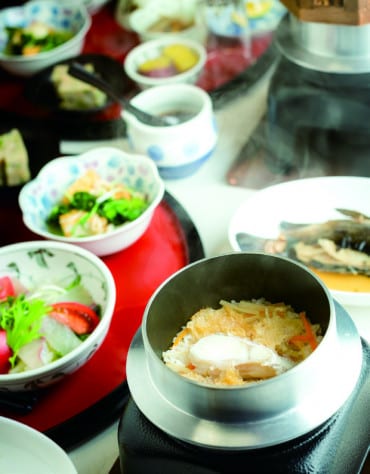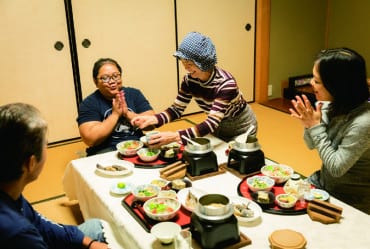 Farm Inn Portulaca Nishibe
3064-1 Kinoura, Hakata-cho,
Imabari City, Ehime 794-2305
Tel: 0897-72-1018
Go mandarin orange and lemon picking
As part of your green tourism experience, you get to help your farm-stay host tend to her mandarin orange and lemon farm.
Nishibe will patiently explain how to pick ripe mandarin orange (check the colour) and how to pick them with scissors.
When you're done with the hard work (just kidding, it's pretty simple), you can peel some mandarin orange and enjoy them on the spot. Refreshing!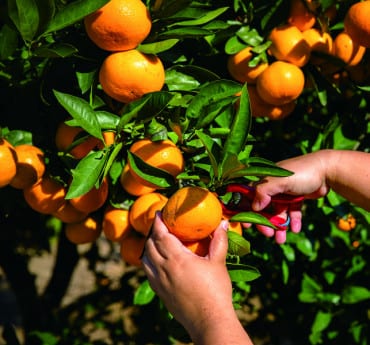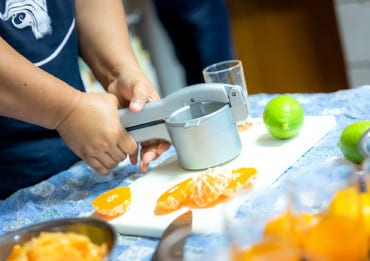 Farm Inn Portulaca Nishibe
3064-1 Kinoura, Hakata-cho,
Imabari City, Ehime 794-2305
Tel: 0897-72-1018