Put your best foot forward — summer hiking in Japan's countryside can't be beat, especially in the high plateaus of northern Hokkaido and the mountains of Nakasendo Way.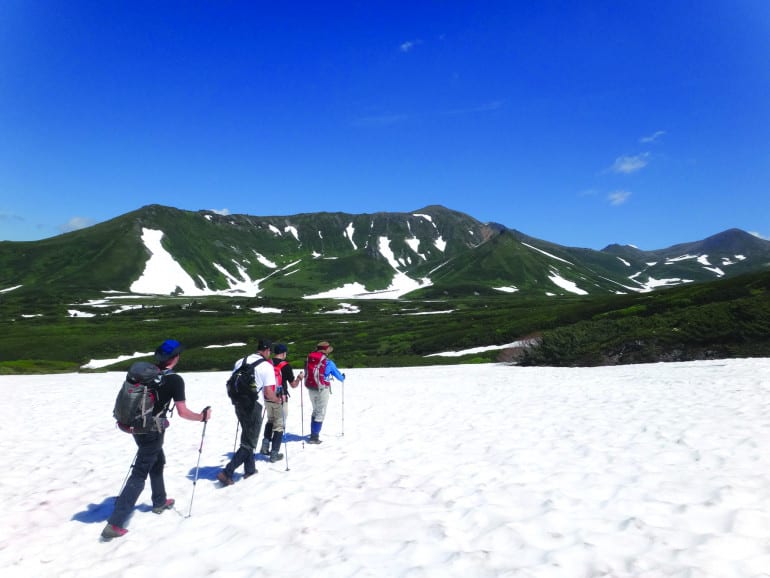 Ramble, scramble and trudge your way through the Japanese archipelago on the summertime walking tours by small group tour agency Walk Japan. The Hokkaido Hike (July, August, September) is a 10-day exploration of Japan's wild side on the sparsely populated, northerly island.
Starting from Lake Akan, the journey takes you to central Hokkaido and the Daisetsuzan National Park, and through remote forests, vast wetlands and even volcanoes. For those who want to explore areas at higher altitudes, the eight-day Summer Nakasendo Way (July, August) tour explores the best sections of central Japan's ancient highway, the Nakasendo, the Kaida Plateau and the city Matsumoto. Views include picturesque countryside, verdant woods and crystal-clear rivers.