Live teppanyaki at Don Don Donki Clarke Quay
The supermarket chain's newest outlet may have been in the (social media) news recently for its immensely popular peach smoothies. But here's more food goss: The Clarke Quay store is also where you can visit its first live teppanyaki station. Chefs will grill and prep your hot dishes right before your eyes, so get ready to drool over the sights and sounds of chicken and beef steak sizzling in their juices.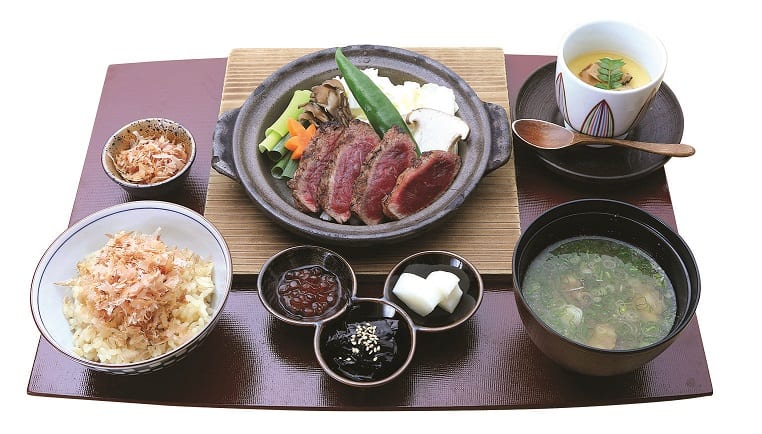 Tokyo 2020 Japan exclusives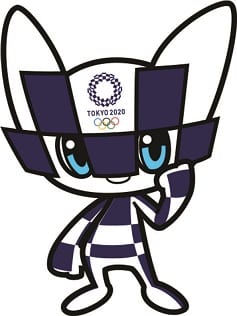 If you are headed to Japan before next year's Summer Olympics, you can start shopping for Tokyo 2020 official licensed products that are sold only in the country for now. There are about 1,000 product types, including kids' tees featuring the official mascot Miraitowa, plush toys, folding fans and tote bags with illustrations of eight of Japan's most iconic anime characters like Astro Boy, Sailor Moon and Yo-kai
Watch. For the full list of stores, visit tokyo2020shop.jp/contents/official_shop.
Dried bonito wholesaler opens new restaurant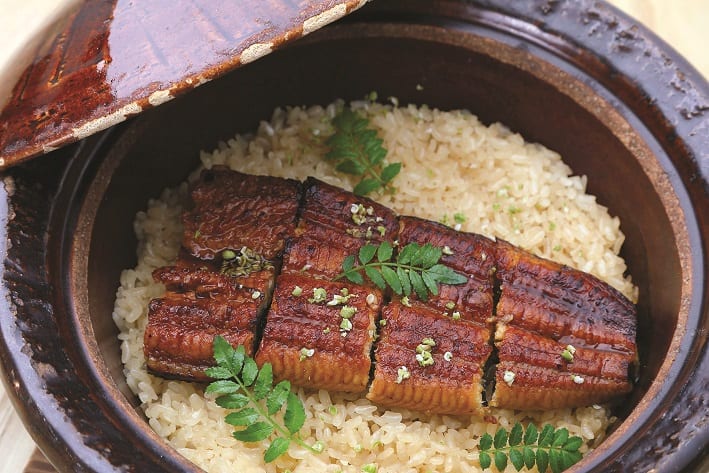 In Japanese cuisine, dashi is the basic soup stock used in many dishes, from miso soup to oden stews. It is generally made of dried bonito flakes, also known as katsuobushi, and kelp. Leveraging on its expertise, established dried bonito wholesaler Marusaya has opened MAI by Dashi Master Marusaya, a restaurant that uses all-natural dashi on its menu. MAI's katsuobushi is made from skipjack tuna that has been dried and fermented for more than two years (regular katsuobushi is fermented over just one year) so expect a more concentrated, umami flavour. It is then cooked for over an hour with specially imported Rishiri kelp from around Hokkaido. The end product, a special broth free of MSG, is used in MAI's dishes, from the lunch sets (priced from $29++) to the donabe, claypot rice that takes about 40 minutes to cook and serves four diners. Besides set lunches, MAI offers omakase lunches and dinners too.