With access to quality rice, water and generations of know-how it's no wonder that Shindo brewery has made a name for itself in Japan and around the world. We speak to master brewer and director Masanobu Shindo to find out more about what makes his company such a success.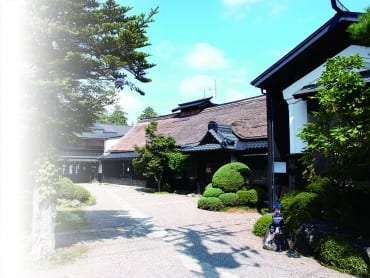 Masanobu Shindo may be the ninth generation owner of the Shindo brewery in Yonezawa city, Yamagata, but he's not resting on his laurels. "Every year, I have a different vision of the kind of sake I would like to brew," he says. "For me, what keeps it interesting is that it's an ongoing creative process of experimentation. This process of constant innovation is necessary to keep up with ever evolving food cultures."
Unrivalled Quality
Shindo's interest and passion in sake brewing was instilled in him as a young boy. At the tender age of nine, he started observing and helping his grandfather, then the head brewer, in the brewing process. To finetune his craft, he studied sake brewing at the Tokyo University of Agriculture, and immediately returned to the family brewery after graduation. A year later, his grandfather passed on, and the task of sake brewing naturally fell to him.
Of course, it doesn't hurt that Shindo has full access to good raw material. Yamagata prefecture is a snowy region and is known for its abundance of soft spring water. Plus, the rice harvested from the area is of such good quality that during the Edo era, it was sent straight Tokyo for consumption by top generals and government officials.
These days, however, he uses rice specially harvested for the purposes of brewing sake, some of which is picked straight from the family rice fields. "Our sake is clean, fresh, and lively," shares Shindo. "And because we pride ourselves on the quality of our brews, we are particular about the shops that stock our sake. The store owners need to have a deep understanding of our rich heritage and the unique characteristics of our sake."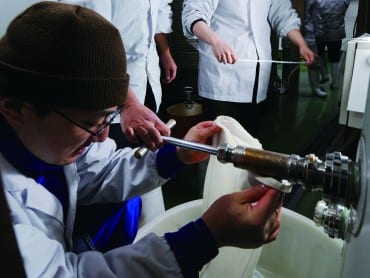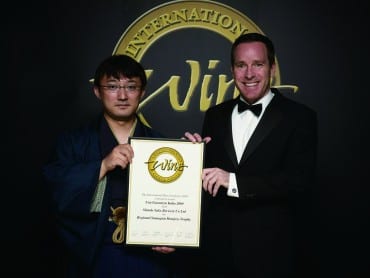 International Acclaim
Shindo brewery's sakes have gained popularity internationally over the past few decades, and are especially popular in Hong Kong. A few years ago, Shindo started exporting a few varieties of his sake to Singapore, and they are stocked exclusively at Orihara Shoten.
His sakes have also won a slew of awards in London and America, including the top prizes in the sake categories of the International Wine Challenge in 2010 and 2011.
When asked how he wants consumers to enjoy his sake, Shindo says, "The sky's the limit! Because our sakes are so fresh and clean, they pair well not just with Japanese food, but also a variety of international cuisines. Our sakes go exceptionally well with carpaccio or cheese."
SAKE Story
Sample a variety of Shindo brewery's
quality sakes exclusively at Orihara Shoten.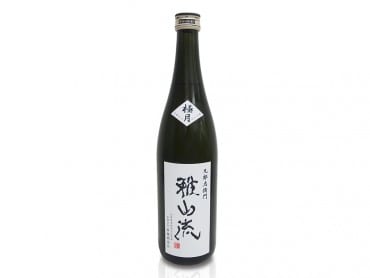 Gasanryu Junmai Daiginjo Gokugetsu
Has a soft palate, with a distinctive fruit bouquet and notes of lemon drops. Its flavour is well-rounded, with the perfect balance of sweetness and umami, and has a crisp, clean ending.
Gasanryu Daiginjo Kisaragi
Balanced in flavour and aroma, this sake has a gentle, settled nose, and a soft mouthfeel with a light umami. Its ending is clear and fresh.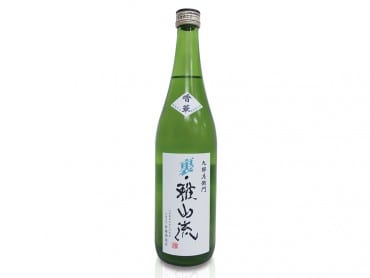 Ura Gasanryu Honjozo Koka
The winner of the Honjozo category in the International Wine Challenge, 2010, "Koka" means "the scent of flowers", reflecting the sake's lively yet elegant floral bouquet.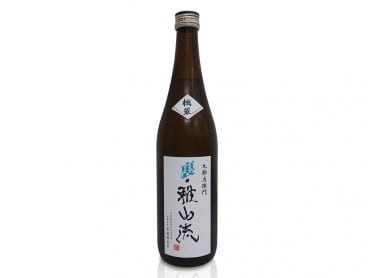 Ura Gasanryu Junmai Fuka
Made using Miyamanishiki rice, this sake has alluring green and floral notes. As it has been fermented in very low temperatures, it's full-bodied with a prominent flavour. It can be served chilled, on the rocks, or warmed to 45°C.
Season's Limited labels are also available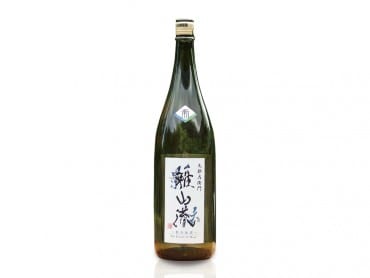 Gasanryu Shin Kageno Densetsu Junmai Daiginjo "Zen"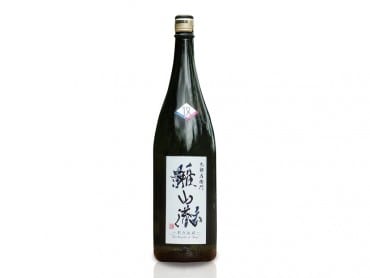 Gasanryu Shin Kageno Densetsu Junmai Daiginjo "Seme"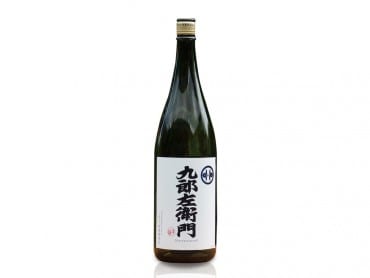 (Advertorial Sponsored by Orihara Shoten )

Orihara Shoten also stocks season-limited Namazake (生酒) , a non-pasteurised fresh sake; and Genshu (原酒), an undiluted sake as part of its lineup.
Orihara Shoten is located at
11 Unity Street, #01-02 Robertson Walk. 
Tel: 6836 5710