Jan 21, 2020
Nihon Fukushi University explores a global outreach as it celebrates its past and looks to the future.
As it marks its 66th anniversary this year, Nihon Fukushi University has much to celebrate. Not only does it boast the largest online student enrolment in Japan (numbers stand at 7,000 currently), it is also the oldest university in the country with social welfare roots.
This is something that Mr Satoru Maruyama, the chair of the board of trustees, is understandably proud of. "Social welfare to me is about taking care of the elderly and disabled in our society," he explains. "So much of our original curriculum was — and is — focused on turning out graduates who can manage homes for the elderly and plan our communities to factor in their needs."
Since the institution started with the faculty of social welfare (then called Chubu Junior College of Social Work) in 1953, the school has grown to become a full-fledged university with four graduate schools and eight faculties: nursing, economics, sports sciences, healthcare management, international welfare development, child development and health sciences. Today, it sprawls across four campuses in Mihama, Tokai, Handa and Nagoya, with about 12,000 students in total. Each campus has a different focus: Nagoya's graduate schools, Handa's faculty of health sciences and Tokai's nursing, economics and international welfare faculties.
The rest of the faculties are at the main campus in Mihama — child development, healthcare management, sports sciences and of course, social welfare. Sports sciences is one of the more newly established faculties, and it offers courses in sports technology, management and education. The facilities are impressive, with extensive playing fields, well-equipped gyms, spacious dance studios and swimming pools, one of which is used for rehabilitative purposes and can be adjusted for depth. Two gleaming indoor basketball courts also sit side by side, framed by a jogging track that runs along its perimeter on the second floor, offering a good view of the action on the court.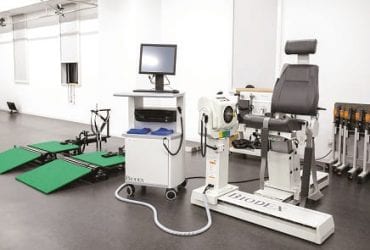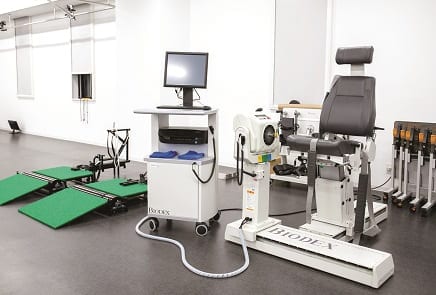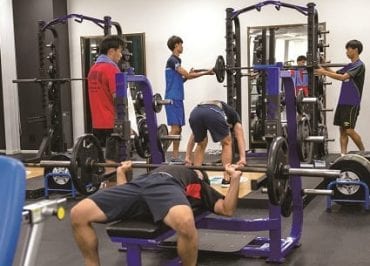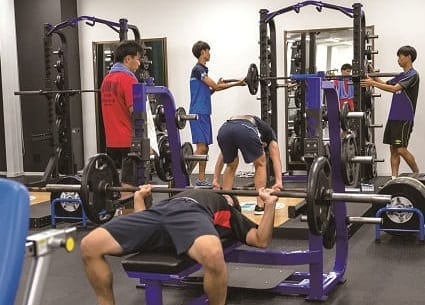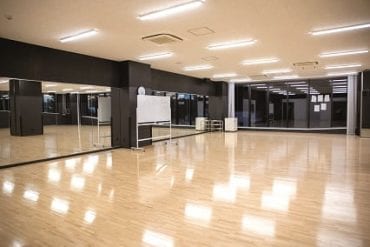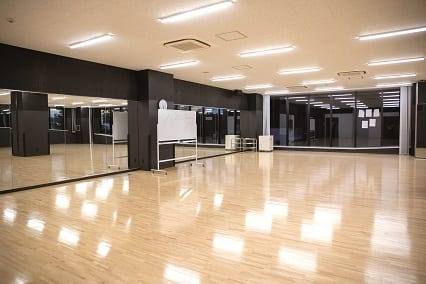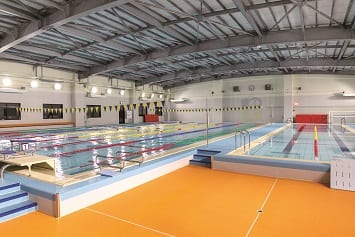 Thinking global
All of the courses at Nihon Fukushi are entirely in Japanese, something Mr Maruyama would like to do something about. "We would like to hire English-speaking lecturers," he says. "Or perhaps to add English subtitles for those lectures that are recorded and broadcast." This is part of the push at the university to help it grow from a local university to a centre of learning with international appeal.
In line with the same outward-looking approach, the university has established links with 13 different universities in nine countries in the region over the years: Malaysia, Thailand, Vietnam, Cambodia, South Korea, Taiwan, India, the Philippines and Australia. It runs an institution for foreign students called the Japanese Language Education Centre, which takes in about 1,500students a year. The school has four-year courses that enable foreign students to acquire credits as they gradually transition into an undergraduate course at the university, especially in terms of the language.
Singapore is notably absent from the list of countries the university has established affiliations with. "I would really like to change this," says Mr Maruyama. "Singapore and Japan have much in common, especially in terms of an ageing population. As caring for the elderly is a focus here at this university, I believe we could learn a lot from each other in this area."
Nihon Fukushi University, Mihama, Aichi 470-3295