Jan 26, 2020
There's no shortage of good food in Handa city. From beef to seafood, there's lots to satiate your cravings.
Don't be shellfish
Seafood is the order of the day at Uotaro Kura-no-machi where meals don't come with a side dish but a full appetiser buffet instead. For your mains, take your pick from crispy tempura, boiled or grilled fish, fresh sashimi or deep-fried shrimp.
Prefer other dishes? You're sorted as the restaurant also offers deep-fried pork with miso sauce and Chita beef. Round off the meal with a
wide selection of bottled beers, sake and shochu.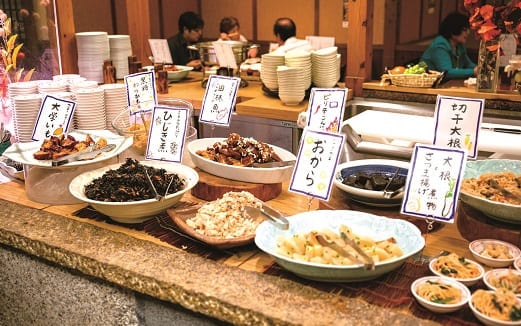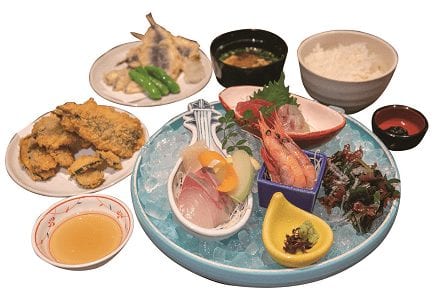 Uotaro Kura-no-machi
1-33-2 Nakamura-cho, Handa, Aichi 475-0873
Let's meat up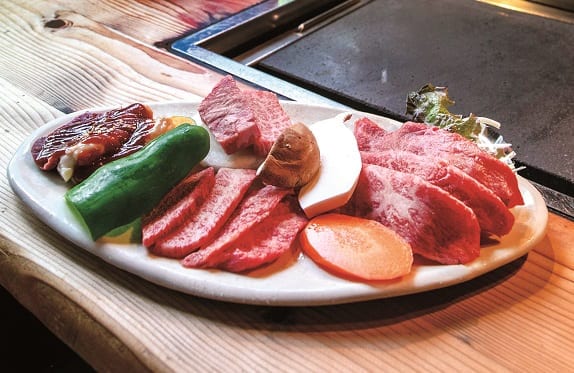 In Japan, cows are generally bred for meat or milk. But cattle from Chita are unusual in that they are bred both for milk and meat. The result is delicious. One of the best places to taste Chita beef is Kuroushi-No-Sato, a cosy yakiniku restaurant where you can cook your own meal over a hot grill. Each diner receives a platter (below) of different cuts of raw beef (some in chunks, some in thin slices), innards, raw vegetables — onions, green peppers, potatoes and pumpkin — as well as rice, pickles and miso soup. Be prepared for tender, juicy beef that explodes in the mouth in a burst of rich flavour. You'll walk away satisfied — yet somehow craving more.
Kuroushi-No-Sato
4-109-1 Yanabe Nishimachi, Handa, Aichi 475-0966. Tel: +81-569-23-8672