You can't miss the Flight of Dreams area at Chubu Centrair International Airport. Opened in autumn 2018, the space is distinguished by a Boeing 787 Dreamliner, referencing how 35 per cent of 787s are built in Japan's Chubu region. The eateries and bars here also celebrate Boeing's roots as they're grouped under a distinct theme — Seattle Terrace.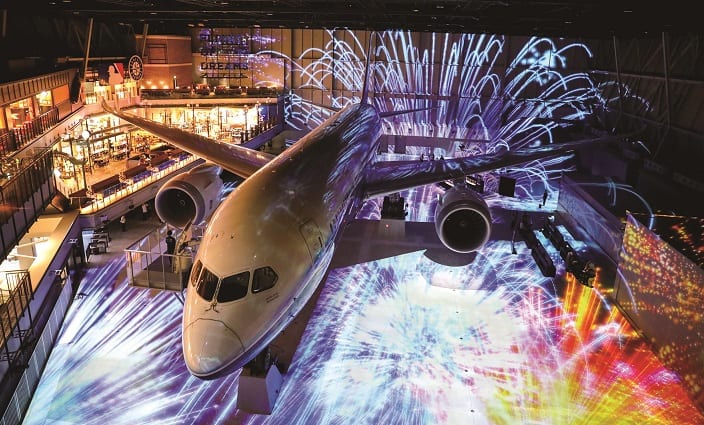 Shiro dreams of sushi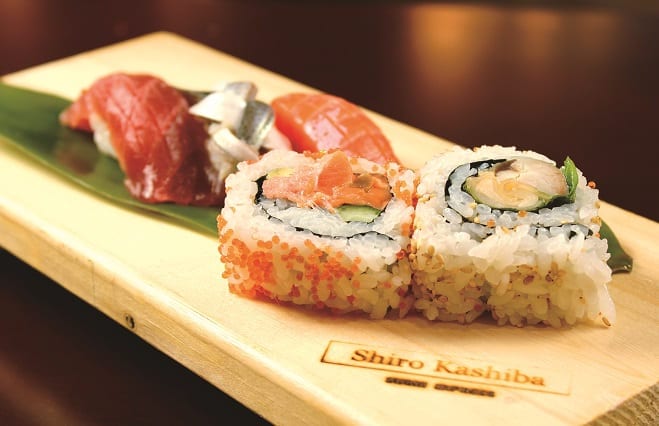 In 1972, Shiro Kashiba opened a sushi restaurant in Seattle. The Kyoto native, who trained under the legendary Jiro Ono in Tokyo, wanted to introduce Americans to this most beloved of Japanese foods. He was successful beyond his wildest dreams. Now he has opened his first outpost in his home country here at Seattle Terrace. Favourites at Shiro Kashiba Sushi Express include uramaki (inside-out sushi) and Seattle rolls (salmon and avocado sushi).
Shiro Kashiba Sushi Express
Second floor, Seattle Terrace, Flight of Dreams, Chubu Centrair International Airport.
Tel: +81-569-84-7655
Cruise control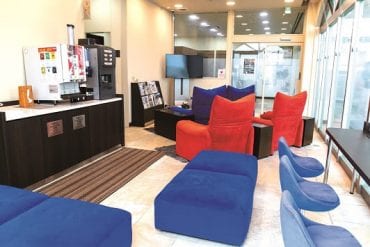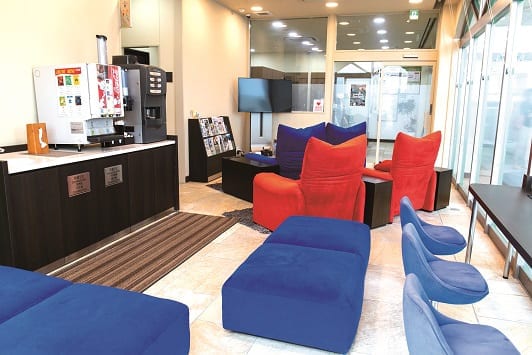 A station away from Chubu Centrair International Airport is Toyota Rental & Leasing, with its fleet of about 70 cars as well as staff who can speak English, Chinese and Japanese. Another plus is the comfortable lounge, with plush couches and thoughtfully appointed bathrooms.
If you've just stepped off a long flight, you can take a hot shower as the paperwork is prepared. Or just flip through a magazine and enjoy an Americano from the coffee machine. Before you know it, your rental car will be ready.
Toyota Rental & Leasing
3-2-10 Rinku-cho, Tokoname, Aichi 479-0882.
Tel: +81-569-38-8130
Sip on Seattle craft beer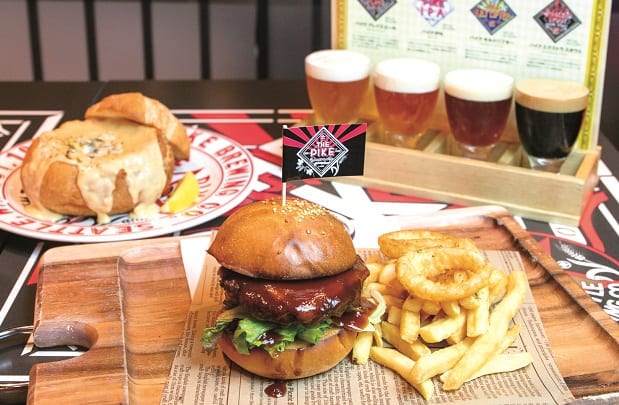 The only branch of Seattle-based independent beer brewery The Pike Brewing, The Pike here offers six fan-favourite craft beers. These are brewed in the US and imported into Japan, just like the beef used to craft its burgers. While the food is solidly American, the flavours have been adapted to suit Japanese taste buds. "Our chef was sent to the US to train but he's made the food more umami," says Takashi Hoshihara, who runs the establishment. "Now even American customers tell us they prefer the food here!"
The Pike Brewing
Third floor, Seattle Terrace, Flight of Dreams, Chubu Centrair International Airport.
Tel: +81-569-38-7338
Ready to go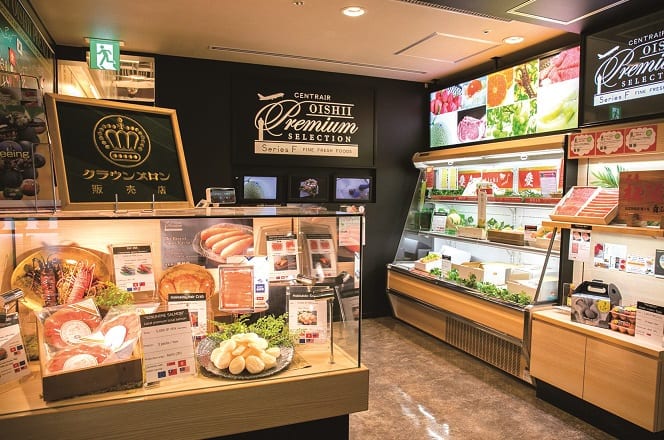 As Japan's reputation for excellent food grows, so has travellers' demand for packaged premium produce to bring home. Hence the opening in May 2016 of duty-free shop Oishii Premium Selection, with its selection of beef, seafood and fruit. Helpful information displayed tells you which countries you are allowed to bring the items into. For example, crabs, roe and spiny lobster are not allowed into Singapore, but salmon and scallops are.
Oishii Premium Selection
At international departures after security check, Chubu Centrair International Airport.
Tel: +81-569-38-7867
Reach for the sky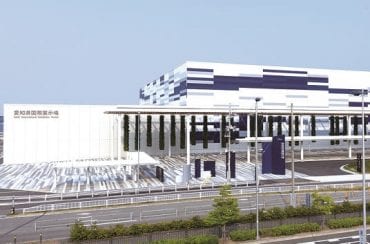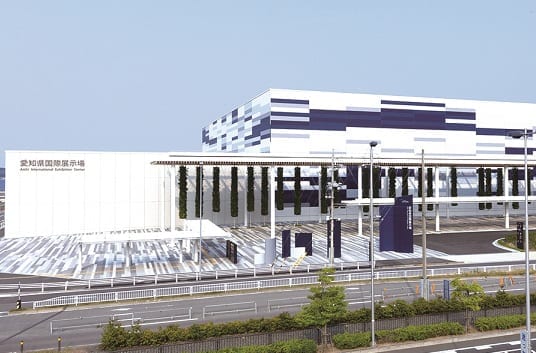 Officially opened last August, Aichi Sky Expo is Japan's fourth largest convention and exhibition centre at 60,000sqm, and the only one with a customs-free zone. There is 50,000sqm of space for trade shows and exhibitions, while a 10,000sqm exhibition hall also makes perfect sense for concerts and shows. A conference centre also accommodates meetings, conventions and corporate events of any size.
Aichi Sky Expo
5-10-1 Centrair, Tokoname, Aichi 479-0881.
Tel: +81-569-38-2361