With travel still restricted and distancing measures in place, many events have gone online, allowing you to take part from the safety of your home.
These virtual tours will teleport you to Japan sans passport, mask or risk of illness.
Nature therapy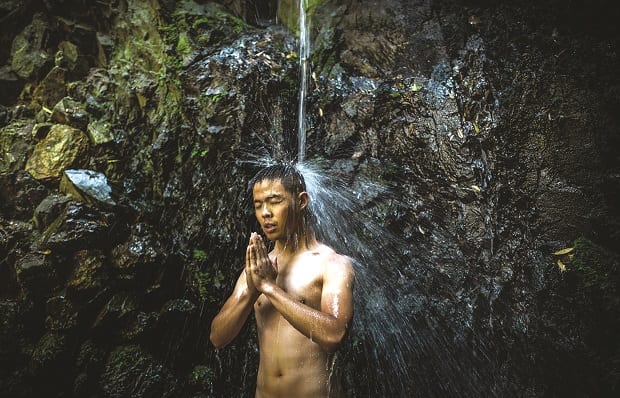 Created by a Singaporean documentary maker based in the ancient city, Forest Bathe in Kyoto's Sacred Mountain takes you to the Pine Tree Shrine within the iconic Fushimi Inari shrine. Combining gorgeous footage and storytelling, it explores the shrine's 1,300-year history, along with old shamanistic rites and new Shinto rituals
Entry: 1,300 yen ($17) for 75 minutes at crafttabby.com
Tokyo trek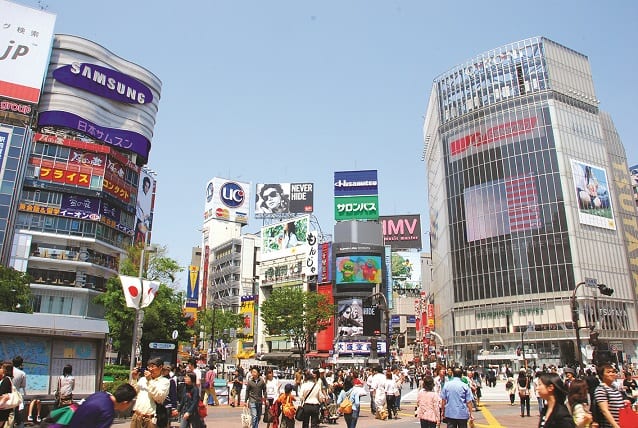 Traverse the big city's famous streets, and immerse in their pulsing energy. Tokyo Online: Virtual Experience in Shibuya and Shinjuku with a Local Expert offers an insider's peek and scoops at every turn. If Tokyo is one of your favourite destinations, this virtual tour's familiar sights and sounds will induce waves of nostalgia and unveil new haunts to add to your wish list. The tour also includes cultural insights, fun facts about popular food like ramen and yakitori, and restaurant recommendations.
Entry: 1,500 yen for 60 minutes via arigatojapan.co.jp
Sake Virtual Tour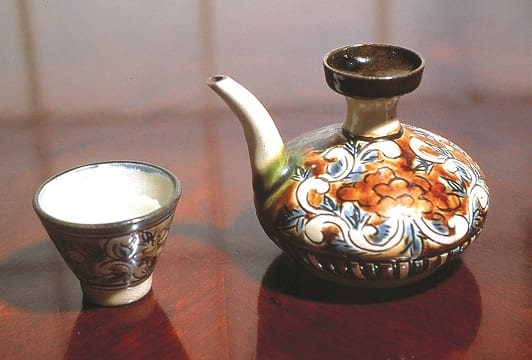 A fixture of Japanese dining, the izakaya is a must-visit in Japan. Learn Japanese Sake and Izakaya Drinking Culture Virtual Tour recreates an izakaya virtually with sake, whisky and beers. Think of it as enriching your next food expedition to Japan. For a more immersive experience, you're encouraged to prep your own Japanese tipple before the tour.
Entry: $22 for 60 minutes at www.magical-trip.com