These six online stores let you stock up on premium Japanese musk melon, shabu shabu meats and kaisendon sauces from the comfort of your home.
Yakiniku Plaza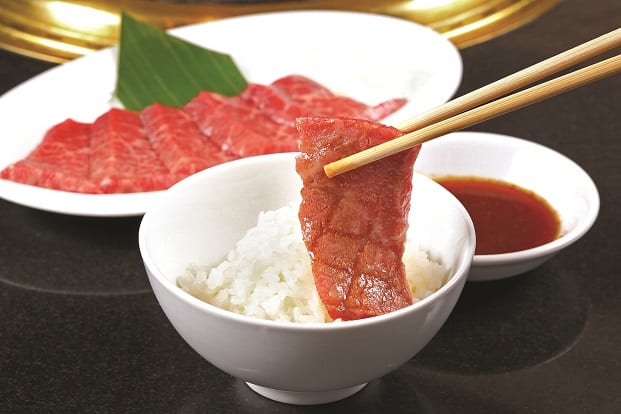 yakinikuplaza.com.sg
Specialising in farm-to-table Kobe and wagyu beef (above, imported from 15 different prefectures in Japan), Yakiniku Plaza is also the sole distributor of Hokkaido pork in Singapore. The latter goes through a special seven-day ageing process which renders it moist and juicy, but still packed with vitamin B1 and good-for-you fat. Choose from different cuts of beef and pork, including ribeye, chuck roll and pork collar — all perfect for the grill or non-stick pan. There are also burger patties, bacon blocks and sausages for the rest of your meat fest.
Kaizenya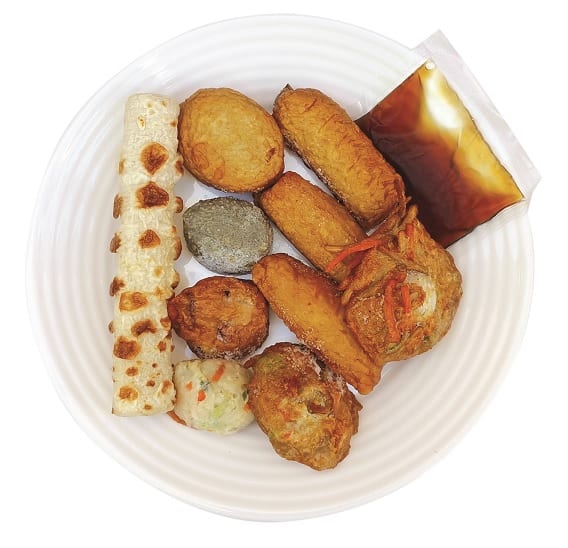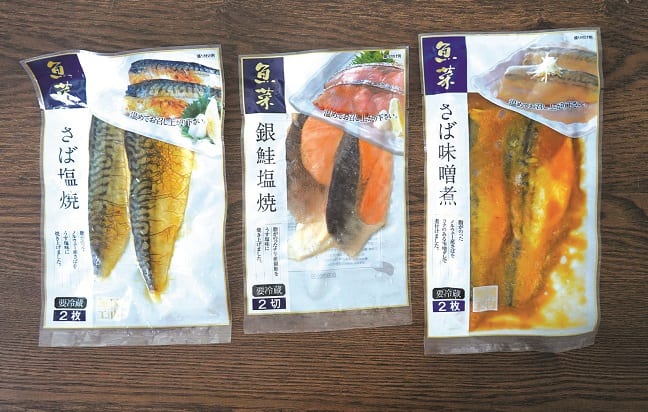 kaizenya.sg
Stock up on your cooking essentials here. Think everything from affordable squid balls and oden platters to more indulgent yellowtail loin and boiled whole snow crab. And if you are a klutz in the kitchen, Kaizenya even has pre-packed grilled salmon, marinated fish bundles and breaded scallops.
Momobud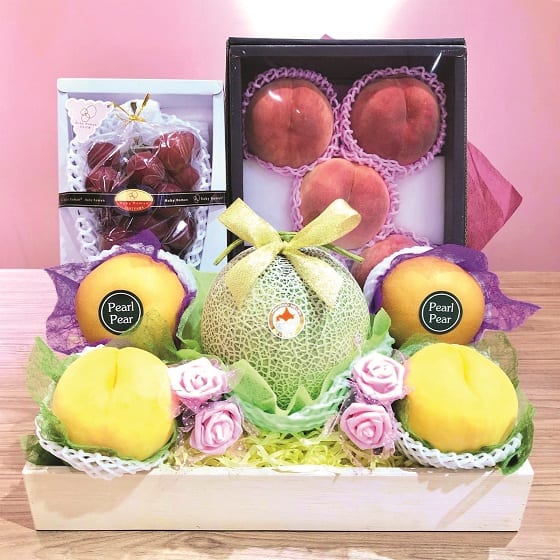 momobud.sg
This is where you can get luxe Japanese fruit for your five-a-day quota. Forget boring apples, pears and oranges. Instead, indulge in varieties of musk melon, Hareo Shine Muscat Grapes that cost a princely three-digit sum, and Natsukko white peaches (who knew their sweetness could be graded?). Too extravagant for eating at home? Impress someone with a gift box. Choose the fruit and the Momobud team will pretty up the gift box (below) before delivering it to your lucky recipient.
Sake.sg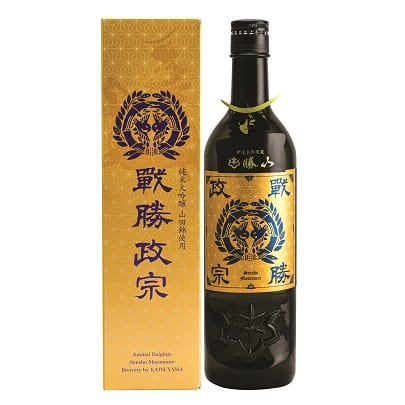 www.sake.sg
Head to this site before your next virtual drinks session on Zoom. As its name suggests, it is all about sake, imported from breweries in Japan. If you want to explore new flavours, sign up for a three-month subscription package. Every month, you get a different sake — talk about the surprise element. And don't worry if you aren't a fan of the drink. Sake.sg also offers a good selection of liqueurs, umeshu, whisky and gin.
Zairyo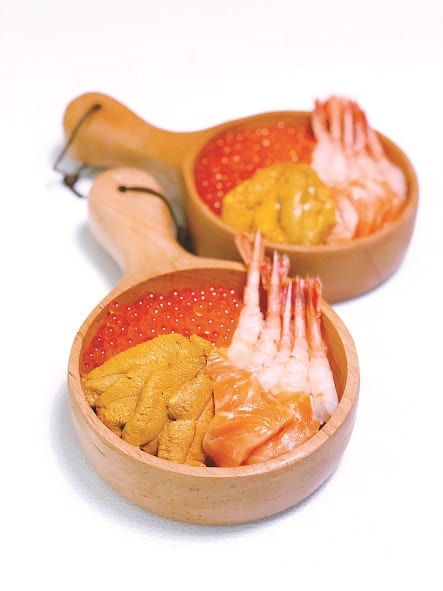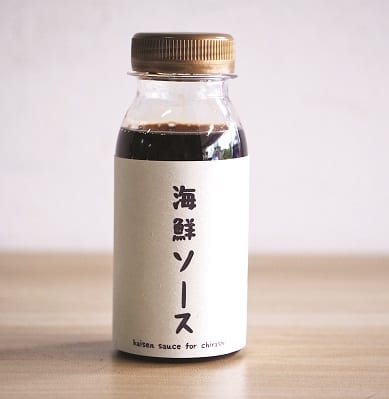 zairyo.com.sg
You can buy almost anything Japanese at this online store, from sea urchin to edible flowers. If you're whipping up chirashi don, Zairyo's new made-in-Singapore Kaisendon Sauce (above) may be your deal maker. Plus, a small but well-curated halal Japanese section offers salad dressing, hamburger patties and more. Then stop by the Mono by Zairyo page, which houses homeware you didn't know you needed until now. Fish scalers, kimono-like bottle covers, or spoons shaped as storybook characters, anyone?
Shiki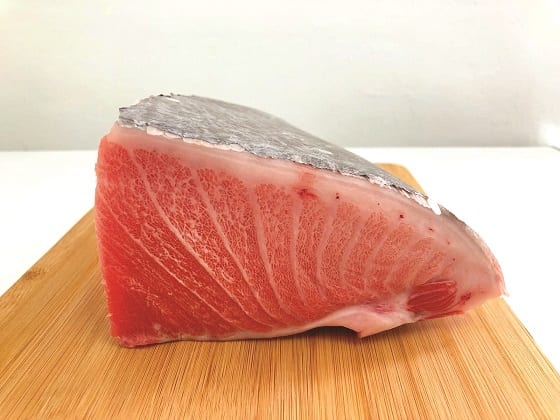 shiki.sg
The Shiki team sources produce from fishermen, farmers, markets and auction houses in Kyushu, Tokyo and Hokkaido, before flying the food to Singapore the same day to ensure it stays fresh. Bestsellers include sashimi-grade tuna (above) and various cuts of wagyu. You'll find interesting dry goods and condiments too, such as Hakuryu somen pulled over 36 hours for a silky fineness, as well as Premium Kanefuku Mentaiko Sauce for making mentaiko pasta at home.
TEXT: PEARLYN THAM