Oct 9, 2019
31 October, 1 and 2 November 2019, Suntec Singapore
MAEDA KAISAN CO LTD
Mentaiko, or walleye pollack roe, is a popular ingredient in Japan, used in pasta, bread and sushi. MAEDA KAISAN is a long-standing mentaiko manufacturer in Yamaguchi Prefecture's Shimonoseki City, the birthplace of mentaiko. Our products do not appear on the open market often, because 80 per cent of them are for business use, such as fish markets and restaurants. However,as a pioneer of spicy mentaiko and the first specialised mentaiko manufacturer in Japan, we produce the best-tasting and highest-quality spicy mentaiko. For many people, our mentaiko was the first they ever tried and still enjoy to this day.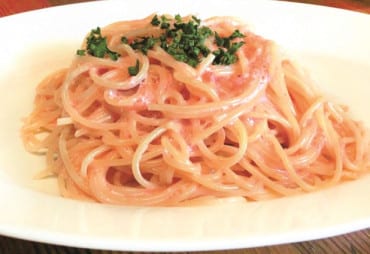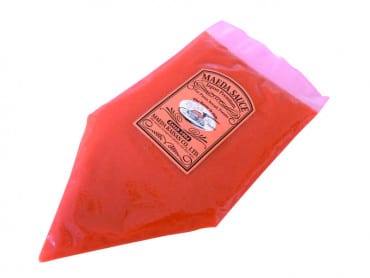 UOKEN CO LTD
For 20 years, the founder of UOKEN had been working at his family's seafood processing business in Wakayama Prefecture. In 2008, he decided to start his own business and pursue his own way of processing seafood. He focused his manufacturing in the Kitaura region of Yamaguchi Prefecture, where he was fascinated by the abundance and freshness of fish. Today, UOKEN produces dried fish, fried fish and other types of processed seafood. The UOKEN style is to extract the urity of the ingredient's taste without using additives as much as possible and to make products by hand more than anything else.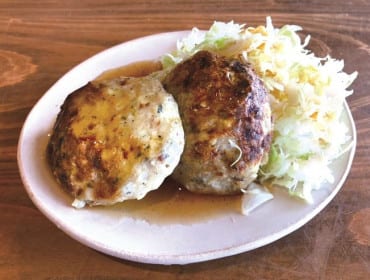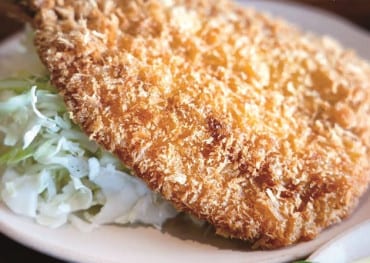 OKAZAKI SHUZOJYO CO LTD
The sake brewery Okazaki Shuzojyo is famous for its Chomonkyo brand of sake, named after the beautiful gorge on the upper reaches of Abu-gawa River in northern Yamaguchi Prefecture. Okazaki Shuzojyo once brewed its sake close to this stunning location but moved to its present setting along the Abugawa River in 1970 because of dam construction. Chomonkyo sake is available as Yamada Nishiki and Saito-no-Shizuku, two sake rice varieties that are representative of Yamaguchi Prefecture.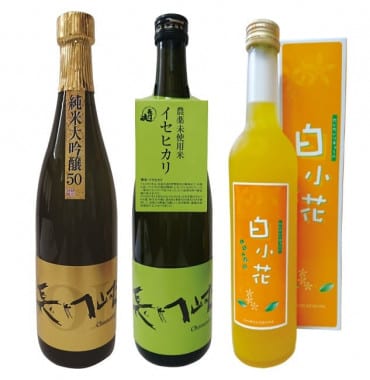 YACHIYO SHUZO
During spring, Yachiyo Shuzo's sake brewing begins with preparations for growing seedlings. In autumn, the sake rice Yamada Nishiki is harvested, and from November, sake is brewed in the extreme cold. For over 20 years, we have been cultivating sake rice using the mineral-rich water of Mt Daishoyama. We strive for agricultural consistency throughout the process, from rice making to sake brewing. We cherish the concept of "terroir", made up of the weather, climate and environment, and its importance in creating our sake. We will continue innovating to preserve this long-held Japanese tradition.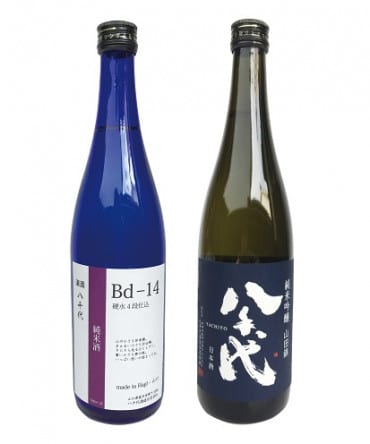 UBE KAMABOKO CO LTD
Ube Kamaboko makes delicious and healthy kamaboko (traditional Japanese fish cake), with expert techniques and using the fish, salt and mineral-rich water found in Yamaguchi Prefecture. Besides inheriting this rich food heritage of Japan, Ube Kamaboko has also developed new styles of kamaboko with untiring originality, invention and enthusiasm. Kezuri Kamaboko is thinly sliced kamaboko, made only with high-grade cod and manufactured using original methods. This kamaboko does not contain any starch or preservatives, is full of flavour and has a light and airy texture.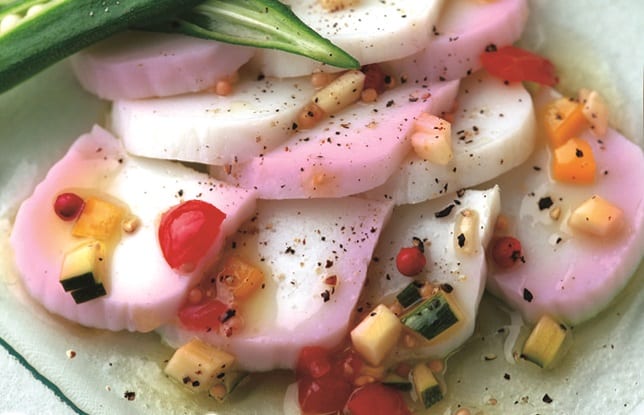 HEALTHY LIFE CO LTD
Healthy Life produces and markets various kind of health teas. For this exhibition, we have brought in three popular assortments of health teas. Sales continue to grow, with about 20,000 packages sold a month. The orange assortment is said to increase metabolism, the green version helps to block fat and sugar intake, and the pink one is said to effectively relieve dry, rough skin. Ingredients differ from one to the other.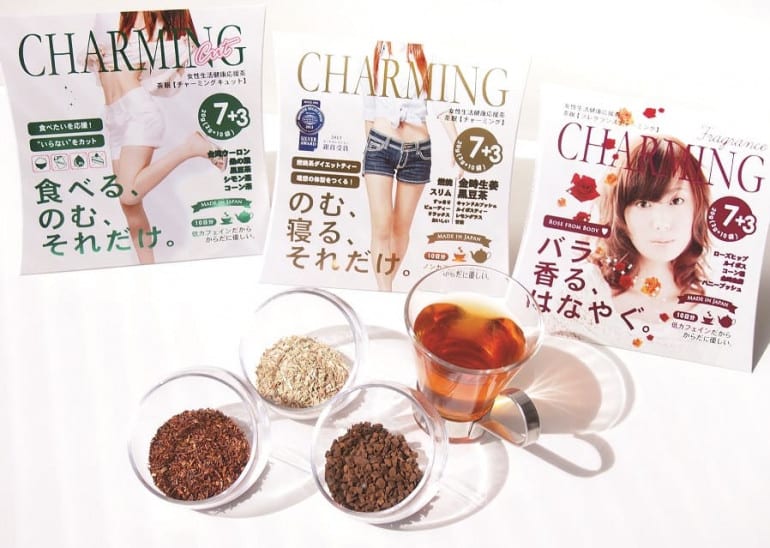 >>The event details: https://www.oishii.sg/event/5734/