OISHII Select!
OISHII has visited many places in Japan and has selected the best Japanese Ingredients for you to buy here in Singapore. Enjoy the Japanese OISHII made with all their heart and soul by the producers.
This time "OISHII Select" introduces Unagi Don in a Can!
No cooking is needed!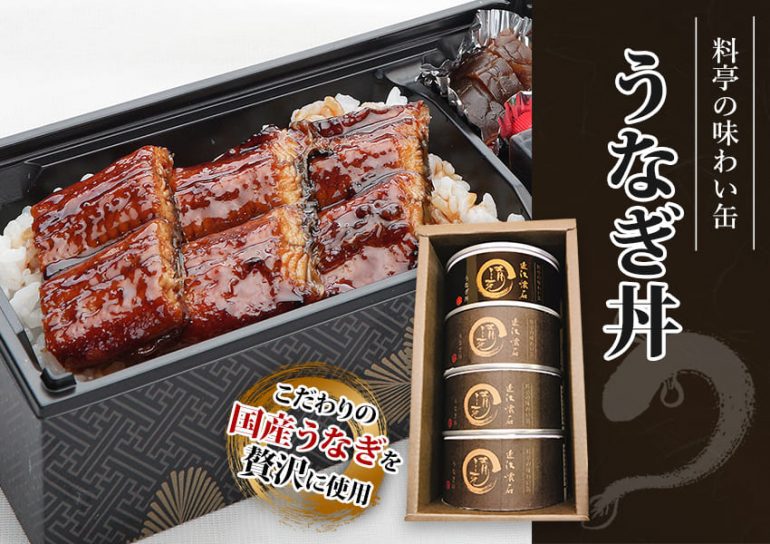 JUST open the can and enjoy the taste of a traditional Japanese Unagi Don just like it is right out of a restaurant!
Japanese renowned Chef Kenji KIYOMOTO prepares each dish with great care.
Limited Sale!!
●S$25.69+GST / can (160g)
●S$85.5+GST / box (160g×4 cans)
*Delivery fee: S$10.00
sold out
We pay strong attention on local ingredients and luxurious use of Japanese eels. Eel kabayaki cooked in a secret sauce, flavoured with sansho. The healthy brown rice "Kin no Ibuki" is used to make this dish, which has a delicate texture and soaks up the nibiru, enhancing the flavour of the kabayaki.
How to Prepare?
Step1: Bring a pot of water to the boil and turn off the heat.
Step2: Without opening the can, put it in the pot and wait for 5 minutes.
Step3: Remove from the pot, open the lid of the can and enjoy!
ABOUT Chef Kenji KIYOMOTO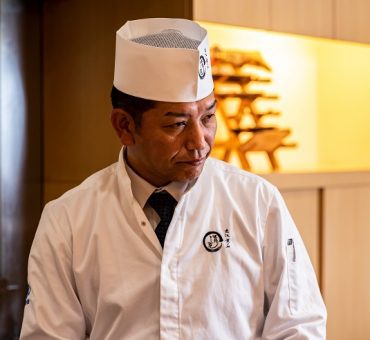 5 generations of "Kiyomoto", a 100-year-old Japanese restaurant.
He is the 35th grand master of the the Seiwa Shijyoryu, the Japanese Hochodo (the Way of Court Knives), is a gathering of various chefs where they improve their cooking skills and enrich their minds through seeing, tasting and touching. He is one of only 10 Japanese chefs in Japan to perform the kitchen knife ceremony as a Shinto ritual at shrines.