OISHII has visited many places in Japan and has selected the best Japanese produce for you to buy here in Singapore. Enjoy the Japanese OISHII produce that the producer made with all their heart and soul!
This time "OISHII Select" introduces Traditional Japanese sweets from SHOEIDOH.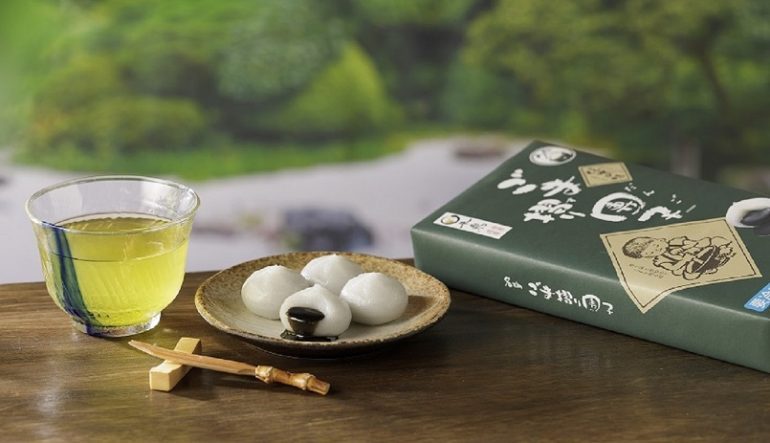 The Manufacturer
Confectionery for over a hundred years!
A long-established Japanese confectionery shop in Jishu-machi, Ichinoseki City, a town in the south of Iwate Prefecture.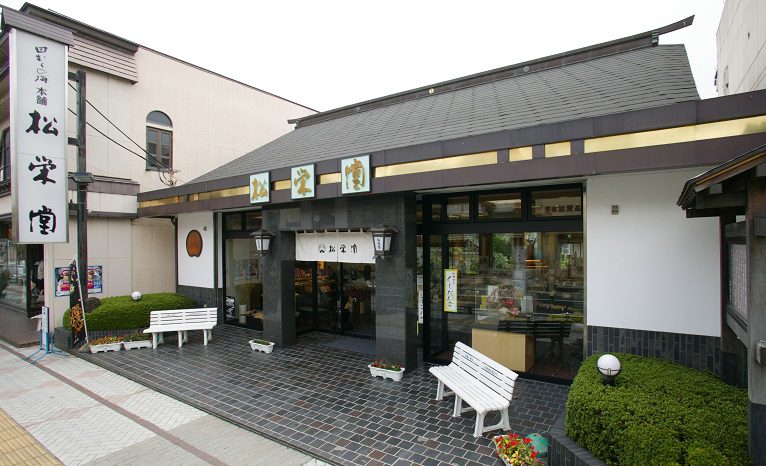 Shoeido Co., Ltd.
3-36, Jishumachi, Ichinosekishi, Iwate prefecture JAPAN 021-0893
Tel: +81-191-34-1333
Web: https://www.shoeidoh.co.jp/
Line up
Shoeidoh Gomasuri Dango (Black Sesame Rice Cake)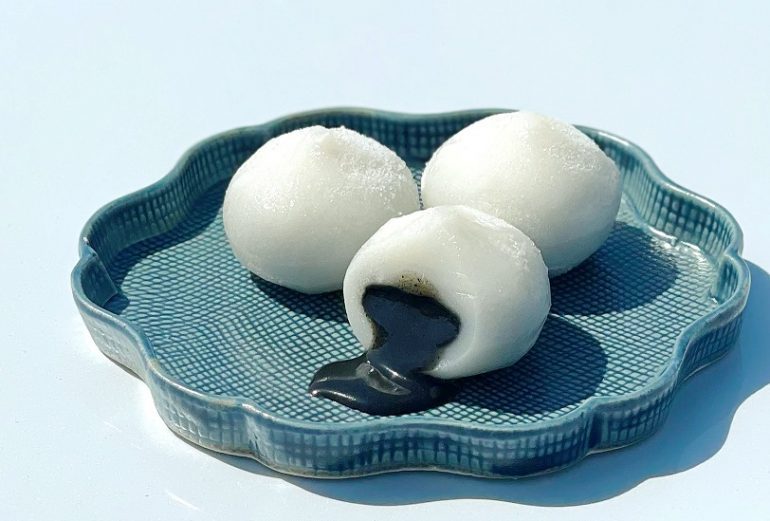 ●S$16.50+GST – Approximately 240g (8 pcs) per box
This is the signature sweets!
The dumplings are chewy and crunchy, and the sesame seeds are drizzled over the dumplings.
The savory flavor of the sesame seeds fills your mouth.
sold out
Shoeidoh Zunda Mochi (Edamame Rice Cake)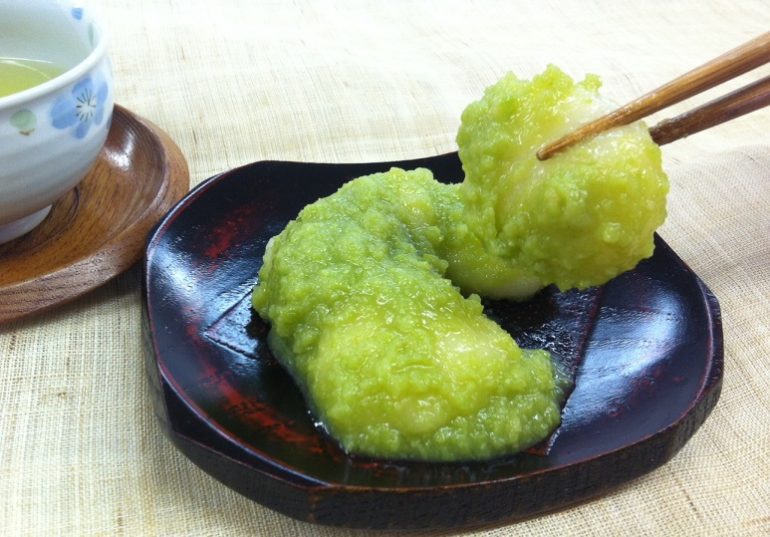 ●S$16.50+GST – Approximately 235g per box
A speciality of the Tohoku region!
Kogane-mochi from Ichinoseki in Iwate prefecture is carefully pounded and filled with edamame flavored Zunda bean paste.
sold out
Black Sesame Dorayaki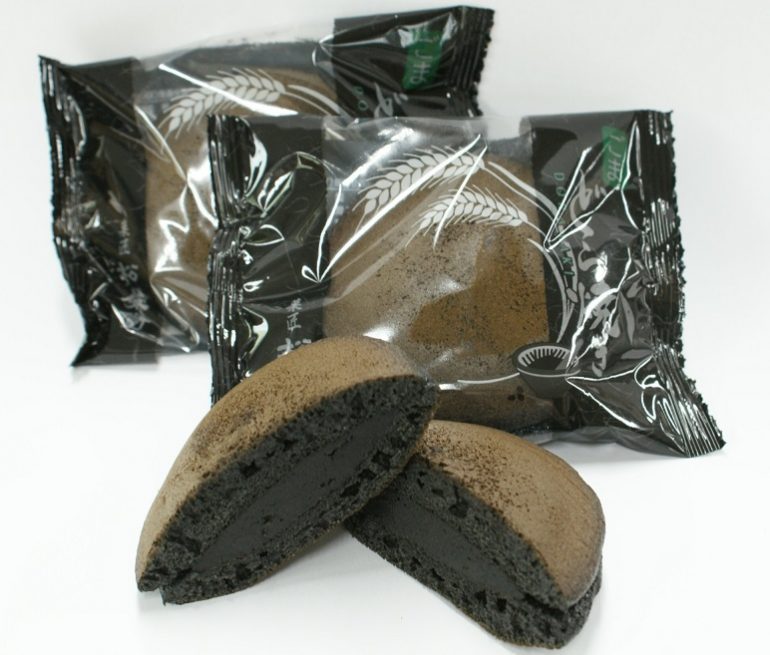 ●S$4.90+GST – Approximately 80g per 1pc
A dorayaki filled with sesame seeds. The dough is made from Iwate wheat (Yukitakaruka), sesame flower honey and sesame oil, kneaded with bamboo charcoal powder.
The bean paste is made from the same sesame paste used in our sesame dumplings.
sold out