For those looking to escape the hectic hustle and bustle of city life, it doesn't get much better than Joetsu region in Niigata prefecture. Joetsu region was united by the lord Kenshin Uesugi in the mid-16th century, and comprises the cities of Joetsu, Myoko, and Itoigawa in our time.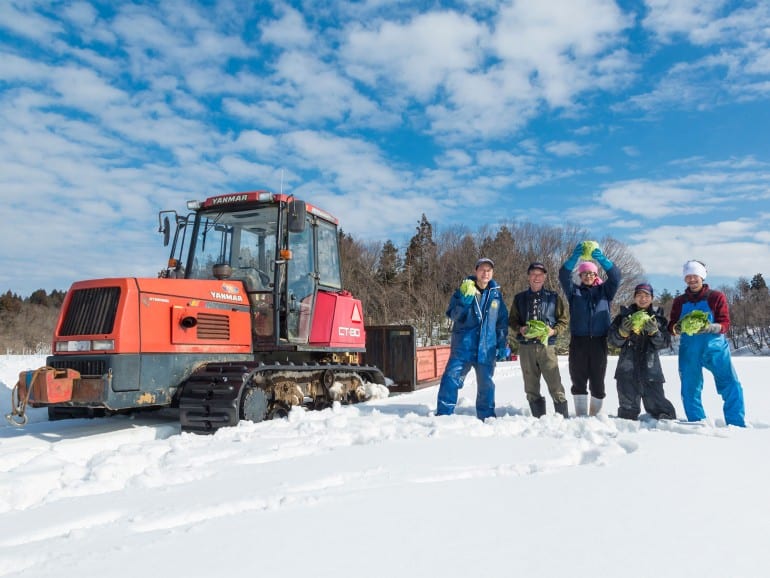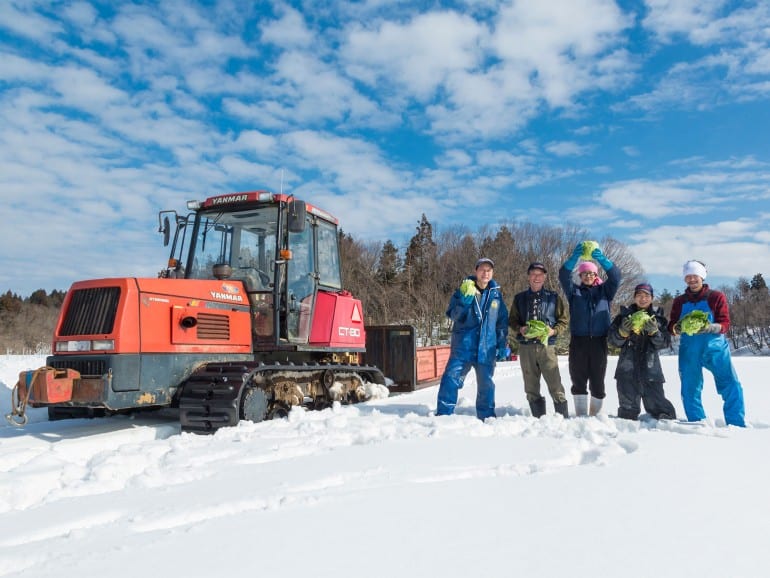 Regardless of the season you plan to travel, you'll be filled with wonder at the scenic views that greet you at every turn. During autumn, the sight of mountains exhibiting the bright yellows and reds of fall foliage will provide plenty of fodder for Instagram, while in winter, a blanket of snow covers everything, making it a spectacular sight to behold. So abundant is the snowfall in this area that snow is saved for summer for a fun festival during the summer months!
Brilliant scenery isn't the only thing that will stay with you long after you leave Joetsu region. The warm smiles and kind hospitality of its people will also be something you'll remember. Its harsh winters have fostered a spirit of cooperation and harmony among inhabitants of Joetsu who rely on each other to get through the colder months. The area is constantly developing, and its continual striving for innovation in order to better the lives of its residents has also seen a recent installation of solar power generators in the city, which has so far provided electricity to some 700 households.
Fans of winter sports will find themselves in their elements as they'll get to ski and snowboard to their hearts' content at the numerous resorts in Akakura and Myoko. Those who are less inclined towards such vigorous physical activities won't feel neglected as well, as there's so much to try by way of local delicacies.
Niigata or Joetsu region might be most well-known for its fragrant Koshihikari rice and top-notch sakes, but foodies will surely also delight in the variety of fresh fish (thanks to its location close to the Sea of Japan), tasty vegetables and sweet confectionary available in the region.
Travellers will also be glad to know that Joetsu is easily accessible from Tokyo, thanks to the Hokuriku Shinkansen station that opened in March 2015. Despite the fact that its climate and landscape differs greatly from Japan's capital.
Going up to northeast from Joetsu, the industrial cities of Tsubame and Sanjo are also worth visiting as they were developed by craftsmen, traders, and businessmen. Head to these two places to stock on a variety of kitchenware!
Check out everything Joetsu region, Tsubame and Sanjo cities has to offer by poring over the next few pages – you just might be convinced to extend your next trip to Japan in order to explore this amazing prefecture.
(Text Denise Li • Photography Osamu Nakamura)
>>Read more about Niigata Food
>>Read more about Niigata Sightseeing
>>Read more about Niigata Experience